Google Financial Results Beat Estimates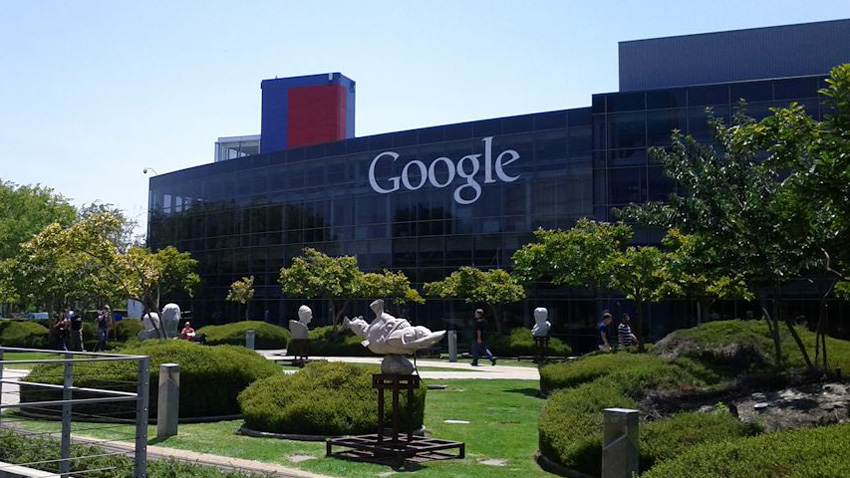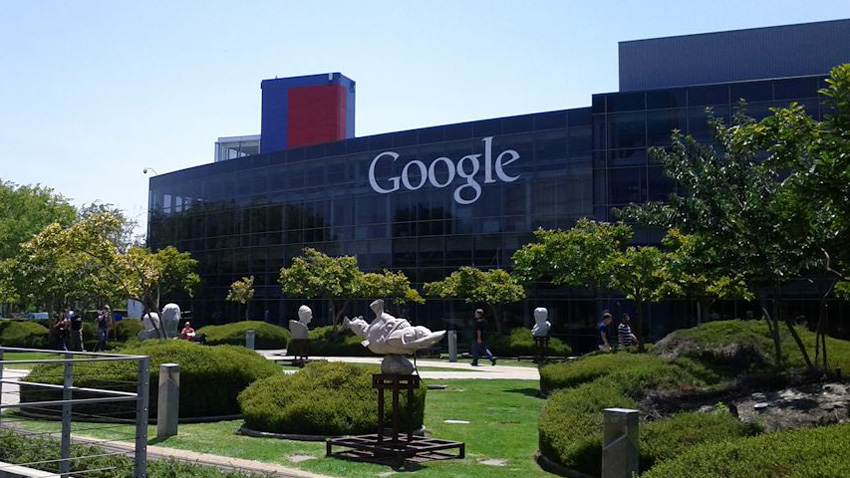 On Monday, Google umbrella Alphabet announced its first-ever consolidated earnings report, with the firm beating expectations. But investors were perhaps most excited by a post-earnings stock price bump that propelled Alphabet ahead of Apple—for the time being, anyway—as the most successful company on earth.
That latter accolade is based on the relative market capitalization of the two firms: With Apple's stock price getting hammered over the past several months in the wake of (relatively) disappointing iPhone, iPad, and Apple Watch launches, Alphabet has been able to leap ahead. As of last night, Alphabet's market cap was $565 billion, while Apple sat at $539 billion.
Market cap is of course an ephemeral measurement that has as much to do with the black magic of the stock market as it does with real-world results. But Google's reality is looking strong as well: That part of Alphabet—Google is of course Alphabet's core business—posted $23.45 billion in operating income on $74.5 billion in revenues for fiscal (and calendar) 2015.
For the fourth quarter of 2015, Google saw a 17 percent increase in ad revenues, to $19.08 billion. Paid clicks were up 31 percent in the quarter overall, but up an even better 40 percent on Google's own sites.
Google also used its financial announcement to reveal that Gmail had surpassed 1 billion active users. It is the 6th Google business to surpass that mark, joining Google Search, Android, Chrome, YouTube, and Google Play. (It is also among the oldest of Google's businesses, and recent improvements to the service's mobile apps are likely a reason for the jump.)
"We have only scratched the surface of truly being there for our users, anytime, anywhere, across all devices," Google CEO Sundar Pichai said on Monday.
Of course, Google is the only part of Alphabet that is making money. Under a category called "other bets," or what the firm sometimes calls "moon shots," things were less profitable, though that was expected. "Other bets"—things like Nest (home automation), Fiber (broadband Internet) and Verily (healthcare)—posted an operating loss of $3.57 billion on revenues of just $448 million. Yes, you read that correctly. (But these businesses generated just $12 million in revenue in 2013, Google says.)
Despite its heady cash reserves of $73 billion, Alphabet—copying Apple yet again—may need to soon borrow billions of dollars in order to fund U.S.-based operations. The reason is the same as with Apple, too: Most of its money is tied up overseas and would suffer from substantial tax payments if it were brought to this country. So it's actually cheaper to borrow the money.