Google Announces Dedicated Interconnect for Google Cloud Platform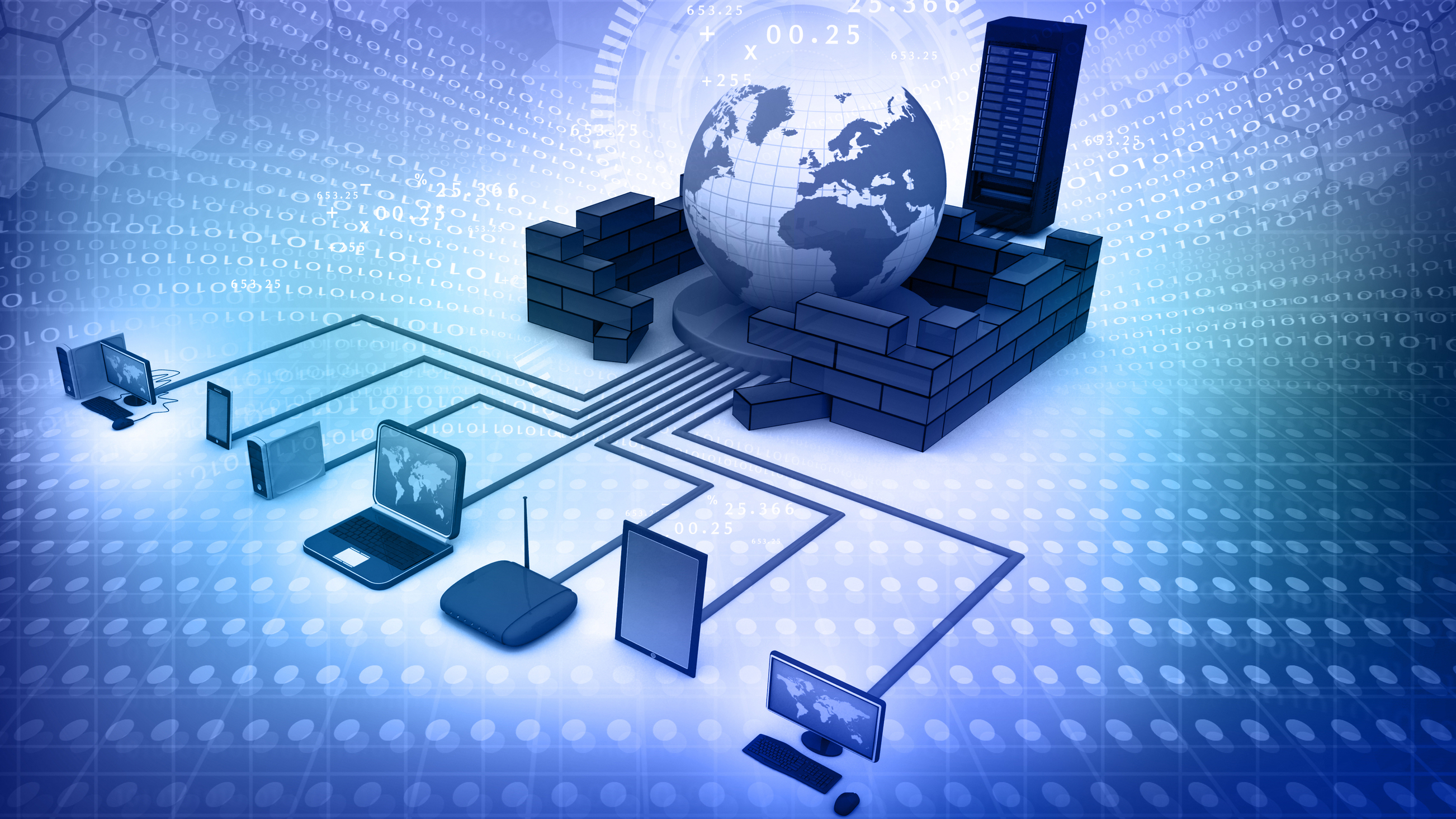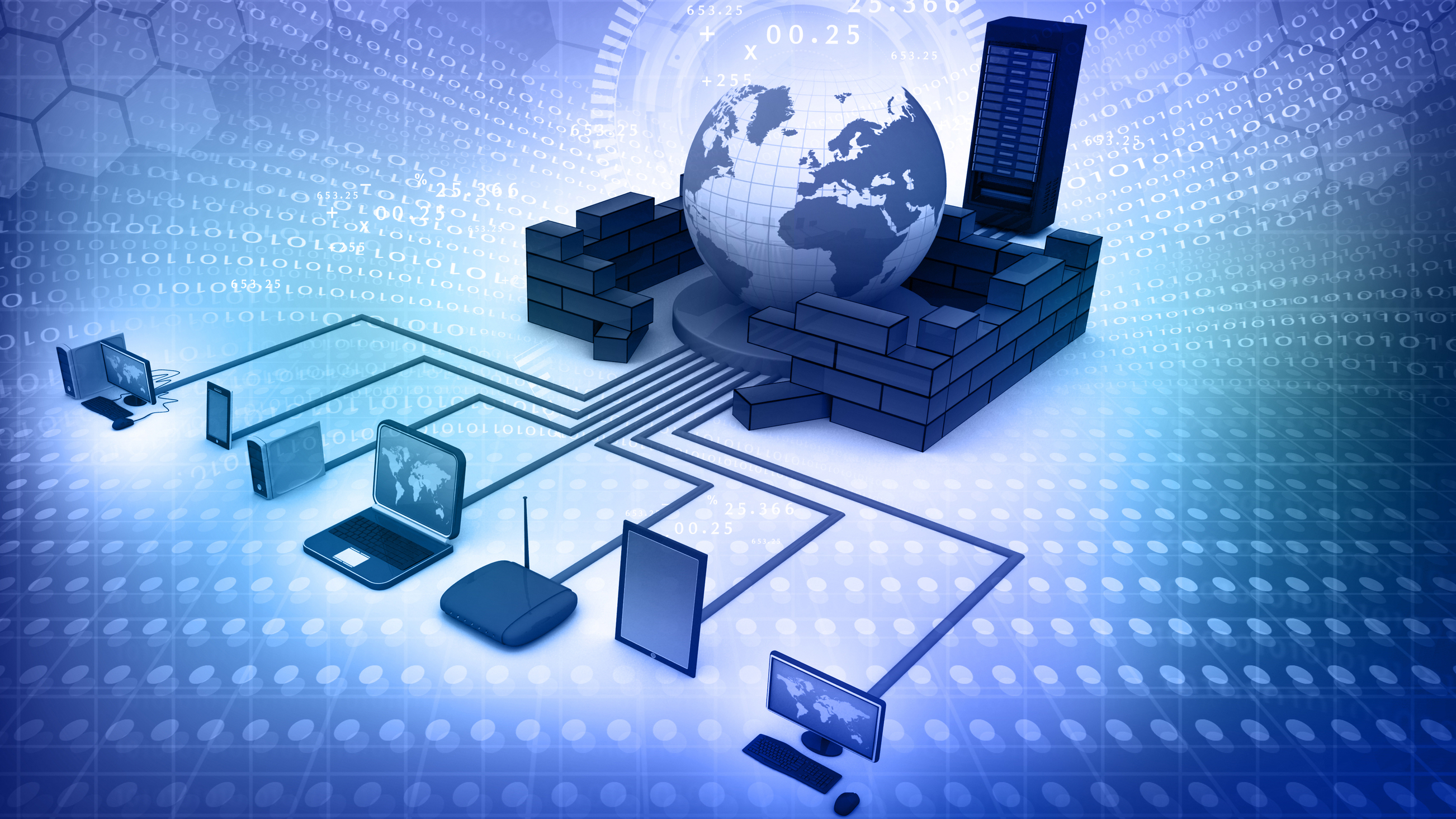 In a recent post to the Google Cloud Platform Blog, Google announced Dedicated Interconnect, a new service that enables enterprise-level customers to connect directly to Google Cloud Platform via one of Google's Dedicated Interconnect locations.
This new service can be particularly useful for businesses that provide data or latency-sensitive services, as Dedicated Interconnect can provide an increased network throughput and, in some cases, can lead to a reduction in network cost. This is due in part to the fact that traffic between an organization's network and the Cloud Platform is direct and does not require that the traffic travel through the public Internet. Additionally, the connection between an organization and Google Cloud Platform can easily be scaled based on need.
Dedicated Interconnect is available in 10 Gb per second increments and provides a direct connection to Google Cloud Platform VPC networks over internal IP addresses that are in the RFC 1918 address space. Depending on the service level agreement (SLA) chosen, this service can be configured to have either a 99.9% or 99.99% availability guarantee.
What's more is that Dedicated Interconnect is easy to configure and manage. Once the service is set up, admins won't have to worry about installing any physical hardware, as additional VLAN can be added with a few simple clicks.
For those organizations considering Google's Dedicated Interconnect for connecting to Google Cloud Platform, Google has provided a flowchart that can help determine whether the service is a right choice for them.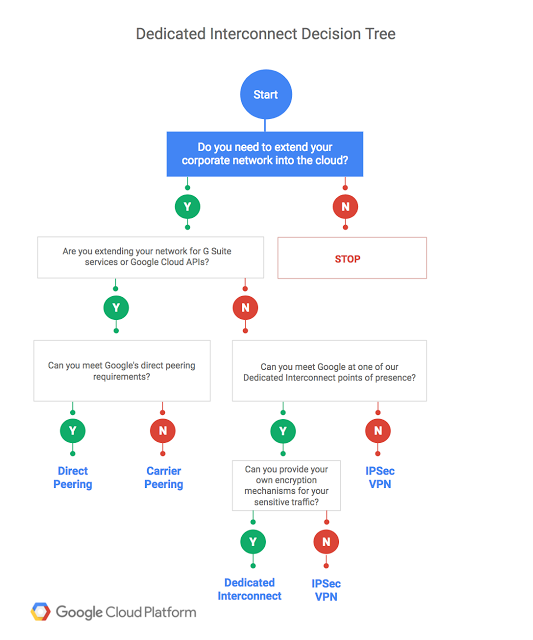 If it is determined that Dedicated Interconnect would be beneficial to an organization, they can place an order for the service from within the Google Cloud Platform console.
Currently, Dedicated Interconnect is available in a variety of locations, including the United States, Europe, East Asia, and Australia. For a full list of supported locations, Google has put together a "Colocation Facility Locations" page that provides the region, metropolitan area, interconnect location name, and facility provider.
Pricing for Direct Interconnect starts at $1,700 per month per 10 Gbps link. For those that would like the VLAN attachment, it can be added for an additional $72 per month per attachment.
Given the number of organizations that are turning to the cloud for their storage, computation, and other needs, services like Google's Dedicated Interconnect can prove very useful. This is especially the case for those organizations that require a large amount of bandwidth in order to keep things running smoothly, enabling employees, customers, and users to have uninterrupted access to the data, applications, and services that they need.