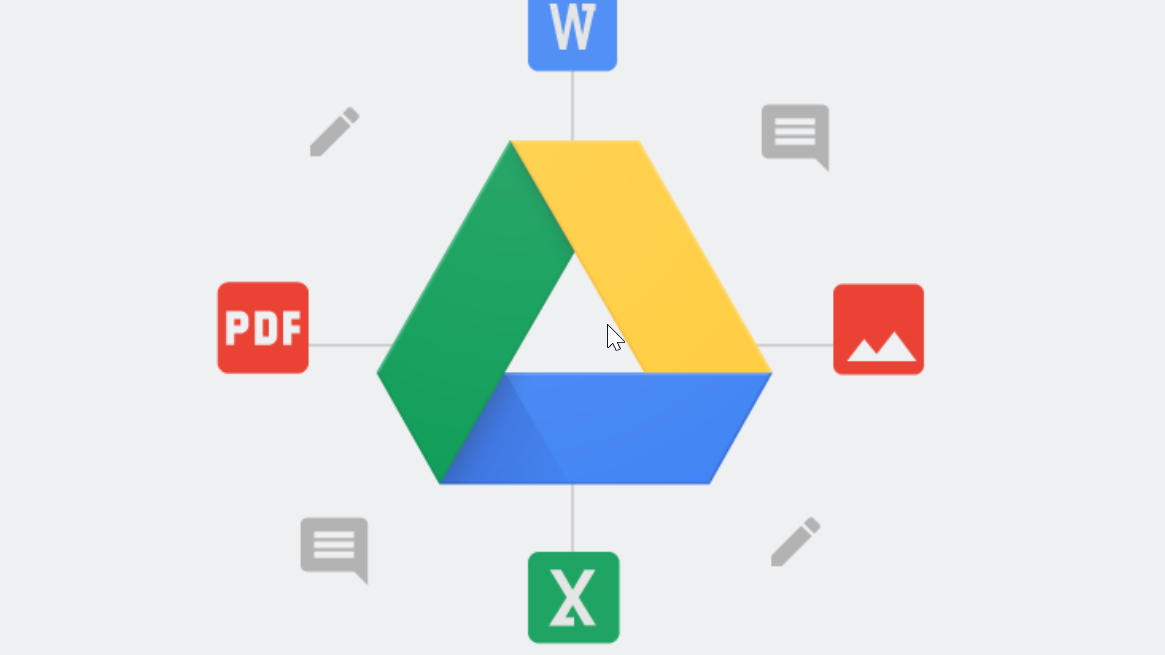 During the past decade or two, many companies have tried to compete with Microsoft's Office suite but nearly all of them have slowly faded away. One suite that has managed to stick around and is continuing to grow in usage-share is Google's G-Suite.
Despite Google's cloud being late to the party, the company is investing billions to grow the platform. An integral part of that portfolio is G-Suite which continues to be a thorn in the side of Microsoft 365.
This week, Google announced several new features coming to its productivity suite including enhanced security and broader availability in data regions for its business customers.
In addition, the company is bringing Smart Compose, Smart Reply for Hangouts chat, grammar suggestions to Google Docs, and voice commands to Hangouts Meet hardware. You can read about all the enhancements in detail here but know that the availability of most of these features is limited to its Early Adopters program at this time.
The more important thing here is that Google continues to chip away at Microsoft's crown jewel, Office 365. While I don't expect Google's tools to supplant Office anytime soon, as the company continues to add new features, it becomes harder to ignore what the company is doing.
Unlike others who have tried to take on Microsoft, Google is finding traction with smaller companies and on occasion, bigger establishments as well. But what's most important here is that Google has the bankroll to take on Microsoft and even though it's coming from far behind, they are quickly checking off important features that bring it closer to parity to that of Office.
The other 'secret' sauce that Google has and that they are starting to apply to its products is the artificial intelligence that the company has used to develop its Google Assistant. While Microsoft has this capability as well, Google's is currently the industry's show pony with the Google Assistant whereas Microsoft's Cortana, while a capable piece of technology, has fallen behind the functionality that Google Assistant currently offers.
All of this being said, Microsoft's Office dominance isn't in jeopardy but the company does have a real competitor with G-Suite which means that the Redmond-based company can't become complacent with its market share or else Google has the ability to come in and steal a larger slice of the pie.