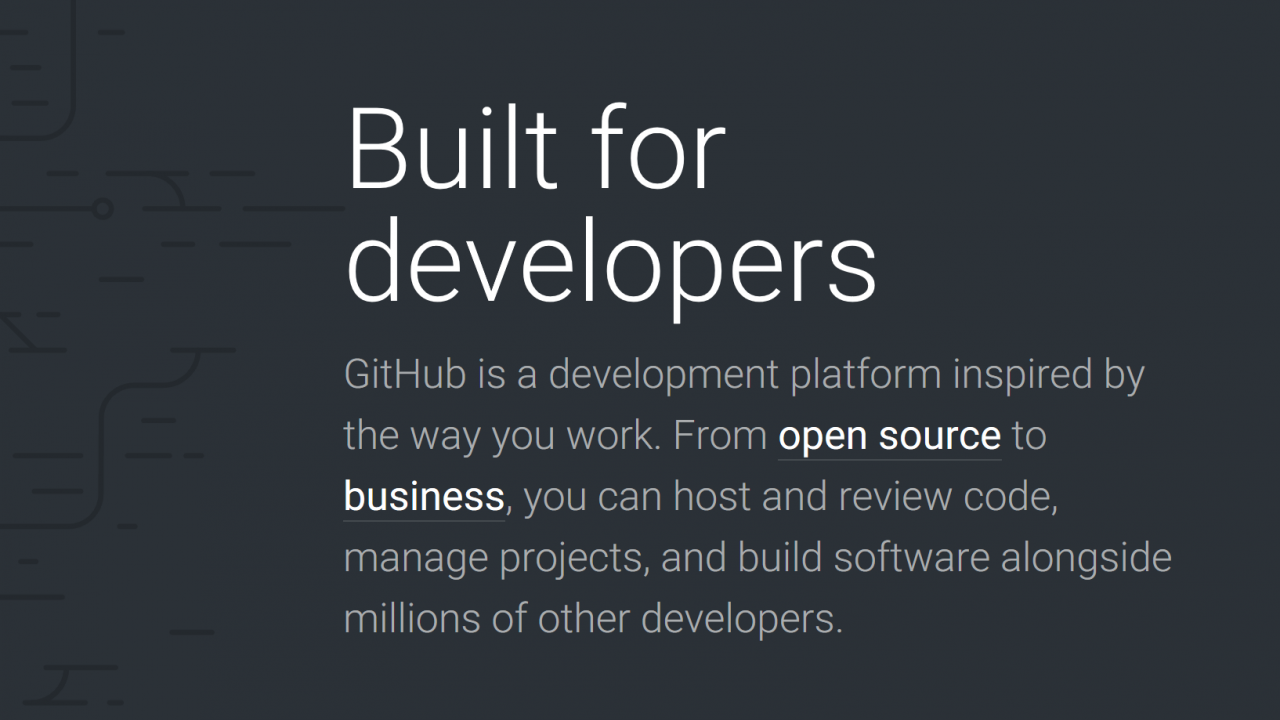 The rumors have been swirling for a couple days and now the ink has been signed, Microsoft is acquiring GitHub; an online code repository company that is popular collaboration tool.
GitHub is used by a significant number of companies and represents a way for Microsoft to remain at the focal point of the developer conversation. Microsoft offers a wide variety of tools to help developers build applications and with the acquisition of GitHub, the company now owns the most popular online tool for creating, sharing, and documenting projects.
Microsoft is paying $7.5 billion for the company and Nat Friedman, former CEO of Xamarin (acquired by Microsoft in 2016), will take over as CEO.
Additionally, GitHub is also a social network for developers and it serves as a way for a user to easily show off their portfolio of apps and services that they have created and the projects where they have contributed code. Seeing as Microsoft also owns LinkedIn, the company now has a complete social platform for both its business and developer audiences.
The online tools is one of the primary embodiments of the open source community. Even though Microsoft, many years ago, shunned this type of development, the company has fully embraced this model under Satya Nadella.
Github's business model is to charge users per month to host their code and projects on the platform. Seeing as it is a private company, we don't know what the balance sheet looks like but Bloomberg noted that in 2016 it was burning cash quickly. But, this Software as a Service model fits perfectly into how Microsoft operates and they will be able to bundle GitHub services with other developer tools that they sell.
When it comes to using GitHub, Microsoft is one of the top contributors to the platform and this acquisition will only accelerate their usage. Interestingly, Google, Facebook, and many others use the tool and I wonder if their usage will decline now that the platform is an independent entity.
The key to this acquisition will be GitHub remaining as a central hub for developers. While the platform has enjoyed success and a private company, now that it is in the hands of Microsoft, the company will have to move forward carefully to not upset the users of the platform and more importantly, the companies who are paying to use the service for their projects.