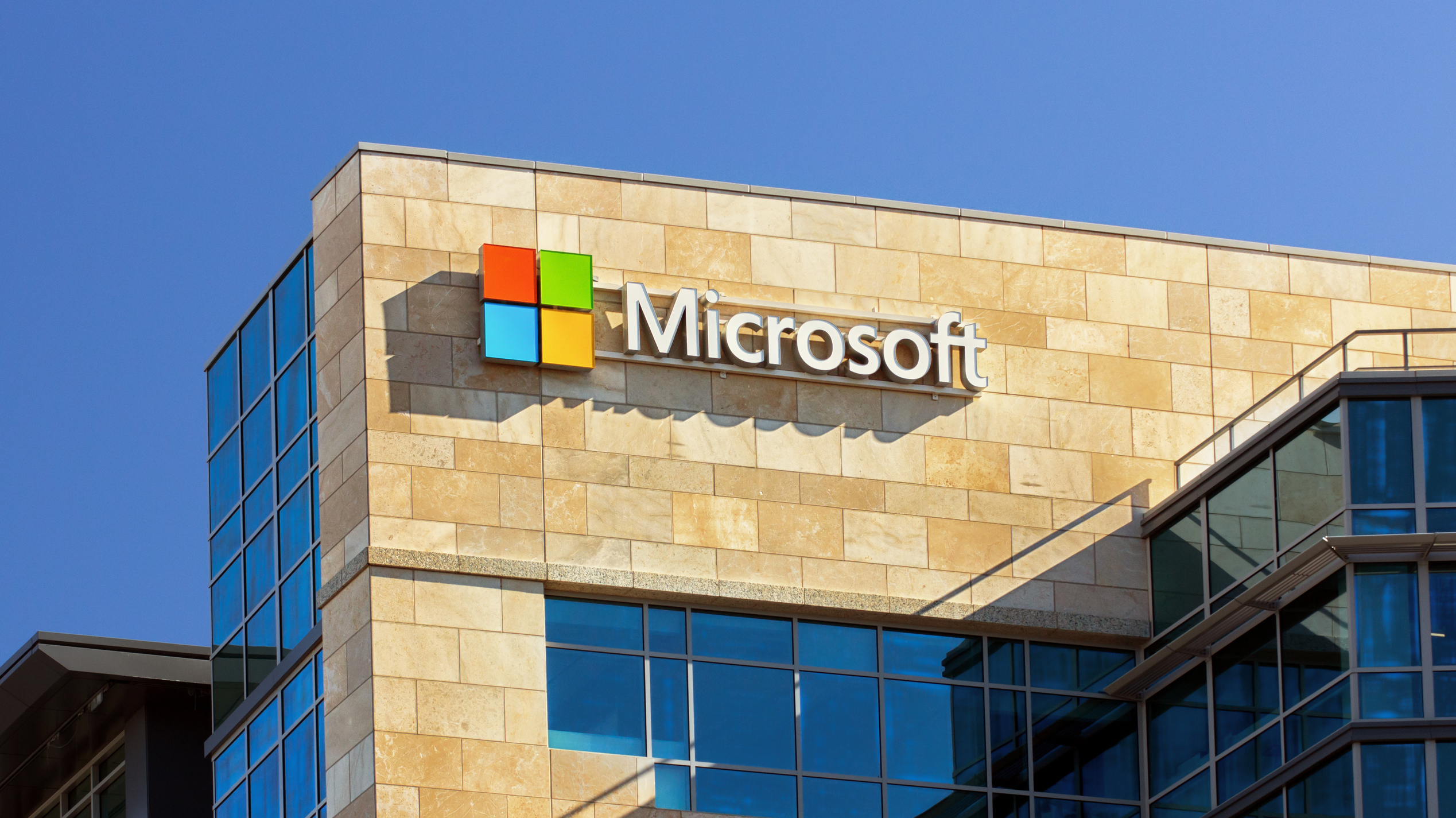 During 2015, Microsoft went on a buying spree and snatched up companies from across the globe that include everything from an email application to big data analytics. The assets the company have acquired will go toward improving user experience, adding new features to existing products, securing the company's future and in the case of Accompli, making sure that the company has a viable email application on all mobile platforms.
During the last calendar year, Microsoft acquired 20 different companies, as noted on Wikipedia, which makes this year have the highest volume of acquisitions since its inception. The next year that comes close to the rate of acquisitions to 2015 is a tie between 2007 and 2008, where the company bought 16 firms in each of those years.
Just because the company bought up a large number of other businesses, doesn't mean that this year was the most expensive for them either. Microsoft does not publicly state how much it will pay for a business that it has acquired unless it has a material impact on its financial statements. Considering that Microsoft did not announce any figures for its acquisitions this year, we know that they have all been small sums compared to the company's overall operation.
The only potentially known figure for an acquisition this year was Adallom, which Microsoft is said to have paid $320 million. In the year's prior, the company has paid billions for assets, such as the mobile phone division of Nokia, Skype, and aQuantive, which means that this year comes up short in total dollars spent.
Below is a list of all the acquisitions made this year:
| | | |
| --- | --- | --- |
| | Name | Description |
| 1 | Equivio | Text Analytics Service |
| 2 | Revolution Analytics | Statistical computing and predictive analytics |
| 3 | Sunrise Atelier, Inc. | Sunrise Calendar applications |
| 4 | N-trig | Styli and pen input hardware and software |
| 5 | LiveLoop | PowerPoint collaboration |
| 6 | Datazen Software, Inc. | Mobile business intelligence & Data visualization |
| 7 | 6Wunderkinder GmbH | Wunderlist to-do list applications |
| 8 | BlueStripe Software | Application management |
| 9 | FieldOne Systems LLC | Enterprise Field Service |
| 10 | Adallom | Cloud security |
| 11 | Incent Games, LLC | Sales-gamification |
| 12 | VoloMetrix, Inc. | Organizational analytics |
| 13 | Double Labs, Inc. | Mobile lock screen software |
| 14 | Adxstudio Inc. | Web portal and application lifecycle management solutions |
| 15 | Telekinesys Research Ltd. | Game-technology vendor |
| 16 | Mobile Data Labs, Inc. | MileIQ, a mileage tracking application |
| 17 | Secure Islands Technologies Ltd. | Data protection |
| 18 | Havok | Game engine |
| 19 | Metanautix | Big Data Analytics |
| 20 | Talko | Mobile messaging app |
A contributing factor as to why the company may have gone on a buying spree is its stock price. The company's shares are currently priced at 54.85 (as of the time of this post), which is a price the stock has not seen since the late 90s. Stated differently, this means that Microsoft can use this as a leveraging tool to buy up smaller business.
The company announced last Friday the acquisition of Metanautix, a firm that helps organize large amounts of data. The technology from this acquisition will be integrated into products such as SQL Server and the Cortana Analytics Suite. And today, the company has announced that they are buying Talko, a mobile messaging app to integrate it with Skype.
It is interesting to compare this list to Microsoft's official publication as it does not include Live Loop or N-trig, both of which were known to be acquired by the company.
By using stock instead of cash, the company can use this monetary tool to make acquisitions cheaper for the organization as they do not have to drain their bank account. Instead, they are likely balancing purchases with a cash offer along with stock, and thanks to its high value, they have to hand over fewer shares.
It will be interesting to see if the company continues this trend into 2016. One application that many have thought Microsoft might try to purchase is Slack, a product that many companies are using to reduce dependency on email and improve real-time communication.