Everything You Need to Know About Windows – September 2019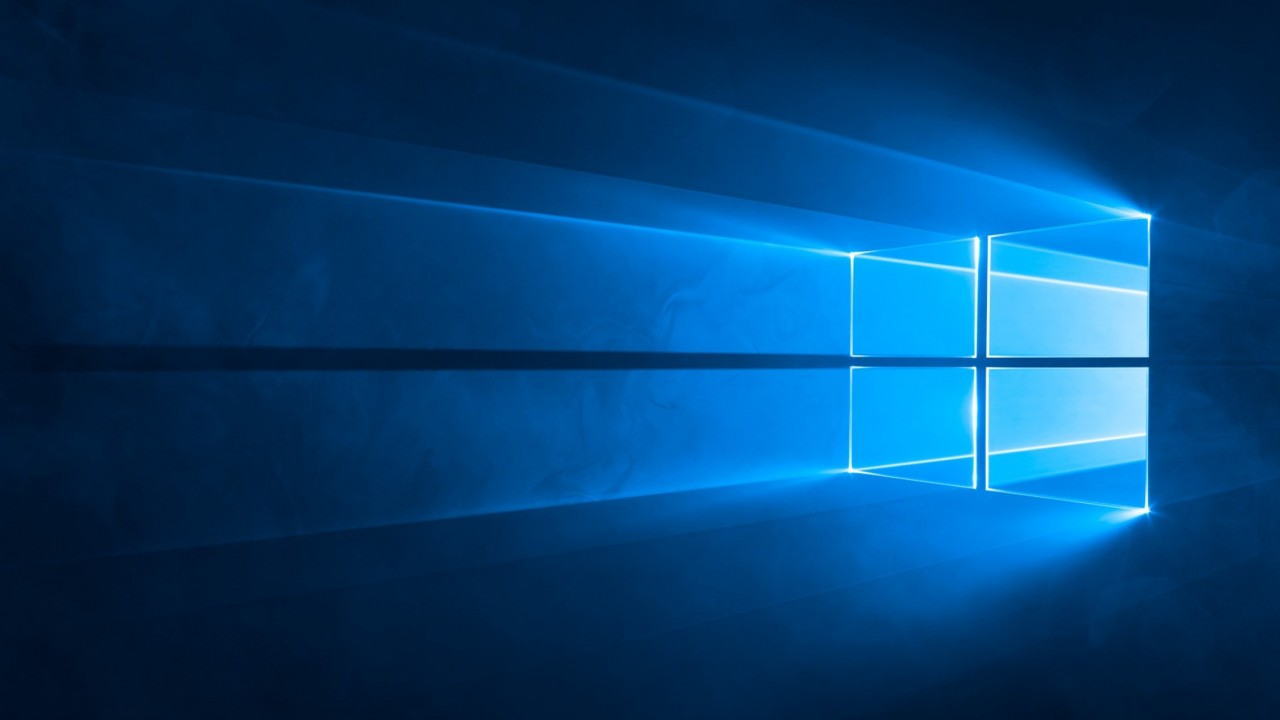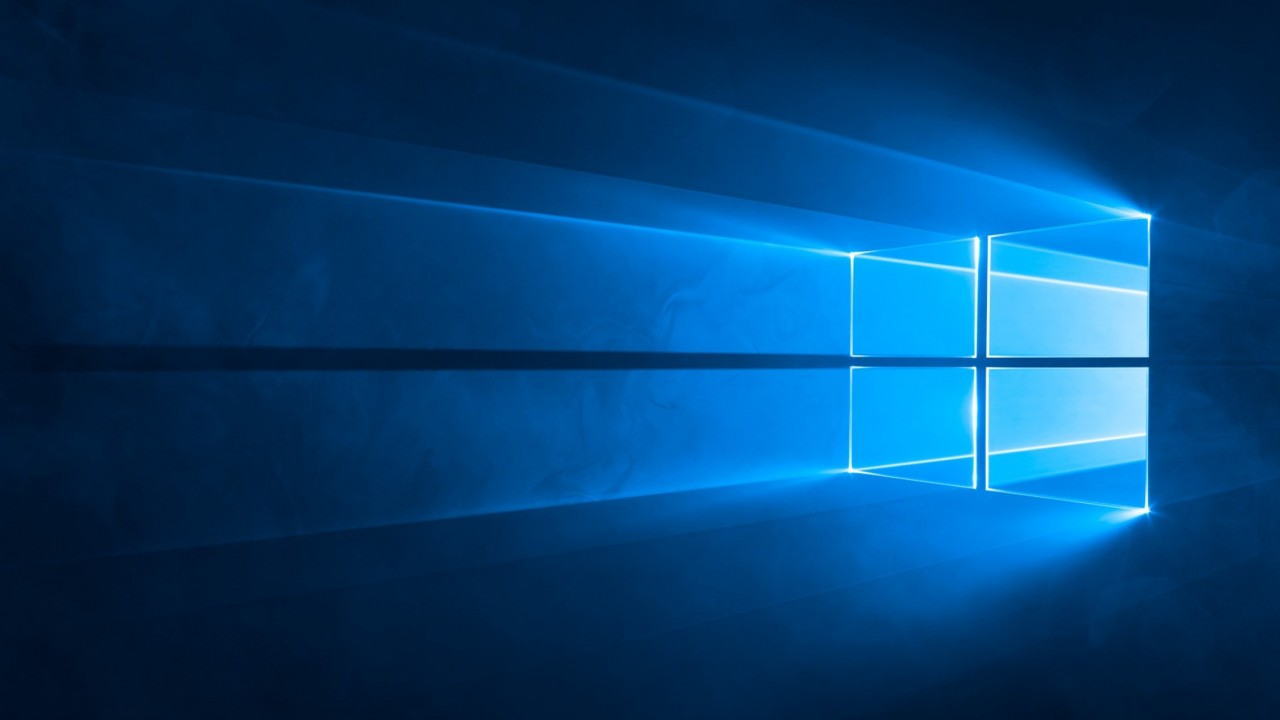 This month sees Microsoft designate Windows 10 1903 ready for broad deployment, BitLocker no longer trust SSDs that have built-in hardware encryption, Windows 10 reach 900 million devices, and much more.
Windows 10 May 2019 Update Designated Ready for Broad Deployment
Microsoft announced via its Windows Update Twitter account that Windows 10 version 1903 is now ready for broad deployment. What that means is that Microsoft now thinks version 1903, the May 2019 Update, is stable and reliable enough for organizations to roll out to users. Microsoft also notes that it is broadly rolling out version 1903 to devices running Windows 10 version 1803 Home, Pro, and Pro for Workstation SKUs because version 1803 is due to expire November 12th, 2019.
For more information on the announcement, and for a list of outstanding issues, check out the Known issues and notifications page for Windows 10 1903 on Microsoft's website.
BitLocker No Longer Trusts SSD Encryption
Many solid-state disks come with hardware-based encryption because it is more efficient than software solutions. But it transpires that many of these disks have empty master passwords and other security issues that could render the encryption ineffective. So, Microsoft is changing the default BitLocker behavior in Windows so that BitLocker software encryption will be enabled regardless of whether the disk has onboard encryption.
This change will only affect new systems. If you are currently using BitLocker with a drive that has hardware-level encryption, nothing will change. Although you can decrypt your drive and then encrypt it using BitLocker. For more information on enforcing BitLocker software encryption, see Microsoft's security advisory here.
Windows 10 19H2 Due Beginning of October
Windows 10 19H2 is already available for Insiders in the Slow ring and is expected to be more broadly deployed during the first half of October. Microsoft released build 18362.10022 on the Slow ring this month and it includes fixes from September's cumulative update (CU) for Windows 10 1903 and overall quality improvements.
Pre-Release Windows 10 Feature Updates Coming to WSUS
As part of the news about Windows 10 19H2, Microsoft also said this month that it is enabling pre-release Windows 10 feature updates on Windows Server Update Services (WSUS) so that organizations can better test new releases to validate business apps and functionality. For more information, see Microsoft's post here.
Windows 10 Now on 900 Million Devices
Remember Microsoft stated in 2015 that Windows 10 would be installed on 1 billion devices in two to three years? That didn't happen but Microsoft announced this month that Windows 10 is now running on more than 900 million devices. Already on 800 million devices in March this year, if growth continues at the current rate, Microsoft should have no problem reaching 1 billion in the first half of 2020. With Windows 7 reaching end-of-life in January 2020, that should also provide a nice boost from businesses upgrading to Windows 10.
Microsoft Releases First Update for Beta of its Chromium-Based Edge Browser
Microsoft's Chromium-Based Edge browser got its first update on the Beta channel this month. While the Dev channel is pretty reliable, if you want the most stable and reliable version of the browser, the Beta channel is the place to be. Microsoft says that: "In this update, tracking prevention is enabled by default, you will find some new sign-in and sync features, and a new favorites button giving you quicker access to your favorites."
More Problems with Windows 10 19H1
In addition to the CPU spikes some users were seeing after installing a CU that was made available for Windows 10 1903 at the end of August, some users are also experiencing login problems when using a PIN after installing the September 10th CU. Microsoft also confirmed another high-CPU issue connected to Input Method Editor (IME) when using Chinese Simplified and Traditional with Changjie/Quick keyboard.
.NET Core 3.0 Reaches General Availability
Microsoft's cross-platform .NET Core 3.0 framework reached general availability this month, including updated versions of C# 8.0, F# 4.7, and Visual Studio. The biggest change is that .NET Core 3.0 now supports Windows Forms and Windows Presentation Foundation (WPF) on Windows. There is also new JSON APIs, better performance, and support for ARM64. ASP.NET Core 3.0 and Entity Framework (EF) Core 3.0 were also released.
Microsoft Releases First PowerToys for Windows 10
First announced earlier this year, Microsoft has now released the first PowerToys for Windows 10. Two new toys, a Windows keyboard shortcut guide and a Snap window manager called FancyZones, are available to download from GitHub. The shortcut guide provides an onscreen overlay so that you can easily find shortcuts for GUI elements. FancyZones lets you define areas on the screen to which applications will automatically 'snap' when you drag and drop. Other toys are expected to follow, including one that adds a popup to apps, allowing them to send and maximize the app on a new virtual desktop, when users hover over the maximize/restore button.
Windows 10 20H1 Gets WSL2 Support on ARM64 Platforms
Windows Server vNext got another two releases this month, build 18975 and 18985, but there's no information about new features or improvements. Windows 10 (20H1) build 18990 includes several new features, including improvements for WSL2 and a separate setting to control auto restart of UWP apps. Earlier in the month, build 18985 saw Microsoft add a streamlined experience for pairing Bluetooth devices, so now you don't have to open the Settings app; everything is done using notifications. The gotcha here is that there's only a short list of supported devices that work with the new pairing experience. Windows Update also gets a tweak that lets you see all optional updates, like drivers and monthly non-security updates, in one place. Updates to the Snip & Sketch app are now available to all Insiders, which include Single window mode and zoom support.
In build 18980, Microsoft announced that Cortana will work with supported languages regardless of which display language the operating system is using. In this build, WSL2 gets support on ARM64 devices. Build 18975 saw the ability to move the new Cortana app window, virtual desktop renaming for all Insiders on the Fast ring, and more WSL improvements.
Notification Responses Come to Your Phone for Insiders
Microsoft started testing notification responses in Your Phone with Windows Insiders this month. In the shipping version of Your Phone, you can see and dismiss notifications, but not respond to them. The app has been updated so that you can now respond to notifications in the app and on toast notifications in the Action Center. Your Phone will also soon see support for making phone calls come to non-Samsung phones.
That is it for another month!