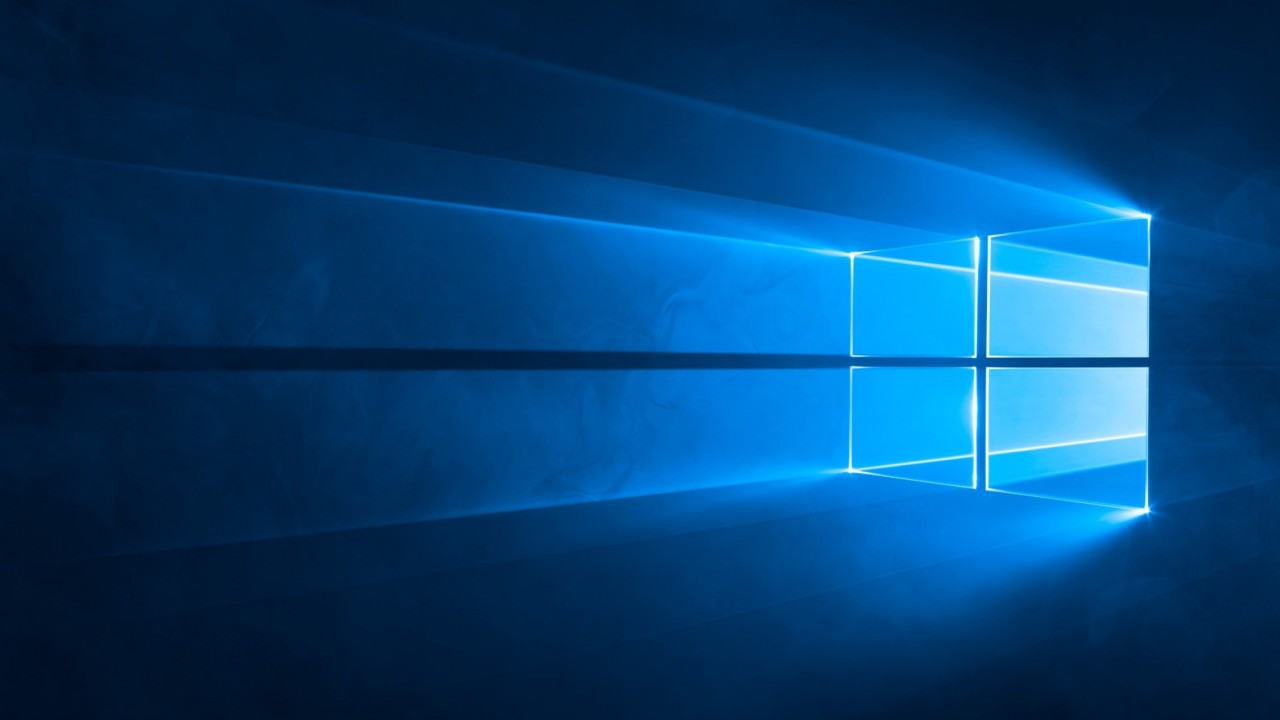 This month sees lots of announcements coming out of Microsoft's annual Ignite conference for IT pros, including about a preview version of Windows Virtual Desktop and Windows Server 2019 general availability.
Windows 10 Support Lifecycle
At the beginning of the month, Microsoft announced more changes to Windows 10's support lifecycle. Starting with the next major release of Windows 10, version 1809 which is due in October, Microsoft will support all Enterprise and Education edition fall releases for 30 months. The spring release will be supported for 18 months, suggesting that Microsoft might focus on fit and finish in the fall releases and introduce new features in the spring.
Users running Home and Pro will get 18 months' support for both spring and fall releases. With Windows 7 support soon ending, it's likely that Microsoft has made these changes to the Windows 10 support lifecycle to appease customers and encourage migration to Windows 7.
Windows 7 Extended Security Updates
In related news, Microsoft announced that it will provide extended security updates for Windows 7 Professional and Enterprise Volume License customers that are willing to pay for it through to January 2023. Microsoft will charge for extended security support on a per-device basis and the price will increase each year. Another incentive for organizations to migrate to Windows 10 sooner rather than later.
Desktop App Assure and Desktop Analytics
Again on the subject of migration off Windows 7 to Windows 10, with time running out, Microsoft has released two new services aimed at helping organizations solve application compatibility issues. Desktop Analytics works with System Center Configuration Manager to document the apps running in an organization and report on their compatibility with Windows 10. Additionally, Enterprise and Education customers can access a service, called Desktop App Assure and starting October 1st in the US, where Microsoft will assign an engineer to solve any app compat issues your organization has. Worldwide availability is scheduled for February 1st, 2019.
Windows Server 2019 General Availability
It's no surprise that Microsoft announced at Ignite the general availability of Windows Server 2019 in October. As the next update on the long-term servicing channel, Windows Server 2019 will receive five years' mainstream support and five years' extended support. For more information on the main new features in Windows Server 2019, see What's New in Windows Server 2019 on Petri.
Windows 10 Insider Builds
Rumor has it that Windows 10 1809 build 17763 could be the one that Microsoft unleashes to everyone next month. There are no new features in build 17763, just some bug fixes and a couple of known issues, which could be fixed with a quality update if build 17763 sees a general release. Build 17763 is available to Windows Insiders on the Slow and Fast rings.
Microsoft also released Build 18247 (19H1), which is due in spring 2019, to Insiders on the Skip Ahead ring. The only new feature is a "Preview" tag in the Your Phone app.
September 26th Quality Update for Windows 10
Microsoft released a third quality update in September for Windows 10, with fixes for some issues that had been lingering for a long time. If you don't get this update automatically, you might need to manually Check for updates in the Settings app. Microsoft released this update twice. The first iteration took the OS build number to 17134.319 but was apparently missing a solution that should have been included, so the update was rereleased and takes the OS build number to 17134.320. For more information about the update, see Microsoft's support post here.
Windows Admin Center 1809
Before Ignite got started this week, version 1809 of the Windows Admin Center and SDK reached general availability. WAC launched in April 2018 but since then, Microsoft has been improving the tool rapidly. According to Microsoft, WAC is the fastest growing Windows Server management tool ever, reaching more than a million managed nodes just two months after release.
New features in version 1809 include the ability to create and manage scheduled tasks; view, edit, and create file shares and modify permissions; and install and remove apps. Hyper-V gets bulk VM actions and you can now configure nested virtualization and hypervisor scheduler. But there's lots more. For further details on WAC 1809, see Windows Admin Center 1809 Reaches General Availability on Petri.
Windows 7 Update Problems
Some users experienced problems applying recent monthly rollups and the September security update to Windows 7. Microsoft revealed that this was because some customers were missing a two-year-old servicing stack update that hadn't been labelled as a security update, so wasn't installed on all systems. To avoid the issue in the future, Microsoft will label all servicing stack updates as security updates.
If you are having problems applying recent updates to Windows 7, make sure you have KB3177467 installed on your systems.
Microsoft Search
At Ignite this week, Microsoft announced that it will be unifying its search experience across Windows 10, Office 365, and Bing under the Microsoft Search moniker. In short, Microsoft Search will offer a single search box where you can search your local files, Office 365, and Bing. As it currently stands, each product has a different search experience. It was reported earlier in the year that Microsoft was planning to decouple the Windows 10 search experience from Cortana, so perhaps this work is part of the plan.
Microsoft started rolling out a preview of Microsoft Search September 24th to Office.com, Bing.com and the SharePoint mobile app. Microsoft Search will be available in Edge, Windows 10, and other Office apps over the coming months.
Windows Virtual Desktop
Saving the biggest news to last, Microsoft announced at Ignite that a preview of Windows Virtual Desktop will be available later this year. Offering either a complete VDI solution or the ability for up to ten users to log in to one Windows 10 virtual machine, Windows Virtual Desktop will be available for Microsoft 365 E3, E5, F1 and Windows Enterprise and Education E3 and E5 customers. All that's required is to pay for the Azure compute and storage resources used. Microsoft make sure Windows 10 stays up-to-date and that it is optimized to run Office 365 ProPlus. You can run VMs on any supported Azure configuration, including those with GPUs and on reserved VM instances.
Organizations can choose to use Windows 7 Enterprise, Windows 10 Enterprise, and Windows Server 2012 R2 (or later) VMs. As an additional incentive, three years of extended security updates will be provided for customers choosing Windows 7 Enterprise VMs. Organizations will be able to give users access to a full desktop experience or remote apps, which could be an alternative for businesses that were using the discontinued Azure RemoteApp service.
That's it for this month!