Everything You Need to Know About Windows November 2019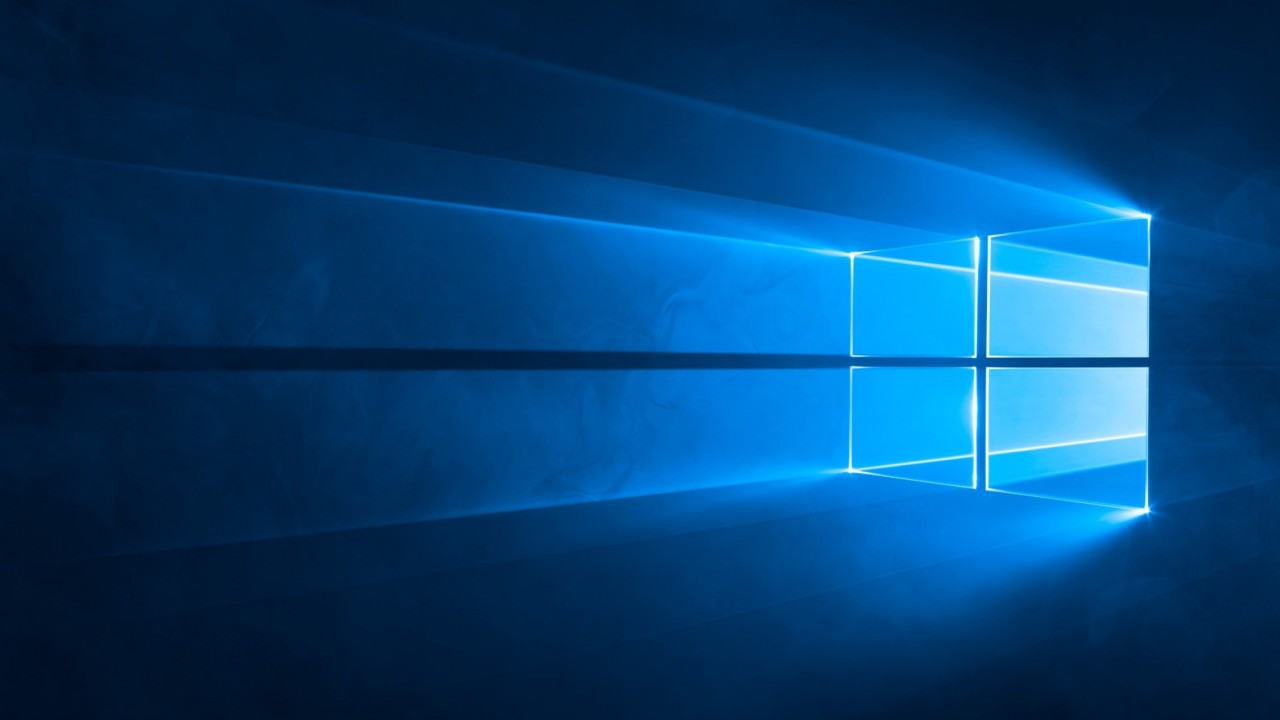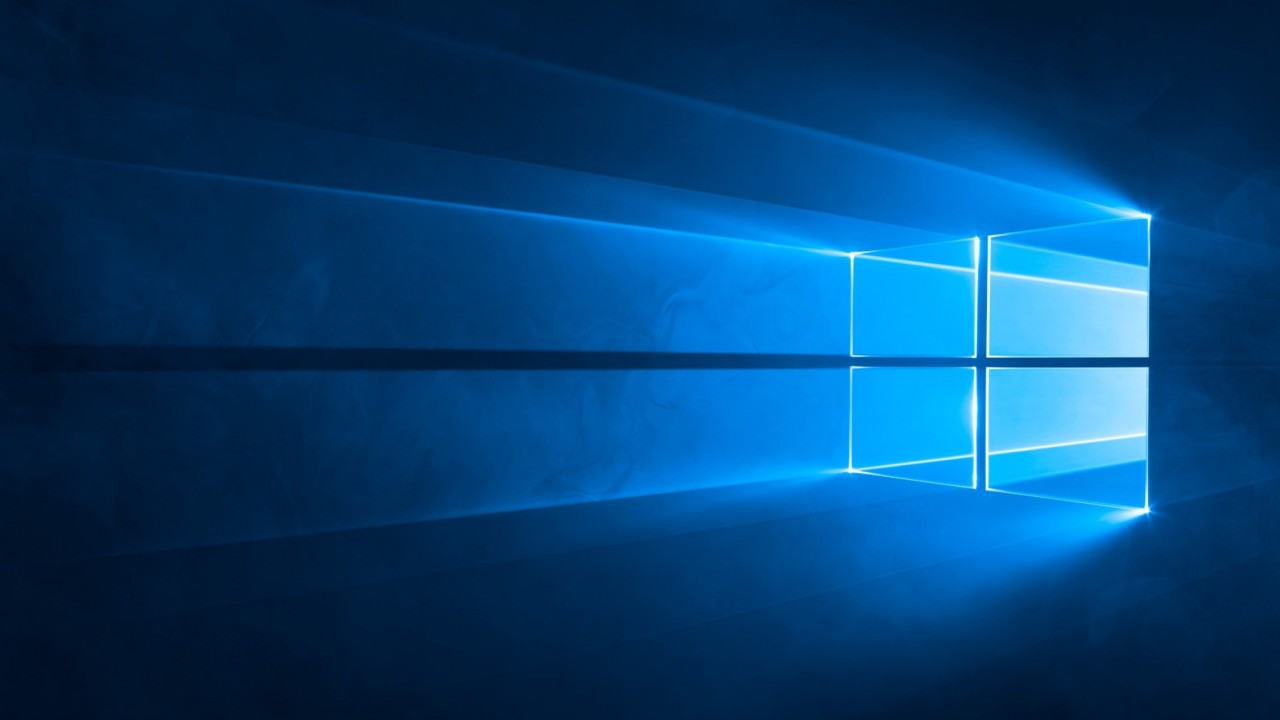 This month sees the Windows 10 November 2019 Update released for download and on Windows Update, Microsoft confirms that Win32 apps are coming to Windows 10X, Chromium-Based Edge gets a release date and new PWA integration features, and an early preview of WinUI 3.0 is released to help developers bridge the divide between Win32 and UWP apps.
Windows 10 November 2019 Update Released
Windows 10 19H2, or the November 2019 Update as it's more officially known, was released to 'seekers' via Windows Update and can be downloaded as an ISO disk image. 19H2 is a minor update for Windows 10 which installs like a monthly cumulative update for those already on the May 2019 Update. Users on older versions will see 19H2 install like a full operating system upgrade. Users will notice a few minor changes, like the ability to create calendar events and reminders from the taskbar, and improved search in File Explorer. There are also some enterprise feature updates, including key rotation, which enables secure rolling of recovery passwords on MDM managed Azure Active Directory (AAD) devices on-demand from MDM tools or every time a recovery password is used to unlock BitLocker protected drives.
19H2 lets OEMs reduce inking latency based on hardware capabilities rather than being confined to using a latency setting selected by Windows. And Windows Containers now permit hosts to run down-level containers for Windows Server containers, i.e. not Hyper-V containers, to support mixed-version container pod scenarios for better Kubernetes support.
For more information on deploying the Windows 10 November 2019 Update, see Servicing and Testing the Windows 10 November 2019 Update on Petri. You can read Microsoft's announcement on the Windows Blog here.
Chromium-Based Edge to be Released in January 2020, Gets New PWA Features for Windows
After almost a year in testing, Microsoft's new Chromium-based Edge browser will be released in mid-January. Not that the old Edge is going away for the time being, but the new browser is naturally where Microsoft will invest going forwards. It's not entirely clear yet how and when it will be integrated into Windows 10, but it is possible that early next year Microsoft will offer Chromium Edge to 'seekers' on Windows Update using the November 2019 Update.
And as reported on Thurrott.com, the Canary build of Edge has a new flag that "Enables installed web apps to be created with modern Windows application identity for better integration with the Windows shell". A Microsoft employee explains in more detail in a Tech Community post:
This enables PWAs on the upcoming Windows Release (builds greater than 19022) to appear to the Shell more like a native app would. For example, that post I responded to earlier today wanted notifications to say "whatsapp" instead of "microsoft edge", this feature enables that. It will also allow the app to be uninstalled more easily, show up in task-manager under its own name, and some other features. In the future, apps should then get badges and unique jumplists as well.

We are behind on our documentation of this feature work, my apologies for that.
Microsoft looks to be making Outlook.com and Microsoft Outlook on the Web available as PWAs for users on the Canary build, so it may be that these developments are related to the current push to move Office web apps to PWA.
Windows 10 1903 and 1909 Blocked on Old Avast Antivirus and AVG Antivirus
Users with older versions of Avast or AVG antivirus are currently being prevented from upgrading to Windows 1903 and 1909. Microsoft says: "Microsoft and Avast have identified compatibility issues with some older versions of Avast Antivirus and AVG Antivirus that might still be installed by a small number of users. Any application from Avast or AVG that contains Antivirus version 19.5.4444.567 or earlier is affected." To upgrade to these versions of Windows 10, you'll need to make sure antivirus is up-to-date. Both Avast and AVG have released support documents here and here respectively.
Desktop Apps Coming to Windows 10X
Windows Latest has discovered a Microsoft job advert that appears to confirm that legacy Win32 apps will run on Windows 10X. The job posting reads:
"The Azure Core OS Kernel team is seeking an experienced development lead to manage the Containers team.  The Containers team collaborates with teammates throughout Windows to design, develop, and enable new scenarios that leverage containers for improved security, isolation and compatibility.  These technologies form the basis for Store-delivered Win32 applications, Windows Server Containers, Windows Defender Application Guard, Windows Sandbox, and Win32 application support for Windows 10X on dual-screen devices like Surface Neo."
While Win32 application support was widely expected for Windows 10X, this posting is the first official confirmation we've seen. For more information on Windows 10X, check out last month's Everything You Need to Know About Windows.
WinUI 3.0 Preview Announced at Ignite
There wasn't a great deal of Windows news out of Microsoft's annual Ignite conference this year. Although there are some interesting titbits that you can read about in Windows and Active Directory at Microsoft Ignite 2019 on Petri. One developer-focused announcement that was missed out of that article is that the Windows UI Library (WinUI) 3.0, Microsoft's user interface (UI) framework for Windows 10, is available in an early alpha preview form. This new version of WinUI aims to let all developers access native features and controls in the UWP XAML framework, including Win32 apps and .NET Core developers using native C++. Microsoft said that WinUI 3.0 will change the application framework landscape for Windows so there are just 'Windows' apps rather than UWP and Win32. There will also be more previews in 2020 for Windows 10X. The WinUI 3.0 Preview is available on GitHub here.
Thunderbolt Devices Might Stop Working After Resume from Sleep
ZDNet reports that a new document from Microsoft says that there's a 5% chance peripheral devices connected via Thunderbolt docks might stop working when computers wake from sleep. Currently the only workaround is to restart Windows 10 or disabling Fast Startup might solve the problem. For more information on shutting off Fast Startup, see What Is Windows 10 Fast Startup And How to Disable It on Petri.
Windows 10 20H1 to be Called Version 2004
So that you don't confuse next year's Windows 10 20H1 release with Windows Server 2003, Microsoft will call 20H1 version 2004.
Windows 10 Insider Previews
There are no major new features this month for Windows 10 20H1, which has been moved to the Slow Ring to let Microsoft start publicly testing 20H2, which will come later in 2020. With the release of Windows 10 Insider Preview Build 19025, Microsoft announced that it's introducing a new algorithm for Windows Search to reduce excessive disk and CPU usage during times when disk and processor are already being taxed.
Cortana Improvements for Fast Ring Users
Microsoft has been working on a dedicated Cortana app for Windows 10 that can be updated separately from the OS. This month, a couple of important new features were added, including the ability to undock the app from the taskbar, some improved skills to let users send or query emails, create and query meetings, and join Teams meetings. This new version of the app also lets you open applications and control Windows settings. These changes are inline with Microsoft's plans to make Cortana a personal productivity assistant that integrates with Office 365.
Windows Server vNext
As usual this month, there's another build of Windows Server vNext (build 19023). But Microsoft hasn't released any specific information about what's new or fixed. Although we can probably assume that this build contains the same bug fixes that came with Windows 10 build 19023.
That is it for another month.