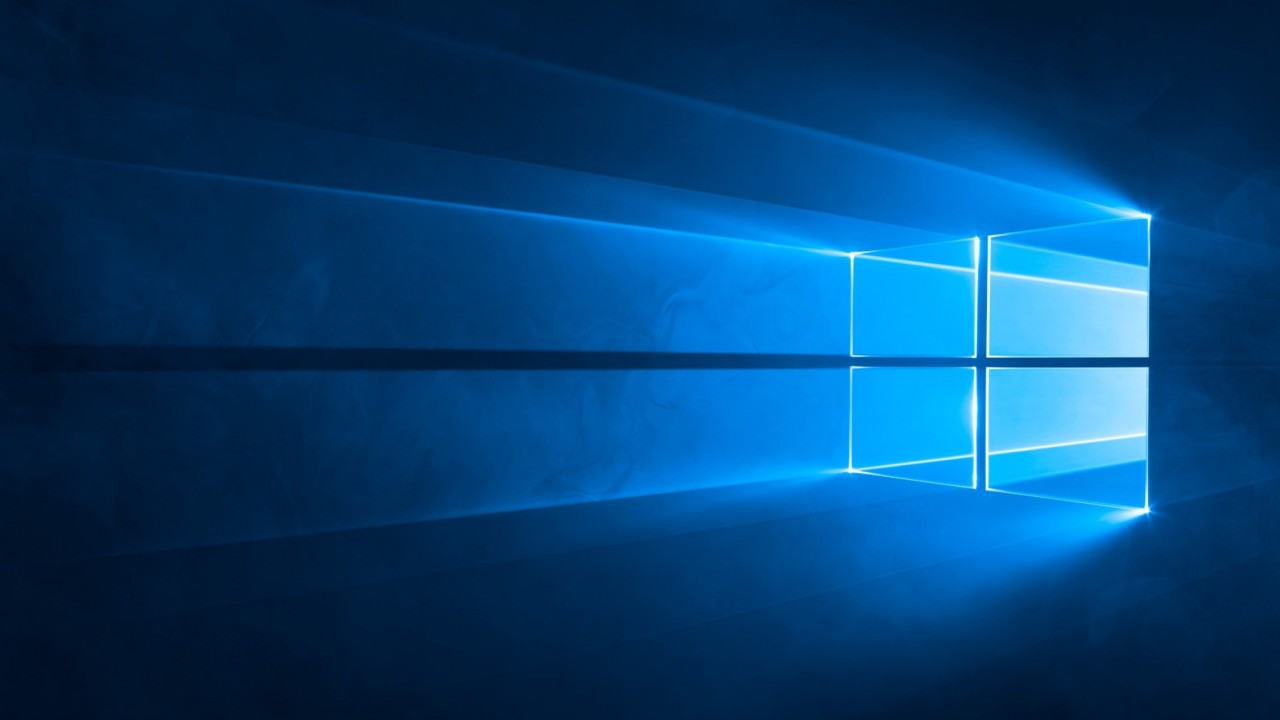 This month Microsoft releases Edge preview builds for older versions of Windows, an early preview version of Windows Terminal makes its way to the Microsoft Store, the Windows Subsystem for Linux 2 previews in Windows 10 Insider build 18917, and Microsoft patches NTLM relay attack vulnerabilities.
Edge Preview Build Now Available for Windows 7, Windows 8, and Windows 8.1
This month Microsoft released Microsoft Edge preview builds on both the Dev and Canary channels for Windows 7, Windows 8, and Windows 8.1. Previously preview builds had only been available for Windows 10 and macOS.
Microsoft says that the experience and feature set is largely the same as found on Windows 10 and that support for Internet Explorer mode will also come to legacy versions of Windows at some point in the future.
Delivering the next version of Microsoft Edge to all supported versions of Windows is part of our goal to improve the web browsing experience for our customers on every device, and to empower developers to build great experiences with less fragmentation. Microsoft Edge will have the same always up-to-date platform and the same developer tools on all supported versions of Windows and macOS. This will reduce developer pain on the web, while ensuring all Windows customers have the latest browsing options.
You can get the latest Microsoft Edge preview builds on the Edge Insider site here.
Microsoft Updates WebView2 SDK
Microsoft announced on its Windows Blog a new update to the WebView2 SDK. If you are not aware, WebView is a control that allows developers to display web content in Windows Forms and Windows Presentation Foundation (WPF) desktop applications. The current control in Windows uses the EdgeHTML engine. Going forwards, WebView2 will use the Chromium-based engine that the Microsoft Edge preview builds are based on.
This month's updates to the SDK add support for 32-bit WebView on 64-bit devices, the ability to disable developer tools and status bar, and other changes. Microsoft says that there should be updates to the SDK every six weeks. Check out this link for more information on getting started with the WebView2 developer preview.
XAML Islands Available in Windows 10 Version 1903
In case you weren't aware, XAML Islands v1, the technology that will bring Universal Windows Platform (UWP) features to win32 apps, is now available in the Windows 10 May 2019 Update. This month Microsoft announced updates to v1 and a roadmap.
The Windows Community Toolkit, v6.0 will add support for WindowsXamlHost and wrapped controls for the .NET Framework in late Summer 2019. And in the second half of 2019, a preview of v6.1 will contain the same but for .NET Core 3. Visual Studio 2019 will also be updated in the second half of 2019 to support XAML Islands v1. Version 2 of XAML Islands is slated for release in the first half of 2020.
Windows Subsystem for Linux 2 Debuts in Windows 10 Insider Preview Build 18917
Microsoft announced the next version of the Windows Subsystem for Linux (WSL) at its Build conference in May. Now you can get access to a preview release of WSL2 in Windows 10 Insider Preview Build 18917. WSL2 uses a real Linux kernel to overcome the limitations of WSL 1, including better disk I/O and full system call support. Users will be able to run Linux either as WSL1 or WSL2 distributions and run WSL1 and WSL2 distributions side-by-side. Microsoft also says that you will be able to upgrade and downgrade distributions at any time.
For more information in Windows Subsystem for Linux 2, see What is Windows Subsystem for Linux 2? on Petri.
Windows Admin Center Preview 1906 and Windows Server vNext Preview Build 18917 Released
Microsoft released the first server version of 20H1, vNext build 18917. This is a semi-annual release and the Server Core edition is available in 18 languages in ISO format and in English in VHDX format. There's no further information about what has changed or what's new in this build.
Microsoft was more forthcoming about the Windows Admin Center preview 1906. The main changes are new import and export buttons in the Virtual Machines tool for importing and exporting virtual machines (VMs) to local volumes or remote file shares. The tool also now supports tagging of Hyper-V VMs. For information on all the changes, see the Windows Blog here.
Cortana Beta in Microsoft Store
Cortana looks set to be separated from Windows at some point in the future. A beta release found its way into the Microsoft Store this month, although it's simply a placeholder at this point. The Windows 10 May 2019 Update already separates Cortana from the search experience and it seems that Cortana will be further separated from Windows allowing Microsoft to update it more frequently than is possible today.
Windows Terminal Preview Available in Microsoft Store
An early preview build of Windows Terminal was released in the Microsoft Store on July 22nd. It requires Windows 10 version 18362.0 or later, or Xbox One. Windows Terminal was previously available on GitHub right after Microsoft's Build announcement, but it required you to compile the binaries into a working executable, something that only experienced developers with the right software were able to do. This new version is a simple installer for the rest of us. The Store description for Windows Terminal reads:
This very early preview release includes many usability issues, most notably the lack of support for assistive technology. Much of the internal work to support this is complete and it's our top priority to support assistive technology very soon. To follow progress please follow this issue on GitHub: https://github.com/microsoft/terminal/issues/634
For more information on this preview of Windows Terminal, see Windows Terminal Preview Available in the Microsoft Store on Petri.
Bluetooth Security Key Issues with Windows 10 June Updates
After applying this month's Windows 10 updates, you will no longer be able to pair Feitian and Google Titan security keys that contain a misconfiguration in the Bluetooth pairing protocols because it could allow an attacker to interact with the keys. For more information, see Microsoft's website here. If you have an affected Google key, you can use this page to request a free replacement.
NTLM Vulnerabilities Patched but Could Still Leave PCs Vulnerable
Finally, Microsoft patched two vulnerabilities, CVE-2019-1040 and CVE-2019-1019, in the NTLM authentication protocol this month. The flaws could allow attackers to remotely execute malicious code on any Windows machine or authenticate to web servers that support Windows Integrated Authenticated, like Exchange and Active Directory Federation Services (ADFS).
NTML can be vulnerable to relay attacks where a malicious user captures authentication data and relays it to another device to get access. Microsoft implemented several technologies, Message Integrity Code (MIC) field, SMB Session Signing, and Enhanced Protection for Authentication (EPA), to help mitigate NTML relay attacks. But researchers recently discovered how to bypass those mitigations.
Despite the latest patches, it's recommended that organizations enforce SMB signing, block NTMLv1, enforce LDAP/S signing and EPA. NTLM is more vulnerable than Kerberos and it should be removed wherever it's not needed.