Everything You Need to Know About Windows July 2019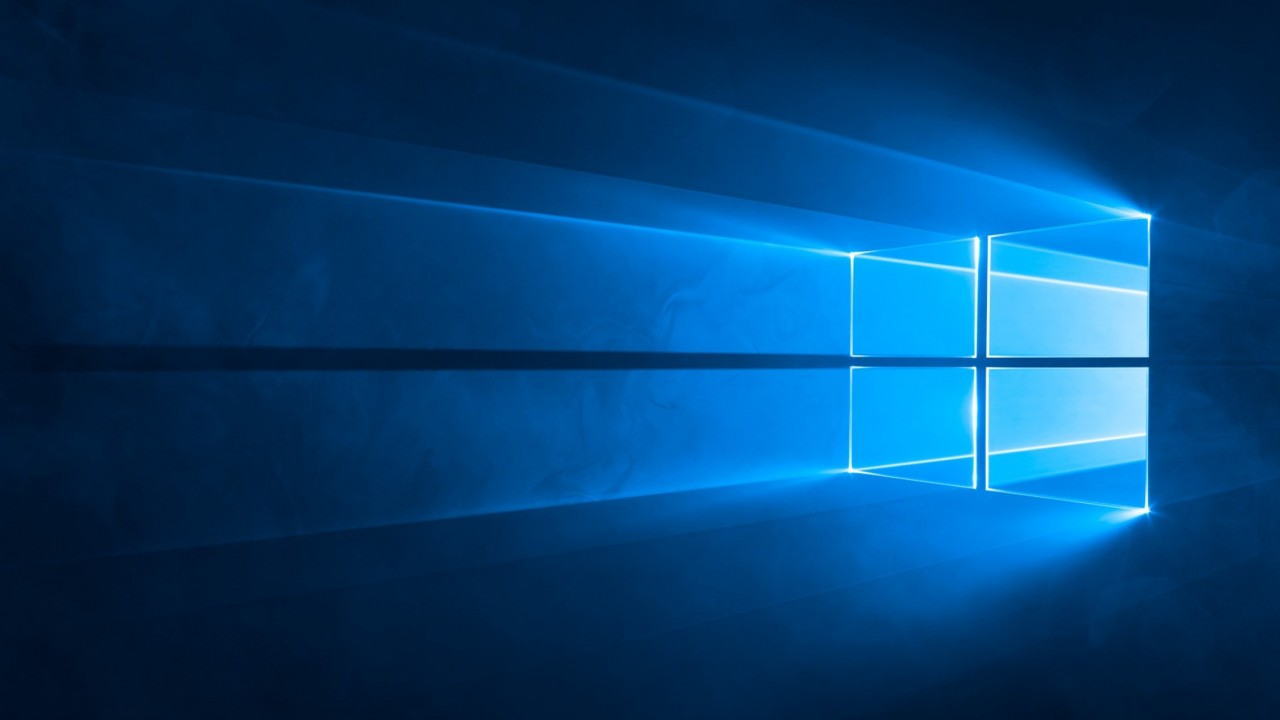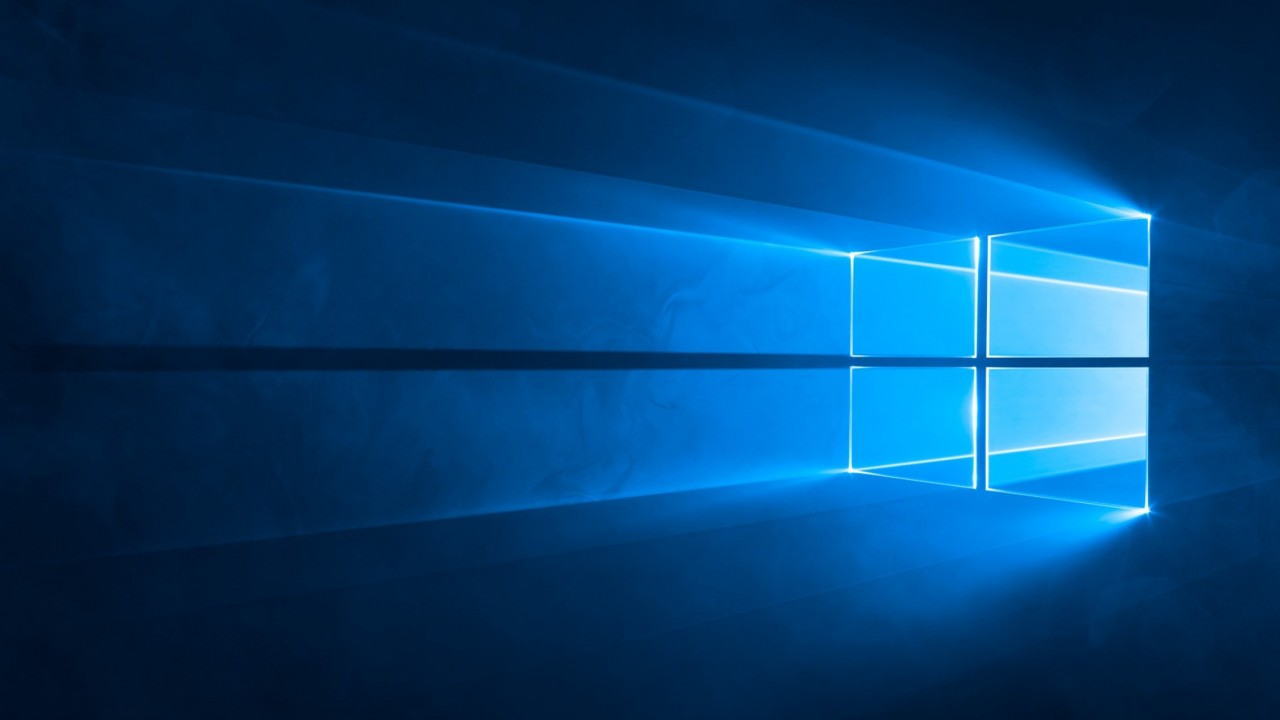 Microsoft changes Windows 10 servicing again, Windows Server will get support for FIDO2 security keys in hybrid configurations, Microsoft fixes blocking issues for the Windows 10 May 2019 Update, and much more.
Windows 10 19H2 Servicing Changes and Feature Improvements
Windows 10 19H2, which is planned for release in fall this year, will be delivered via servicing as a Cumulative Update (CU) for users running the Windows 10 May 2019 Update (19H1). Users on older versions of Windows 10 will receive 19H2 as a full operating system upgrade, much like Microsoft has delivered all Windows 10 feature updates up to now. Microsoft hasn't said whether the servicing change is just for 19H2 or whether the second feature release for Windows 10 each year will be delivered this way. The first Insider preview builds of Windows 10 19H2 have already been released to the Slow Ring.
Windows 10 19H2 will be more like a service pack for 19H1 because it won't contain any major new features, but it does have some improvements for the enterprise and general performance fixes. Third-party digital assistants will be able to voice activate above the lock screen. Key rotation enables secure rolling of recovery passwords on Mobile Device Management (MDM) managed Azure Active Directory (AAD) devices on-demand from MDM tools or every time a recovery password is used to unlock BitLocker protected drives. And there's a fix that will let OEMs reduce inking latency based on hardware capabilities rather than being confined to using a latency setting selected by Windows. Windows Containers are also updated to permit hosts to run down-level containers for Windows Server containers to support mixed-version container pod scenarios.
For more information on Windows 10 19H2, see No Major New Features in Windows 10 19H2 But Enterprise Features and Performance Fixes Coming on Petri.
Windows Server vNext Insider Preview Adds Support for FIDO2 Security Keys in Hybrid Environments
Microsoft released Windows Server vNext Insider preview build 18945 to Insiders on July 30th. While much of what comes with Windows Server 2019 isn't going to be a must-have for most organizations, this new preview of the Semi-Annual Channel (SAC) update to Windows Server 2019 adds a capability that, in the future might, be worth the upgrade.
You might be aware that this month, Microsoft expanded password-less sign-in for Azure Active Directory (AAD) to include FIDO2 security keys. Password-less sign-in for AAD has been available in public preview since autumn 2018, allowing users to sign in with the Microsoft Authenticator app. Now organizations can start testing password-less sign-in using the same authentication factors available for Microsoft Accounts (MSA), i.e. Windows Hello, FIDO2-based security keys, and the Microsoft Authenticator app.
But as it stands, FIDO2 is supported in cloud-only AAD environments. If you have a hybrid AAD and Windows Server Active Directory (AD) configuration, then you can't use FIDO security keys now. But Microsoft is planning to add support and it will go mainstream in the next full version of Windows Server. Or for those that need it right away, the next official SAC release.
For more details on password-less sign-in and FIDO2 security keys, check out Enabling Password-Less Sign-In for Azure Active Directory on Petri.
Block Updating to Windows 10 1903 with External USB Device Attached Removed
There were several issues with the Windows 10 May 2019 Update that were preventing users upgrading from older versions. One of the most widely publicized was an issue that caused PCs with external USB devices or SD memory cards attached to receive different drive letter assignments after the upgrade. But the bug was more serious in that it could also reassign drive letters to internal hard drives. So, Microsoft put a compatibility hold on PCs with external storage attached.
Microsoft fixed the issue in build 18362.116 on July 11th. Other issues, including audio not working with Dolby Atmos headphones and home theater and loss of functionality in Dynabook Smartphone Link app, were also fixed in the update.
Windows 10 1903 Optional CU Fixes Color Profile Issues and Much More
Another big CU arrived for Windows 10 1903 towards the end of the month. Interestingly, users were just notified about it in Windows Update. Manual action was required to download and install it. Regardless of whether you want to initiate the update, you will receive the fixes automatically in the Patch Tuesday CU in August.
There are many fixes and improvements but one of the most important is an update for an issue that may display colors incorrectly when viewing an image on 10-bit display panels. Other fixes include improvements in Bluetooth audio quality when using certain audio profiles for extended periods and an update for an issue that may prevent a device from going to Sleep mode when some applications that rely on Bluetooth are open. For the full list of fixes, see Microsoft's website here.
Windows 10 Your Phone App Updated to Support Android Notification Mirroring
Microsoft updated the Windows 10 Your Phone app to include notification mirroring for Android handsets. Your Phone lets you dismiss individual notifications or clear them all in one go. You can disable notification mirroring globally, choose whether notification banners are displayed in the Action Center, and even pick which applications can mirror notifications with the app. And there are more features coming, including Notification Chasing and In-Line Replies. Check out Windows 10 Your Phone Gets Notification Mirroring and Suddenly Becomes More Useful on Petri for more information about these new features.
Microsoft Initiating Update of Windows 10 1803
Microsoft will start notifying Windows 10 1803 Home and Pro users to update to the May 2019 Update. Windows 10 1803 is reaching end of support November 12th. Users that open Windows Update in the Settings app and click Check for updates will see a notice that it's time to upgrade if there are no blocking issues for the device.
Linux Overtakes Windows Server in the Microsoft Azure Cloud
No surprises here but Linux deployments have overtaken Windows Server in the Azure cloud. A post by Microsoft Linux kernel developer Sasha Levin, in a request to join a Linux security list, revealed this information:
To complicate your question further: the Linux usage on our cloud has surpassed Windows, as a by-product of that MSRC has started receiving security reports of issues with Linux code both from users and vendors.
It's also the case that issues that are common for Windows and Linux (like those speculative hardware bugs) are shared with us via MSRC as well.
Microsoft Accidently Releases Different Windows 10 Start Menu
There was a tech-media hubbub earlier this month when Microsoft accidently released an internal preview build of Windows 10 20H1 to Insiders. But the reason it drew so much attention was the inclusion of a new Start menu experience that uses icons instead of Live Tiles. The new Start menu looks like what Microsoft is thought to be developing for Windows Lite. It's not clear whether the new Start experience will be included in Windows 10 or whether this is development work for a specific SKU or version of Windows. Fans of Live Tiles need not worry too much because there is an option to revert to the classic Windows 10 Start menu.
New Cortana Experience in Insider Builds for U.S. Customers
Cortana and search are already separated in the Windows 10 May 2019 Update. But in Windows 10 20H1, Microsoft is pulling Cortana out of Windows and making it an app. Windows 10 Insider Preview build 18945, which is now available on the Fast Ring, brings a new chat-based Cortana app that is available via the Microsoft Store. In a blog post for Insiders, Microsoft says:
We are beginning to roll out a new Cortana experience for Windows 10 as a Beta to Windows Insiders in the U.S. This new experience features a brand-new chat-based UI that gives you the ability to type or speak natural language queries.
The new app doesn't yet support all Cortana's features, but you do get all the basics, like Bing answers, assistant conversations, opening apps, managing lists, and setting reminders, alarms, and timers.
Windows Subsystem for Linux 2
Windows Subsystem for Linux 2 (WSL2) also gets an improvement in build 18945 that lets Linux networking applications use localhost. There are also new global configuration options, including the ability to specify a custom Linux kernel. For more details about build 18945, see Microsoft blog post here.
That is it for this month!