Everything You Need to Know About Windows - February 2018 Edition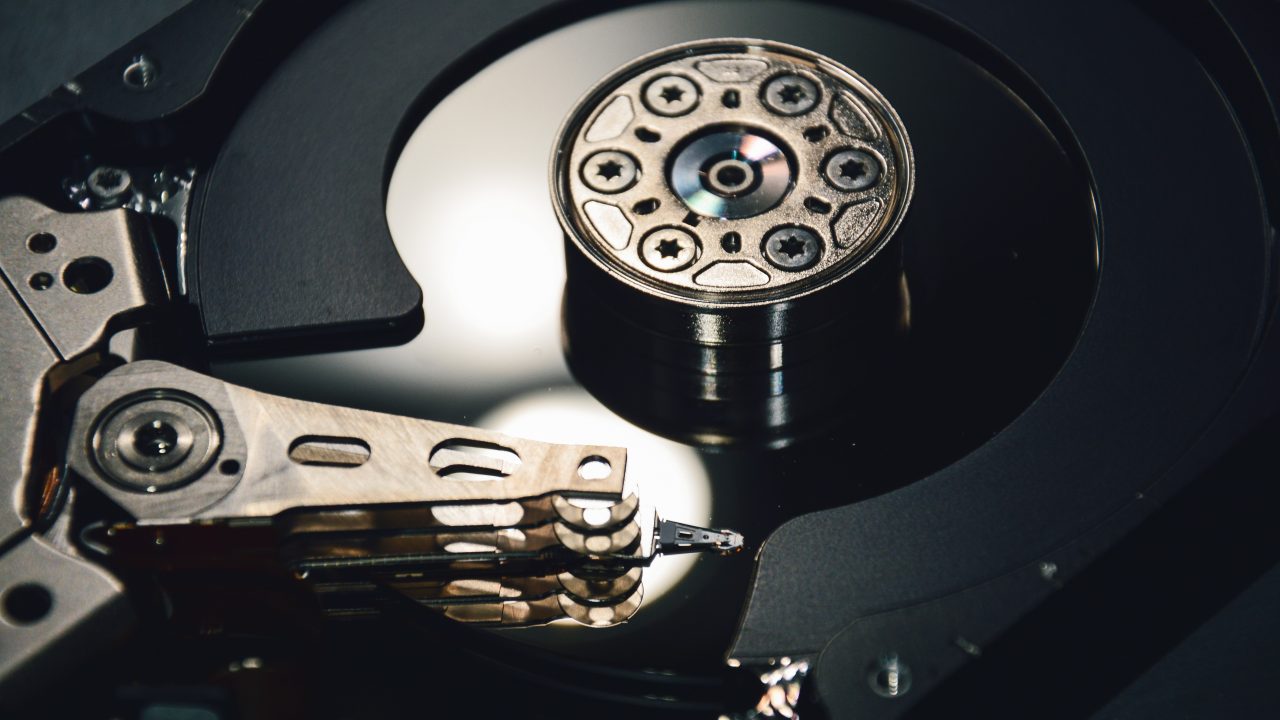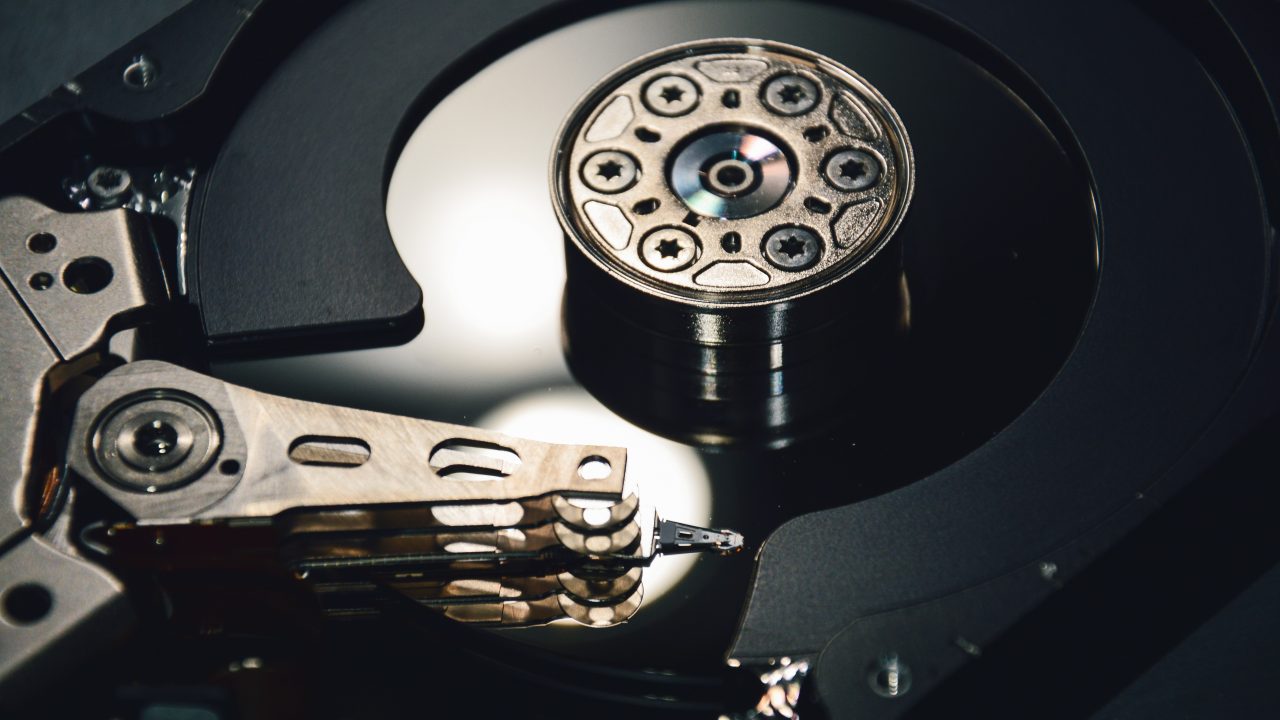 This month is all about Redstone 4, always-connected PCs, and changes to the SKU lineup and licensing.
First Always-Connected Windows 10 on ARM Device Coming March 9th
Microsoft first demonstrated win32 user-mode emulation on ARM at the tail end of 2016. Roll forward more than two years, and the first always-connected Windows 10 on ARM PC is available for pre-order at $1000. It will ship March 9th. The HP Envy X2 is a 2-in-1 tablet promising up to 22 hours of battery life, 1000 hours connected standby, integrated 4G LTE modem, Windows 10 S, USB-C, 4GB RAM, Qualcomm Snapdragon 835 processor, SIM-card slot and eSIM support.
This month, Microsoft published a list of limitations for Windows 10 on ARM but then quickly pulled it. But most of this information was already in the public domain. Here is the list:
Only ARM64 drivers are supported
x64 apps are not supported
OpenGL later than 1.1 and hardware-accelerated OpenGL aren't supported
Apps that customize the Windows experience may not work correctly
Apps that assume Windows 10 on ARM is Windows Mobile may not work correctly
Hyper-V is not supported
Intel 5G-Connected Windows 10 PCs Coming Next Year
Last month at CES, Intel announced three of its own always-connected PCs. Including an Intel version of the HP Envy X2. But this month at Mobile World Congress in Barcelona, Intel revealed that it will be bringing 5G-connected Windows 10 PCs to market in the second half of 2019.
Redstone 4 Feature Complete
Microsoft is wrapping up development of Windows 10 Redstone 4, which should see general availability end of March or early April. In the latest insider build, there's only one new feature, which prevents devices from going to sleep if they are connected to the mains and in the middle of downloading an update. So I think that it is safe to assume that it's not likely we'll see any more features added before Redstone 4 makes its way out of the gate.
UWP Console Apps and Multiple Instances Coming in Redstone 4
Redstone 4 will allow developers to add the option in their apps to open multiple instances. Windows 10 currently supports multi-view, which allows UWP apps to open more than one window in the same process. Multi-instancing extends this concept by running each instance of the app in a separate process. Multi-instancing will be available to all UWP apps in Redstone 4 if developers choose to enable it.
Console UWP apps are new in Redstone 4. Console apps can be published to the Store, launched from a tile, or from the command line. These new types of app will also have access to console and Win32 APIs.
Finally, to complement these new features, Microsoft is giving additional file-system access to UWP apps that request it. The new access will come in two forms. Apps launched from the command line will be granted permission to the filesystem from the working directory and below. A new restricted capability, which developers will need to request and justify when submitting apps to the Store, will give apps the same access to the file system as the logged in user.
For more details on these changes, see Microsoft's Windows blog here.
Microsoft Confirms PWAs for Redstone 4
Progressive Web Apps (PWAs) are the next big thing in the mobile application space. Google Chrome already supports them in beta and Microsoft Edge will add official support in Redstone 4. This is likely a big deal for Microsoft in the mobile space because Apple and Google are also supporting PWAs. Developers will be able to code once for all three major platforms.
PWAs give users a native-like experience that allows apps to work offline and integrate with OS features, such as push notifications. Microsoft is taking PWAs one step further in Windows 10 by making them more discoverable. In an announcement this month, Microsoft confirmed that it will crawl the Internet and index quality PWAs and then add them to the Store.
Windows Defender ATP in Windows 7
In what might seem like a strange move, Microsoft will start allowing subscribers migrating to Windows 10 to install Windows Defender Advanced Threat Protection on their Windows 7 and Windows 8.1 devices in a bid to ease the transition to the new OS. Until now, customers with Windows Defender ATP subscriptions have only been able to protect Windows 10 devices. Mainstream support for Windows 7 will end in 2020, so this new offer shouldn't affect organizations' plans to migrate to Windows 10.
Windows 10 S to be Replaced with S Mode
Windows 10 S was first made available on PCs last year and provided a locked-down version of Windows 10 Pro that could be upgraded to full Windows if required. Windows 10 S limits users to installing apps from the Store and using the Edge browser. Initially intended for education customers, Windows 10 S was supposed to make Windows more secure and easier to manage.
But Microsoft is not abandoning the idea of a locked-down version of Windows. Instead of Windows 10 S, all versions of Windows will have 'S mode' available as an option, restricting users to Store apps and Edge. Upgrades from Windows 10 Home S to Windows 10 Home will be free. Users moving from Windows 10 Pro S to Windows 10 Pro will incur a $49 upgrade charge. OEMs will be encouraged to install S mode on low-end hardware through licensing incentives.
Windows 10 SKU and Support Changes
Redstone 4 will also bring changes to the SKUs that Microsoft offers. Six different options will be available to OEMs and education customers. And as you can see in the breakdown below, they vary depending on the hardware:
Small Tablet: Atom/Celeron/Pentium ≥ 7" and < 9" screen size
Entry: Intel Atom/Celeron/Pentium ≤ 4GB RAM & ≤ 32GB SSD & ≤ 14.1" screen size (NB), ≤ 11.6" (2in1, Tablet), ≥ 17" AiO
Value: Intel Atom/Celeron/Pentium ≤4GB RAM & 64GB SSD AND ≤ 14.1" screen size (NB, 2in1, Tablet), ≥ 17" AiO
Core: Cannot be used on devices that meet the Core+ and Workstation SKU Hardware Specifications
Core+: High end CPU & >4GB RAM (All Form Factors) ≥8 GB RAM & ≥1080p (NB, 2in1, AiO) >8GB RAM & ≥2TB HDD or SSD storage (Desktop)
Workstation: Intel Xeon, Intel i9, AMD Opteron or AMD Ryzen Threadripper With > 4 Cores With ≤ 4 Cores
Microsoft will also offer a discount for Windows 10 in S mode. For example, the Small Tablet SKU costs $30 for Windows 10 Pro, but $10 for Windows 10 Pro S. Microsoft also announced this month that it is adding an extra six months of support for enterprise customers using Windows 10 versions 1607, 1703, and 1709. And the next version of Windows 10 Long Term Servicing Channel (LTSC) will arrive in fall this year.
For more information on the support changes, check out Microsoft's Making More Changes to the Windows 10 Lifecycle, Extended Support for Some versions on Petri.
Windows Server Insider Preview Build 17093
There's not much going on with Windows Server this month. The latest build doesn't have any new features. But it does have an update to Project Honolulu, Microsoft web-based management portal for Windows Server. Project Honolulu is still in beta. But if you'd like to learn more or try it out, take a look at Getting Started with Project Honolulu on Petri.