Everything You Need to Know About Windows December 2018 Edition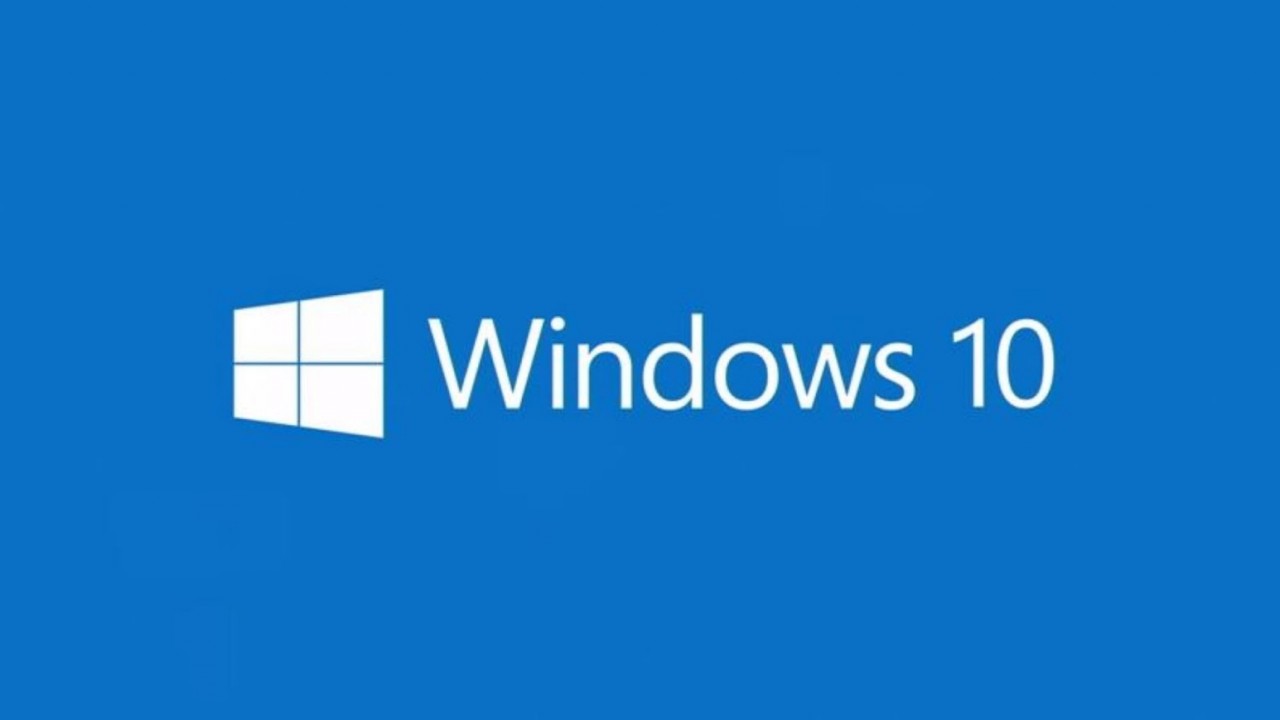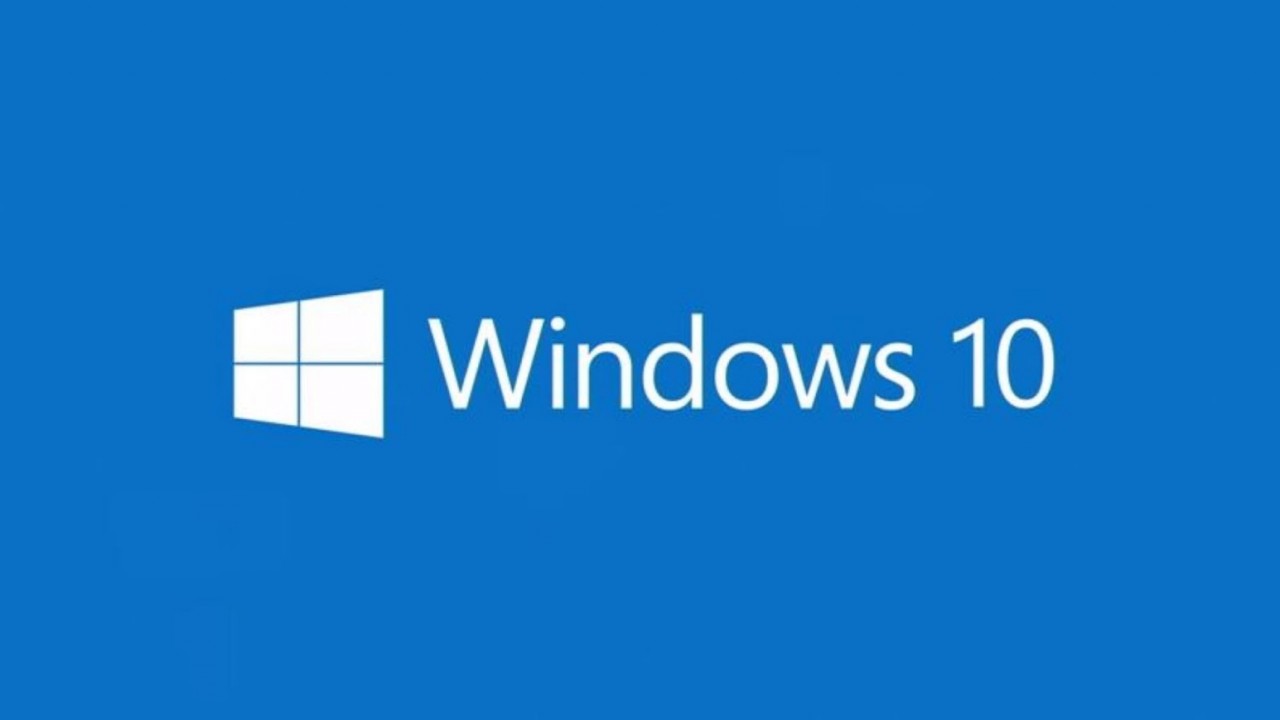 December is usually a quiet month at Microsoft, but this year there have been several newsworthy events, including Microsoft's plans to drop the EdgeHTML rendering engine and a new virtualization feature called Windows Sandbox.
Edge to Ditch EdgeHTML for Chromium and Add Support for Windows 7, 8, and MacOS
Let's start with what caught many by surprise at the beginning of the month but makes a lot of sense. Microsoft announced that it would replace the EdgeHTML rendering engine in its Edge browser with Chromium, the open source browser on which Google Chrome is based. If you've ever used Edge, you'll know that while in many respects it is a capable browser, there are still sites that don't render properly or that don't work at all. Developers test web apps in Chrome, but Edge is not a priority because its market share is so small. That's a real problem for Microsoft, especially as it tries to push Windows 10 S Mode, which doesn't allow the installation of third-party browsers.
Microsoft says that the changes will be under the hood and that users shouldn't notice any changes to the browser itself, and that the move to Chromium will bring a more consistent web experience. Users will also be able to install extensions designed for Chrome, although it's not clear how that will work. But this change will also see Microsoft bring Edge to all supported versions of Windows, and MacOS. Time will tell whether this change helps Edge compete against Chrome and Firefox.
If you are interested in being notified when a preview version of Edge (Chromium) becomes available for testing, you can sign up to the Edge Insider program here.
Windows Sandbox
Another announcement this month was the availability of Windows Sandbox in Windows 10 build 18305. Previously codenamed InPrivate Desktop, Windows Sandbox allows users to spin up an isolated desktop in a virtual machine without needing to download an ISO or install Windows. Windows Sandbox provides an isolated, temporary desktop where users can run software that might make unwanted changes to Windows. Every time Windows Sandbox is started, users are presented with a clean installation of Windows, meaning no files are preserved from the previous session.
There are a few prerequisites before you can use Windows Sandbox. You must be running Windows 10 (18305 or later) 64-bit Pro or Enterprise SKUs, with at least 4GB of RAM, virtualization capabilities enabled in the BIOS, 1GB of free disk space, and at least 2 CPU cores.
Insider Previews
While we're on the subject of Window 10 build 18305, as well as the new Windows Sandbox feature, there are also other changes. The most interesting of which is a simplified Start Menu layout. The Start Menu is now a single column layout with fewer top-level tiles and it will be the default Start Menu layout when you get a new device, for clean installs, or for new accounts. This build also sees a new UI for the Settings app, adding a header at the top with shortcuts to common tasks.
Other changes in this build include Tamper Protection in Windows Security, a more compact design for Cloud Clipboard, and sign in with SMS codes for password-less Microsoft accounts. Plus, there are some useful features like the ability to set a default tab on the Task Manager and more Insiders will see Friendly Dates in File Explorer.
Build 18298, which was released earlier in December, has a new File Explorer icon, the ability to set up a security key for your account from the sign-in options page in Settings, unpinning a group of tiles/apps on the Start Menu for all Insiders, improvements to UTF-8 encoding in Notepad, and an updated setup experience for ISO files.
Windows 10 1809 Available for Everyone
Microsoft announced December 17th that Windows 10 version 1809, or the October 2018 Update as it's otherwise known, is now available for all 'advanced' users. What that means is that if you are not receiving the update automatically via Windows Update, you can go to the Settings app and manually click Check for updates. That should be enough to get version 1809 if your device hasn't received it yet. For 'simple' users, it looks like Windows 10 1809 is rolling out more slowly than the previous feature update, so it could be some time before you get offered 1809 automatically.
Microsoft Supports OpenSSH Feature-On-Demand in Windows 10 1809 and Windows Server 2019
OpenSSH has been available in Windows 10 for a while now but on December 11th, Microsoft announced that OpenSSH is a supported Feature-On-Demand in Windows 10 version 1809 and Windows Server 2019. For more information on using OpenSSH, see OpenSSH Comes Out of Beta in Windows April 2018 Update and our ultimate guide for installing OpenSSH on Windows.
Mapped Drive Bug Fixed in Windows 10 1809
Last month I wrote that users who had upgraded to Windows 10 1809 still faced issues. This month saw a cumulative update (KB4469342) that patched one of the most significant problems, the failure to reconnect to mapped drives after starting or logging in to Windows. The December 5th update came before this month's Patch Tuesday and you can find a full list of the fixes here.
Researcher Publishes Another Windows Zero-Day
Another month and another Windows zero-day is published. According to ZDNet, the zero-day "allows a low-privileged user to read any file that can be accessed by Local System account.". The escalation of privilege vulnerability was published online with proof-of-concept code to go with it. The flaw impacts ReadFile, the standard Windows OS function for reading data from files and I/O device streams. The same researcher also published Windows zero-day flaws online in October and August.
Microsoft Could Kill My People
The My People feature on the Windows 10 taskbar could disappear in future versions of the OS. I don't think many will miss it as it doesn't integrate with the messaging services that people actually use. Microsoft will reportedly deprecate the feature rather than completely remove it anytime soon.
Microsoft Working On 365 Consumer Plan
And finally, Mary Jo Foley wrote on ZDNet that Microsoft is working on a consumer plan for Microsoft 365. While there's been no official announcement, Foley believes the package could include "Windows 10, Office 365 Home, Skype, Cortana, Bing, Outlook Mobile, Microsoft To-Do and maybe MSN apps and services could figure into the picture." Foley also says that Microsoft has no information to share about it at this time.
That's it for this month! Happy New Year and looking forward to lots more Windows news in 2019 and beyond.