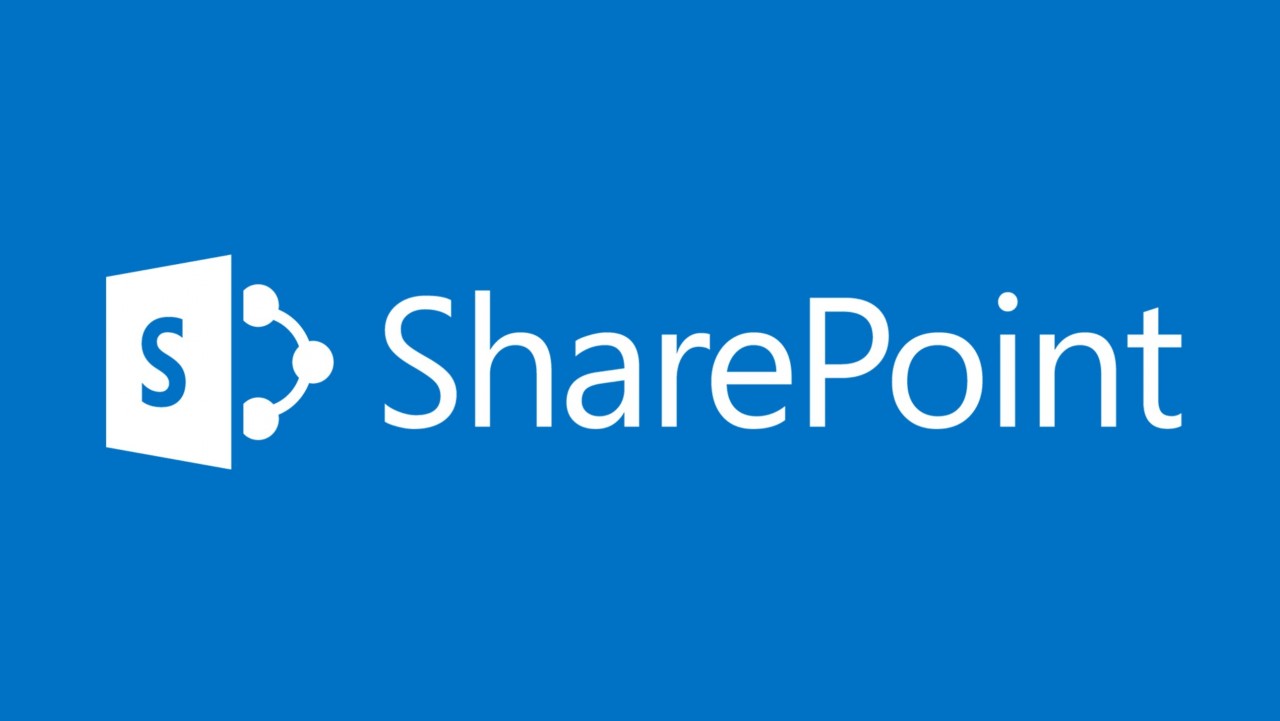 Man it is hot outside so grab a cold drink and check out this month's updates. Nothing too crazy. Really just a bunch of enhancements to existing features to make SharePoint overall better. Better editing, better web parts, better hub site management, and better usage data. Does life get any better? Good news, I kept the snark down this month also.
Quick Edit for SharePoint lists get enhanced
Quick edit has always been one of my favorite list features. I like my changes, like my chocolate, in bulk. With this update that has started rolling out to Targeted Release customers, you can now filter, resize and save column widths, see all column visual formatting like color coding, a prettier people picker and more. Yay! Another one of those minor changes that has solid productivity increases. You can read more here. The only bummer was the editor will not let me include my favorite "Enhance Meme" copyright laws and all of that.
New and updated web parts rolling out soon for modern pages
Staring in August and ending in October you should start seeing new web parts in SharePoint Online for modern pages. The first one a Button & Call to Action is sorely overdue. Turns out that people like buttons that do things and SPO has been lacking this for a long time. But wait there is more (ha) they have also updated clock and weather web parts, hero web part has changed, you can filter better and more. These all seem silly and uncool unless you needed them then it is very aggravating. Another minor change that is very good. Check out the Admin Center for more info.
Join a hub site will be available for Site Owners soon
These darn hub sites. I am guessing the uptake on them has been a lot. Why? Because they keep getting new scale (we can have 2000 now) and more features. One of those features is you used to have to be a site collection admin to connect to a hub. That was a lot of power. To make joining in the fun easier they are rolling out an update to let a site owner now join. Pretty cool. Look for this to be completed by the end of September.
Site Usage page finally getting updated
This has been overdue since about 2008. I have always felt like SharePoint knew more than it wanted to tell me. With this update, they have added the ability to see Unique Visitors, number of Site Visits, and Popular Platform. Great additions to those common questions. I think the Platform might be the most interesting. Forever you could just assume all of the users came from their corporate desktop. Not anymore we have desktop, mobile client, mobile app, and tablets. Knowing your audience lets you build better user experiences. Always a nice thing to do.