Everything you need to know about SharePoint October 2018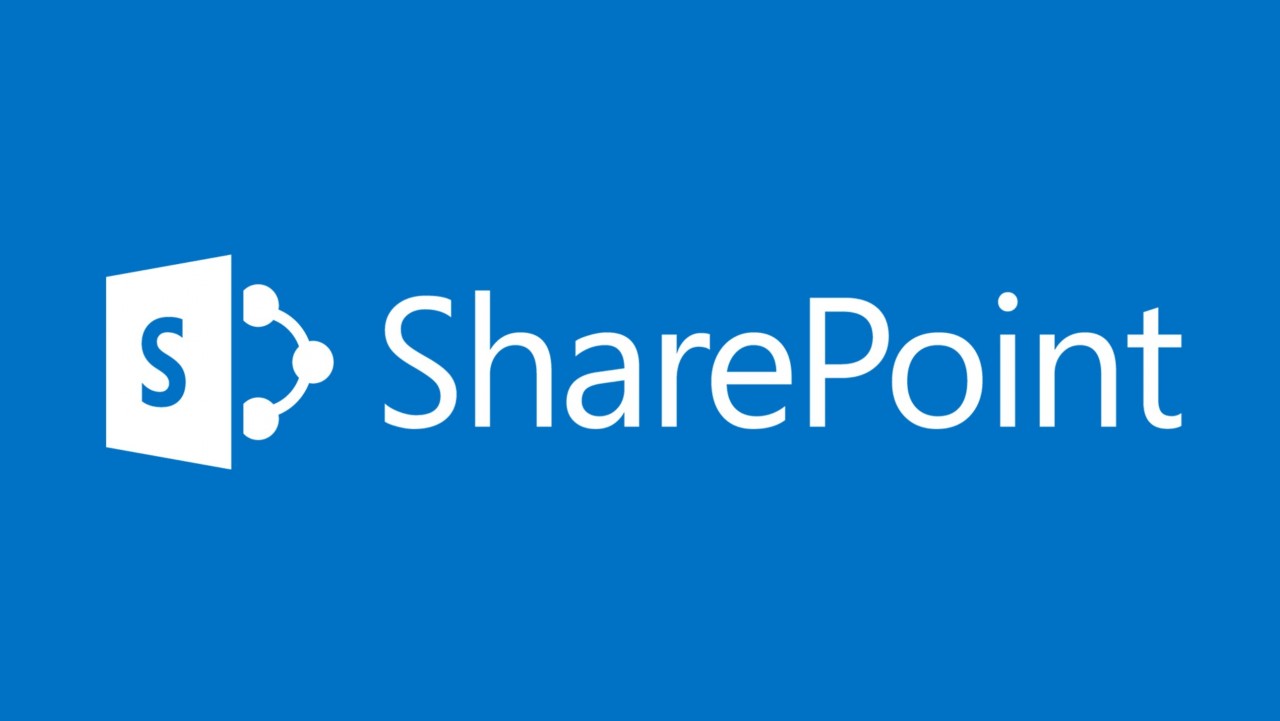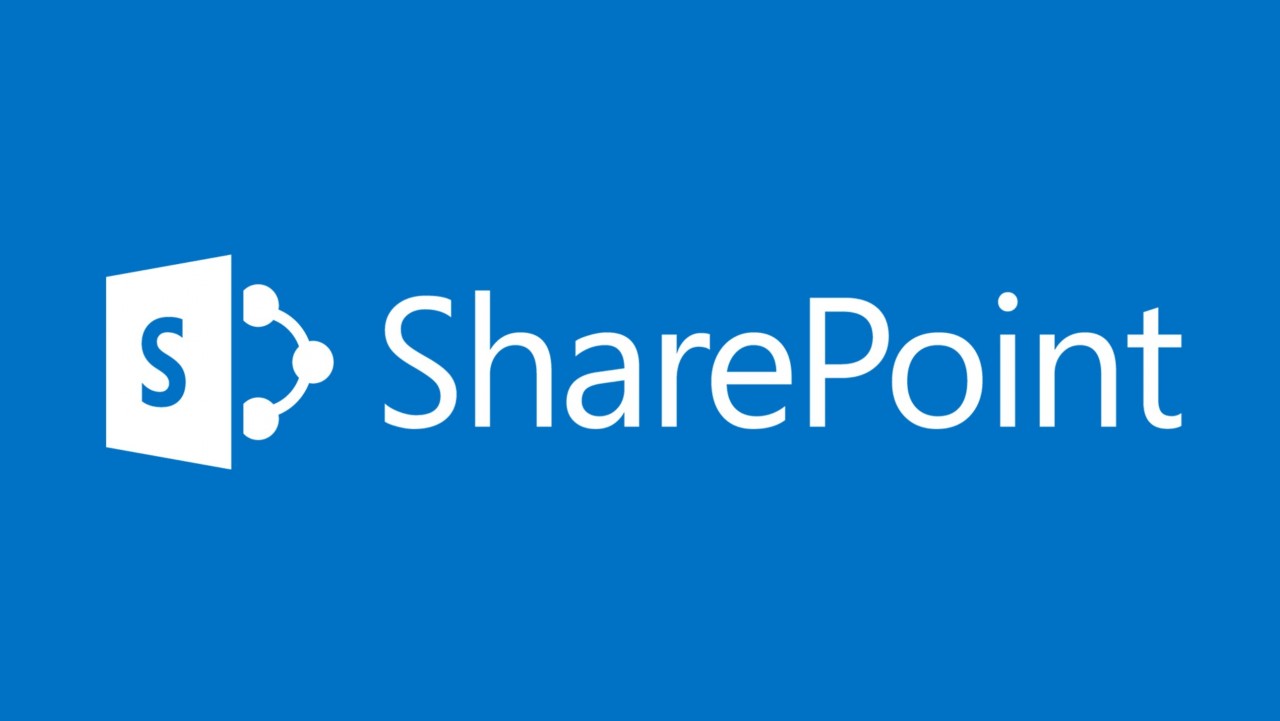 Yeah, yeah I was supposed to publish this yesterday. My bad. The good news is if there had of been some life-changing SharePoint announcement on the 31st it would have been included in this article. Sadly, nothing life changing but one of the pieces is from yesterday so still pretty new. Yay me! So, you just sit there and enjoy your bag of candy you stole from the kids and I will catch you up on the news and notes for last month.
The SharePoint Migration Tool got a facelift
The SharePoint Migration Tool is the free tool that Microsoft provides to help you transition from on-prem to SharePoint Online. It may not be the be all, end all but it is part of the process for a lot of people. This month the gave it a facelift to make it look more like SharePoint Online. That isn't terribly exciting but I thought I would use this as an opportunity to make sure you knew they do keep a running changelog of the updates here. So, if you haven't looked at the tool lately or are waiting on it to do that "one thing" then keep your eyes peeled on that post.
How to make SharePoint look prettier
I am not good at making SharePoint, PowerApps, or myself look pretty. Thankfully, Microsoft released some new guidance around using their newest features to have a snazzy looking SharePoint Online site. Check it out and make your SharePoint site look nice and modern.
Speaking of Making SharePoint Modern
For old dogs like me that are overwhelmed and kind of scared of the new modern SharePoint UI, they have put together a new resource. It has more details on things link information architecture and security. It also dives into planning, branding, search, hub sites, and more. Lots of good information packed in one place to help you.
The Admin Center gets more
I feel like every month I say this but every month I really mean it. The admin center got a bunch of new features and I think we have finally gotten to the point it is time to change it to be your default. I think the fact that you can now manage hub sites in the UI, instead of PowerShell, may be the best new thing. There are also improvements for managing group sites, site creation, and information security. Check it out and hope this is the last time I add it to the update. No promises.
SharePoint 2019 is General Availability
Speaking of things I seem to mention every month… October 22, the day I thought would never arrive, has come and went. That was the day that SharePoint 2019 for on-premises was officially generally available. 5 years ago you could have bet me a lot of money it was never going to happen. I am glad you didn't. SharePoint on-prem is still going strong with no signs of slowing down. The big push this time around is bringing some of the modern experiences to on-prem. Get all the details and links from this article Brad published. I can't wait to see the first customer running it. I want to play.
Workflows for SharePoint Online Friends
This is one of those "Shane needs to share with you" moments more than news. Recently I have had a lot of people ask about doing workflows in SharePoint Online (SPO). To them using SharePoint Designer (SPD) 2013 to build a SharePoint 2010 workflow on SPO in 2018 seems wrong. And worse yet it barely works and has fewer features than it used to. So what gives?
Microsoft Flow is what gives. If you are using SPO then you most likely already have a free license (though the paid version is even cooler) to use Flow. It is Microsoft's workflow tool and so much more. Instead of building workflows that just work with one SharePoint site collection now build workflows that interact with one of the hundreds of data sources available. Want to do complex approvals? Want to talk to both on-prem and online? Want to change SharePoint security? Want to send me a Christmas card? Flow can do it. Quit writing SPD workflows and check out Flow today. You can thank me later. Here is a video I did on Getting started with Microsoft Flow and one for doing SharePoint Approvals with Flow. PS – SharePoint is about 1% of what this product does, so much fun to be had.