Everything You Need to Know About SharePoint – May 2019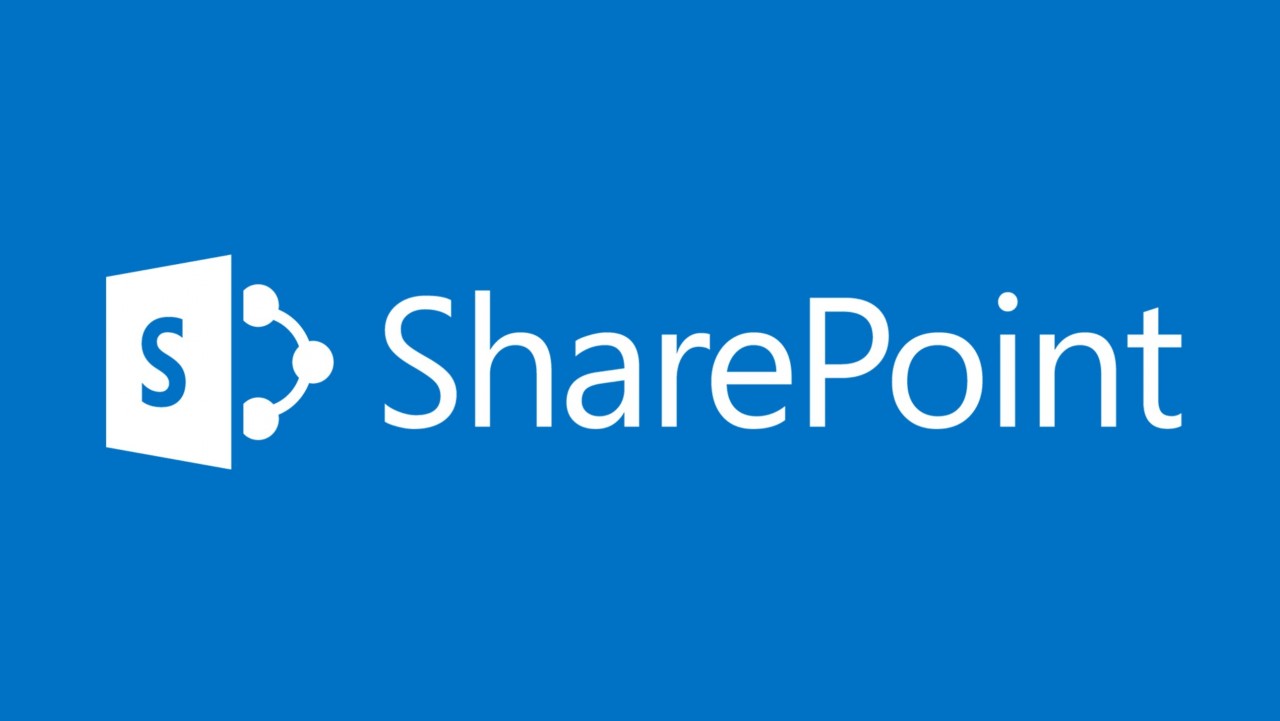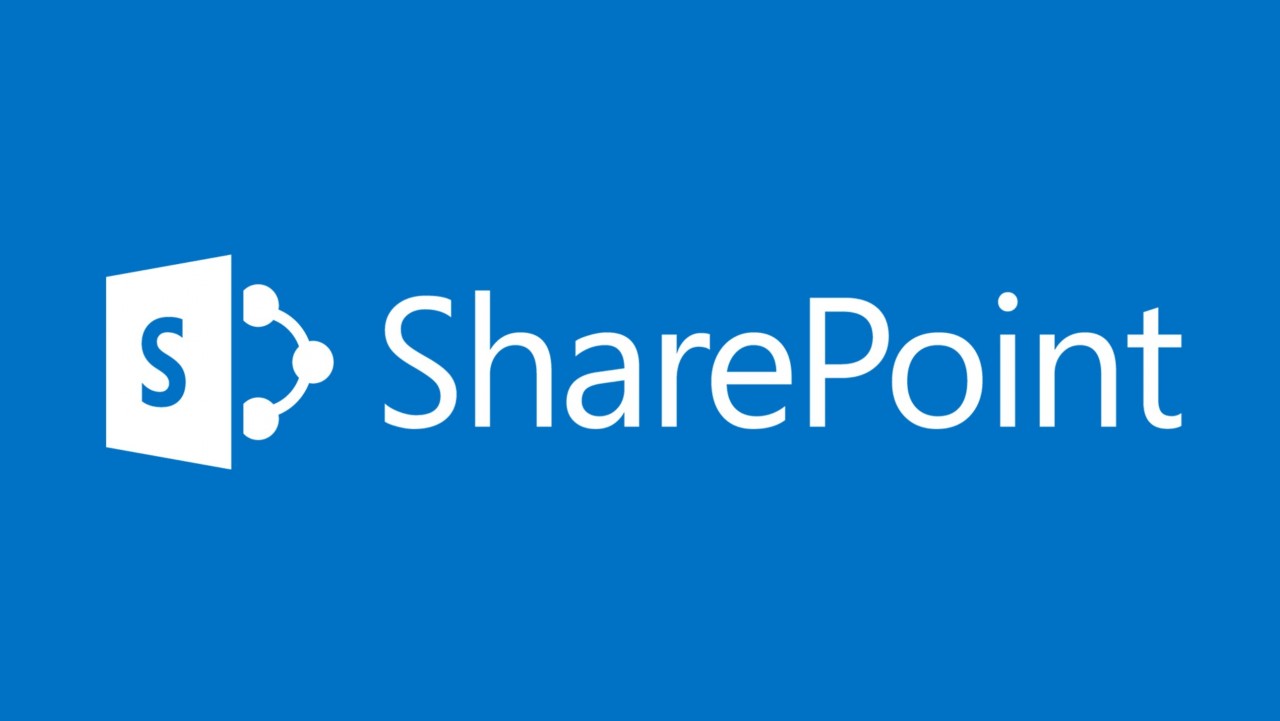 This month we take some of the SharePoint Conference announcements and put them in context. In the process, I feel like I wrote "I" a lot. Maybe more opinion than you wanted but such is life. Just remember if you are reading this on the internet it must be true because I said so. With that said enjoy some info on Home Sites, On-Prem SharePoint, renaming URLs (finally), and more. I bet you cannot wait.
SharePoint Home Sites
I will be honest I am not as excited about this announcement as I think I am supposed to be. ?‍♂️ The idea of a SharePoint home site is you can design a communication site to have everything you want for your companies home page and then designate it as a home site. This makes news flow better, search scoped to the tenant, a fancier mobile experience, and more unique experiences. Which then leaves you saying what about hub sites? A home site can also be a hub site. Pretty sure the vision is this is your new intranet landing page that all SharePoint roads start from, which is actually cool. Maybe I think this is better than I realize. I think the problem is I just get overwhelmed. Is Teams the starting point? Is the Home site the starting point? What about that root URL we have used for the last three years? Can't I just have a PowerApp instead? I don't know. Read more about here and then give me your take.
SharePoint On-Prem got updates…
I feel like this may be controversial. Microsoft announced their "continued investment" in SharePoint on-prem. Some people didn't really care for these investments though since they were focused on letting SharePoint 2019 run better in Azure and on Azure Stack. Which honestly are solid enhancements. The problem was everyone wanted announcements like SharePoint 2019 now support hub sites or Groups or some other functionality that ain't ever showing up. I say good job Microsoft you may not. You can read more here and don't skip the bit about SQL PaaS support. Love me some Azure SQL.
Change the URL of your SharePoint Online Site Collection
OMG! This seemed to be the announcement that got the most applause at the SharePoint Conference. Finally, the ability to rename your SharePoint Online URLs has gone into preview. The idea is you can finally rename your site collection URL to something less dumb. I know a bunch of you have your company production intranet using a URL like https://companyname.sharepoint.com/sites/TestIntranet. This feature is rolling out in Preview now, and if it goes well I should finally be able to fix our URL soon. We needed this about five years ago but what do you do?
Bonus – Working with SharePoint Complex columns in PowerApps
Since I wasn't overwhelmed with SharePoint news as I expected, I thought I would make some of my own. When you are working with SharePoint as a data source for PowerApps it can be tricky. Single line of text, Number, and Date columns are great but the rest are "complex". This makes interacting with them in PowerApps tricky. To that end, I made you this fabulous video PowerApps SharePoint Lookup and other columns. I know, I am too kind.
SharePoint list creation just got easier
Yay SharePoint. Finally, the feature they showed at SPC 2018 is rolling into targeted release. You can create a SharePoint list using Excel or even from another list. The list from a list is nice since we lost a lot of the easy template stuff we used to have. Then the list from an Excel table is nice because not only can you point at Excel but you can modify the columns formats before they are created. Well done, well done. There is more information here. Not a game changer but a solid update for sure. I think this might actually change how I roll out one of my evil plans.