Everything you need to know about SharePoint January 2019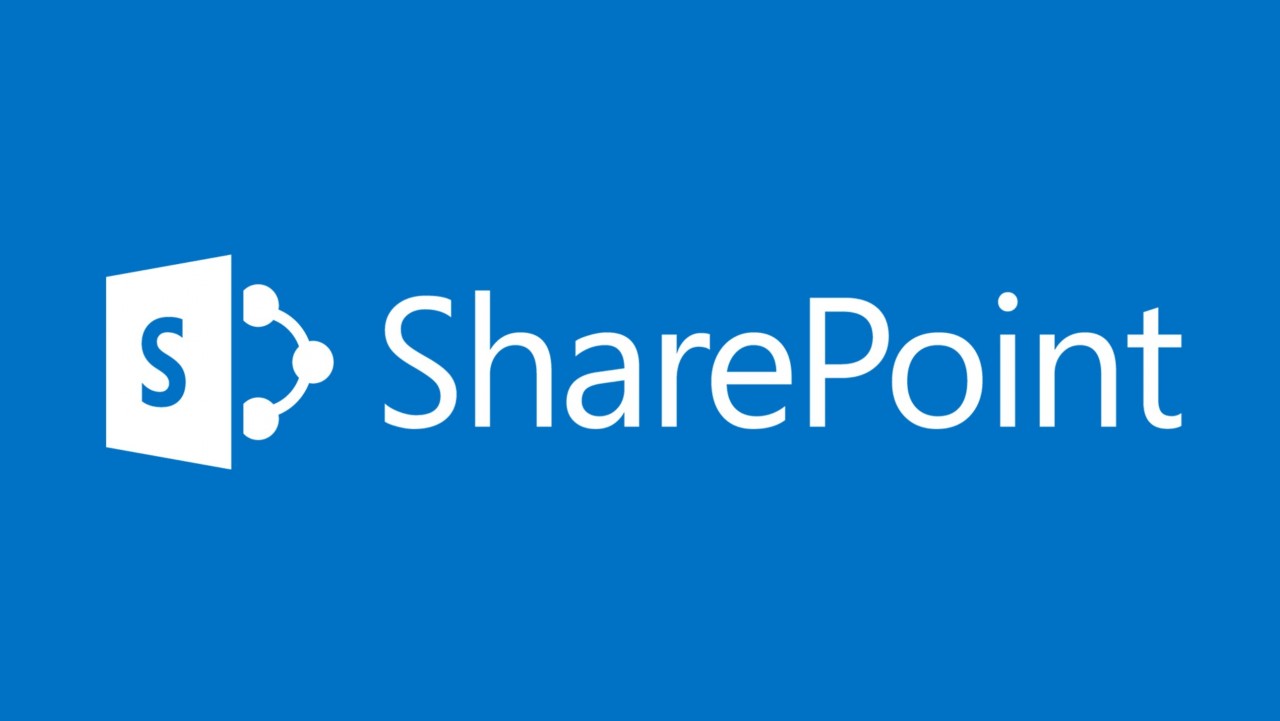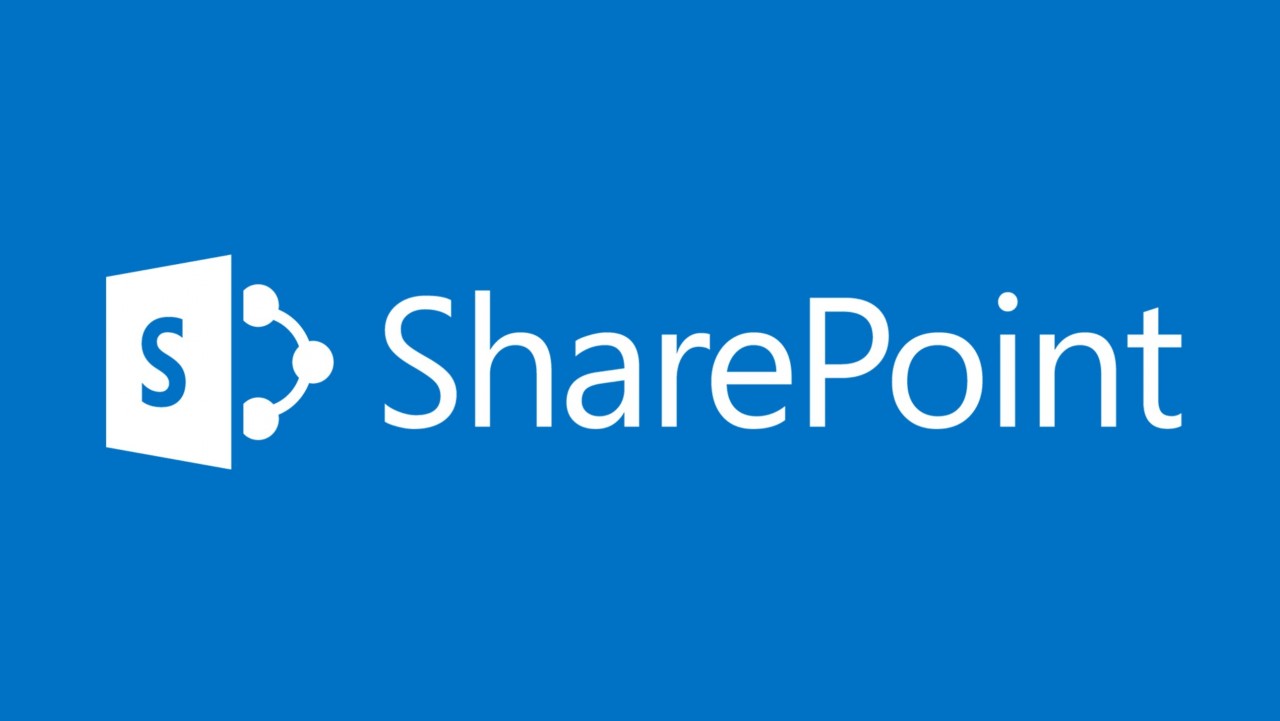 This is like memory lane and the future all tied into one post. There are lots of great updates on new features that are all about Modern SharePoint. The downside for you is most of them make me reflect back to the days of SharePoint Portal Server of 2003. Crazy. I don't know about you, but I have been doing SharePoint for a long time. Anyway, check out content around list updates, how to deal with Modern vs. Classic, and then talk your boss into sending you to SharePoint Conference.
SharePoint Lists getting Cooler and Cooler
I think one of my favorite things about the constant evolution in Office 365 does not only do we get new features, but they also continue to improve old faithful features. For example, in this post, they announce a pile of changes to the SharePoint Online list. Bulk check in/out, new visuals, stick column headers, drag and drop changes and more. The SharePoint list has been roughly the same since 2003 because it just worked. But now, they are using their powers of change for good, to show the list some love. Maybe I am just being over positive this morning, but I really love the changes here. Nothing drastic, just some nice to haves which is a "thumbs up" in my book.
Don't forget SharePoint Conference
If you are reading this article, you care a lot about SharePoint. And if you are reading this in the US you are probably a frozen popsicle at the moment. So what better time than now to book your trip to Las Vegas where it will most-likely be super-hot May 21-23. The SharePoint Conference is the place to be for all things SharePoint and the related technologies. The show always includes major announcements, plenty of how-to content, and the chance to interact with your peers. Even better is if you sign up soon they have all kinds of incentives like gift cards and Xboxs. Pretty cool. Let your boss pay for it and you keep the spoils. I hope to see you there.
SharePoint Audience Targeting
SharePoint Online is making a lot of updates to the audience targeting features. This is something that announced mid last year and looks like it should start rolling out soon. It is interesting to read about how the lack of audience targeting was a real blocker for rolling out Modern sites at Microsoft. So they fixed it for themselves and we benefit. I did a lot with audiences back in the stone ages (2013) but not in recent times and never in Online. Not sure why. Hopefully, these updates will return them to my toolbelt. Reminder if you are new to the concept of audiences, they are not security. Use them to target news and announcements to specific groups, not payroll information.
SharePoint Modernization becoming the norm
Back in 2016, when Modern sites first showed up, to temper fears Microsoft gave us a lot of controls and ways to hold Modern sites at bay. Well, starting April 2019 some of those gates are going to start coming down. The details and how to fight off the change are detailed here. The biggest change, to me, is the removal of the ability to set your entire tenant to Classic mode. If you are using that today then you should probably get to clicking that link. Personally, I think this makes complete sense. Franken-tenants (part Modern, part Classic) are still confusing to me so who knows how users deal with it. And more importantly, they need to phase out Classic so they can introduce Modern-Modern sites. (Sorry, I know that isn't a funny joke to most of you, but you know it will happen one day. Remember the New iPad?)
SharePoint Modernization Scanner
Since you now appreciate that you need to move to Modern sites don't forget there is some tooling to help you. Specifically the Modernization Scanner. This free tool from Microsoft will run against the SharePoint sites you specify and will give you straightforward information on how easy it will be for you to make the transition. Personally, I love these types of tools. When you look at the scan options and the outputs you always seem to learn something you didn't know. So I would run it just to see the inputs and outputs. This is the same I used to run the on-prem Upgrade checks. It was just good info on what was and wasn't going well in my sites. But I am a nerd, so maybe you will only run it on sites you need to analyze. Your loss.