Here Comes The Google Enterprise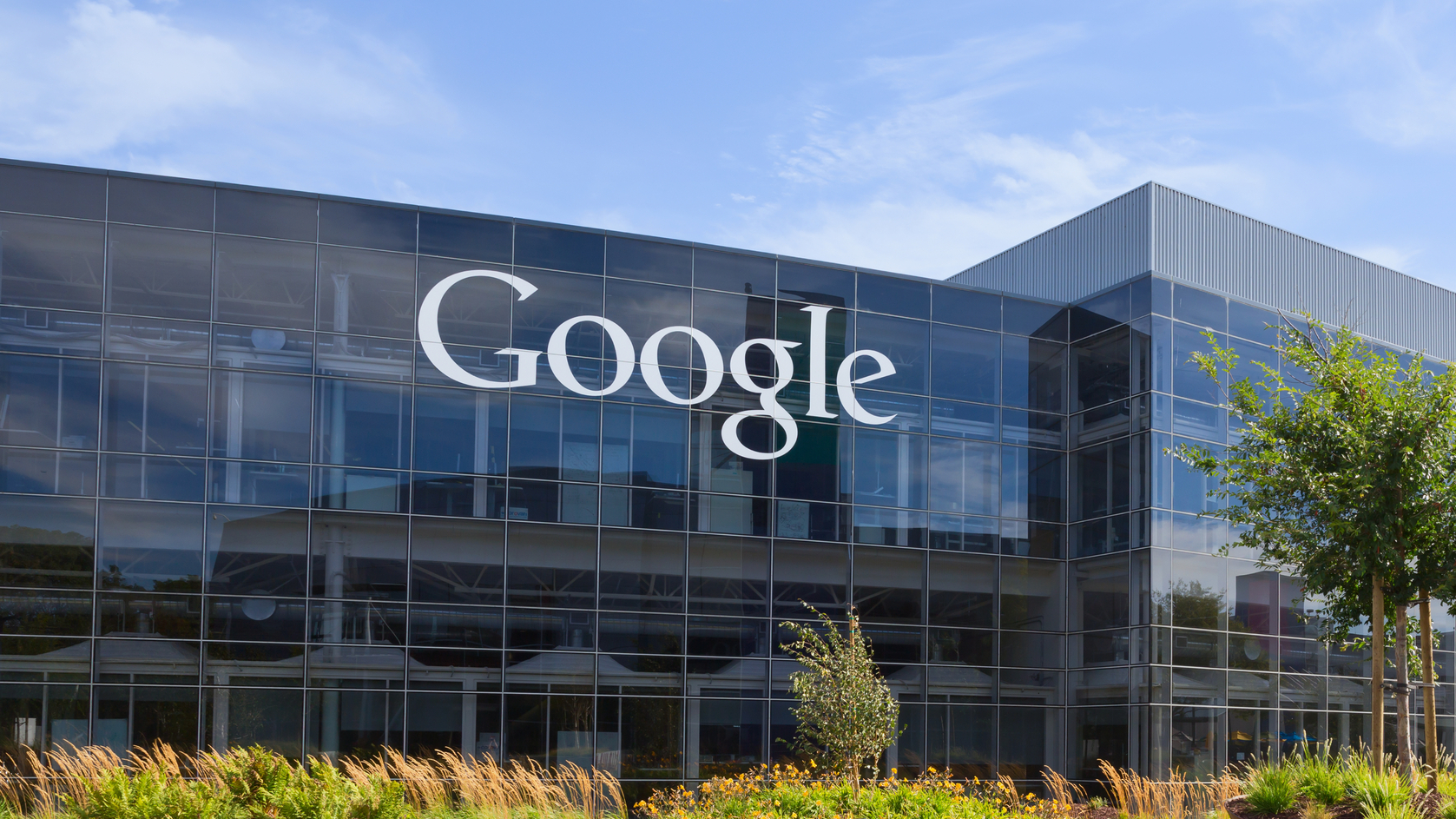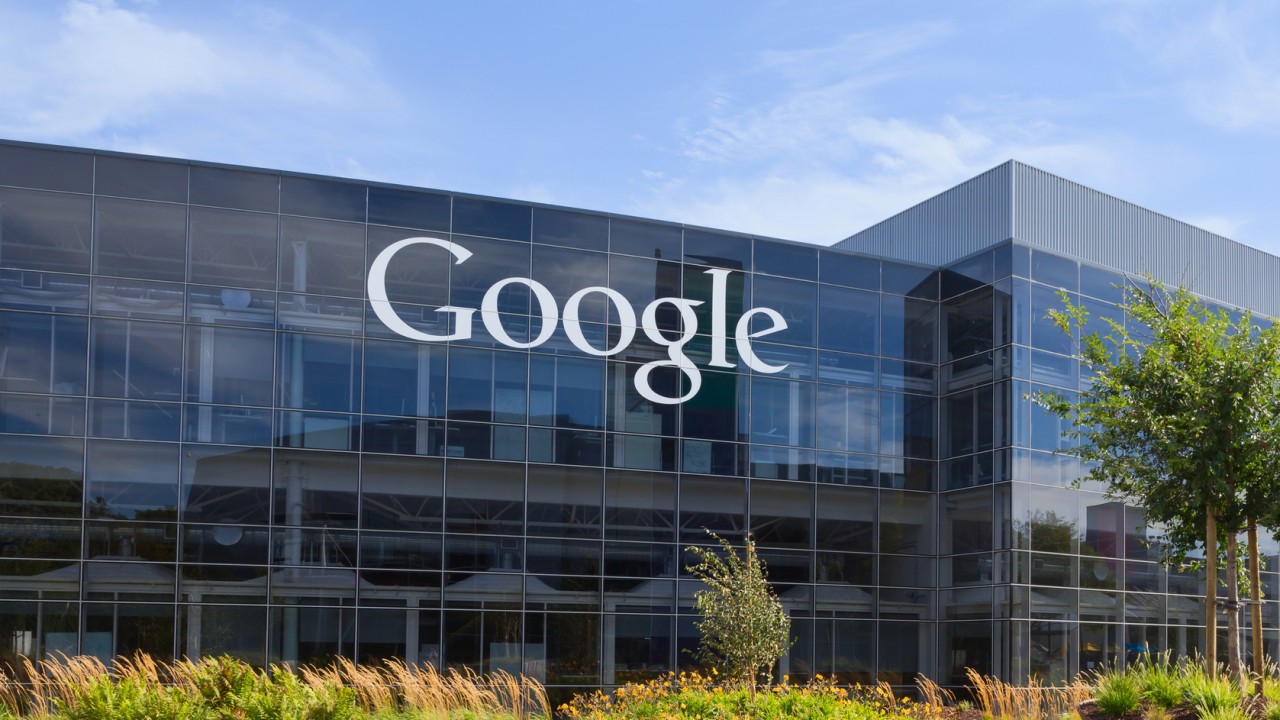 For several years and maybe even longer, when you thought about the cloud, it was Amazon or Microsoft. Sure, there have been other companies who have come (and some gone) like HPE's Helion and you can't fully ignore IBM and others but for the most part, Amazon and Microsoft have had all the glory.  But, if you haven't been paying attention closely, Google is now (finally) moving seriously into this space.
There hasn't been a single move that shows their serious intent in this space but a culmination of announcements over the past few quarters that highlight this effort. For starters, back in November of 2015, Google announced that Diane Green would be heading up its cloud-computing business.
Greene was the co-founder of VMware and it's fair to say that she knows the enterprise space better than most. She currently heads up all of Google's cloud business and is pushing the company aggressively into the enterprise market.
Earlier this year, Google announced that it would be expanding its data centers with the development of 12 new locations over an 18 month period. These new locations will help give Google regional competition to what Microsoft and Amazon have already deployed and while Google is coming from behind with its efforts, building out 12 new data centers that can easily cost a billion dollars a piece, shows their commitment to this space.
Historically, Google has been anti-Microsoft. The company has not built out apps for Microsoft's ecosystem and currently offers ChromeOS that is fighting Windows at the entry-level for new PCs. But, when it comes to enterprise workloads, there is no denying that Windows Server is a critical component of many large operations which is why Google announced last week that Windows Server 2016 can be deployed on Google Compute Engine along with a smattering of other Microsoft technologies like SQL Server 2016; you can read about those announcements here.
Google's new enterprise initiatives go beyond a new hire and significant expansion to its cloud platform. Last week, while many go caught up in the announcements from Microsoft and Apple, Google also announced a new collaboration device called the Jamboard.
The Jamboard has many similarities to Microsoft's Surface hub in that they are both designed for the meeting/conference space in the professional world; these are not consumer devices. The tool is used to make meetings more efficient and is the modern iteration of the whiteboard; pricing will be around $6000 or less.
Finally, Google has re-branded its productivity suite to G-Suite. Sure, this is a not as tangible as the initiatives outlined above but rebranding is used to energize a product or company and that's exactly what Google is doing here. G-Suite, while it still falls short of what Office 365 offers, is growing up and if Google continues to invest heavily in the product in the same way they are with their datacenters, it will one day soon be a viable option for enterprises to think about using in place of Office.
Google has a long way to go to catch up to Amazon and Microsoft in the cloud space but you have to start somewhere. Even though cloud services are expensive to build-out, Google is one of the few companies on the planet that has the capability and capacity to do so.