CES 2016: Hands On With HP's New Business Machine Lineup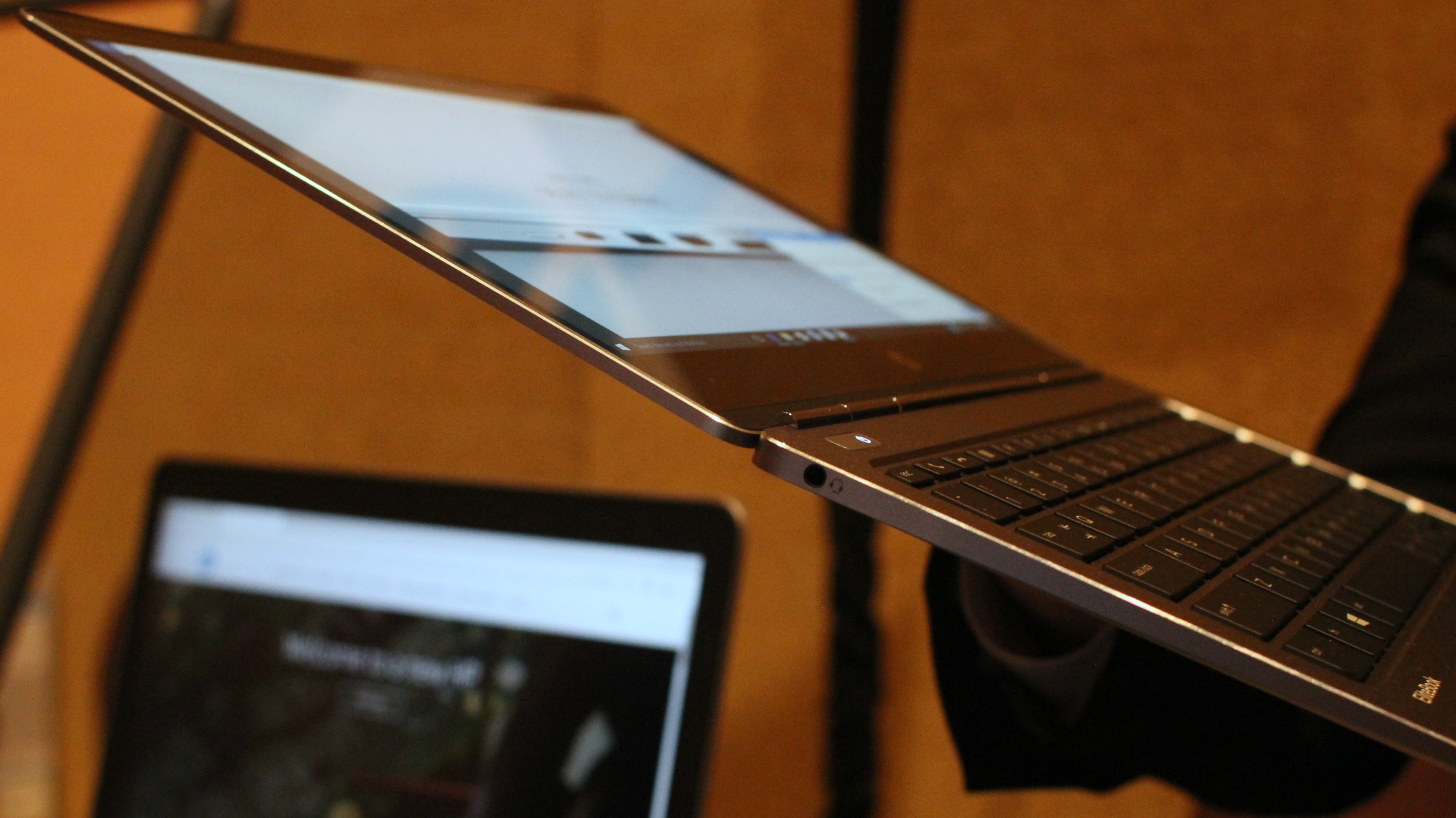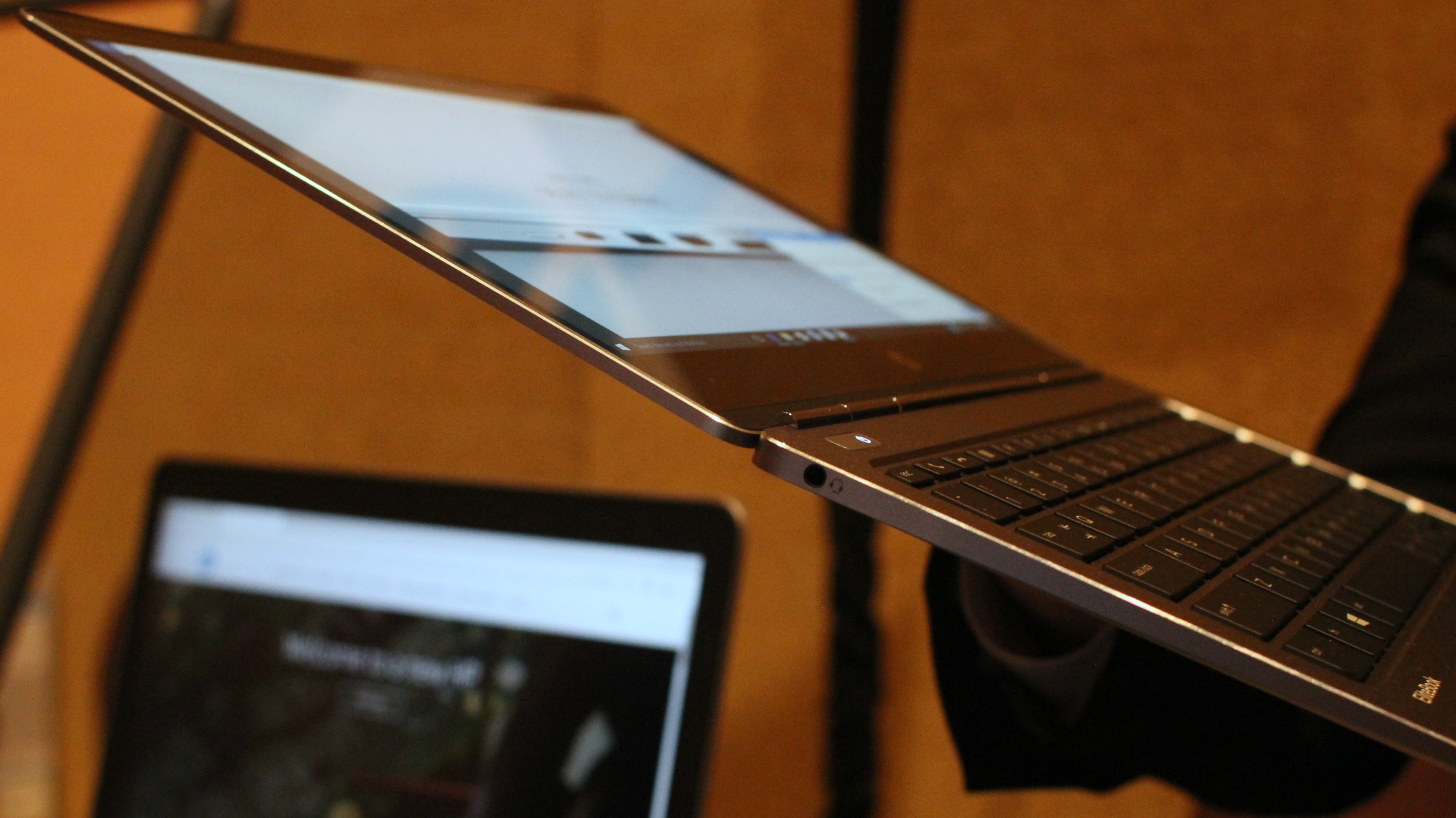 CES 2016 is here and every major OEM is in Las Vegas to show off their new machines for the upcoming year. HP has pulled back the covers on their new lineup, which includes everything from their thinnest business machine to a refresh of their tried and true models.
The HP EliteBook Folio is the company's thinnest business-class notebook that is designed to pass MIL-STD tests and has undergone 120,000 hours of testing before it was announced.
The 12.5in laptop squeezes in a 4k display, at 352 PPI and weighs a mere 2.2lbs; the machine is only .49 inches tall when closed. The device has two USB-C ports along with Thunderbolt 3 that allows for faster charging.
The basic idea here is that HP believes it built a no-compromise ultra-portable laptop for the business environment, but there is one short-coming. The device comes with a Core M chip, not the typical Core i5/7 series, which means it does have a bit less horsepower under the hood. The tradeoff for using that CPU is that the device will get longer battery life.
In addition to the Folio, the company has announced several other devices, including the EliteBook 1040 series and the updated 800 series of business laptops.
Both of these new series of machines offer Windows 10 Pro, 6th generation Intel Core vPro processors, PCIe Gen3 SSD, and DDR4 memory. All the devices come with Audio by Bang & Olufsen, HP Noise Reduction Software and HP Clear Sound Amp to provide a rich collaboration experience for applications like Skype for Business. The EliteBook 800 series is available in 12.5-inch, 14.0-inch or 15.6-inch diagonal HD, FHD, QHD or UHD screens; the EliteBook 1040 offers a choice of either FHD or QHD screens.
These new devices are what HP believes are the best business class machines on the planet and will be their primary offerings for the upcoming year. Availability of each new devices is listed below:
The HP EliteBook Folio is expected to be available in March at HP.com starting at $999.
The HP EliteBook 1040 G3 is expected to be available in January starting at $1,199.
The HP EliteBook 800 G3 series is expected to be available in January starting at $949