CES 2016: Dell Brings The Excellent XPS 13 To The Business World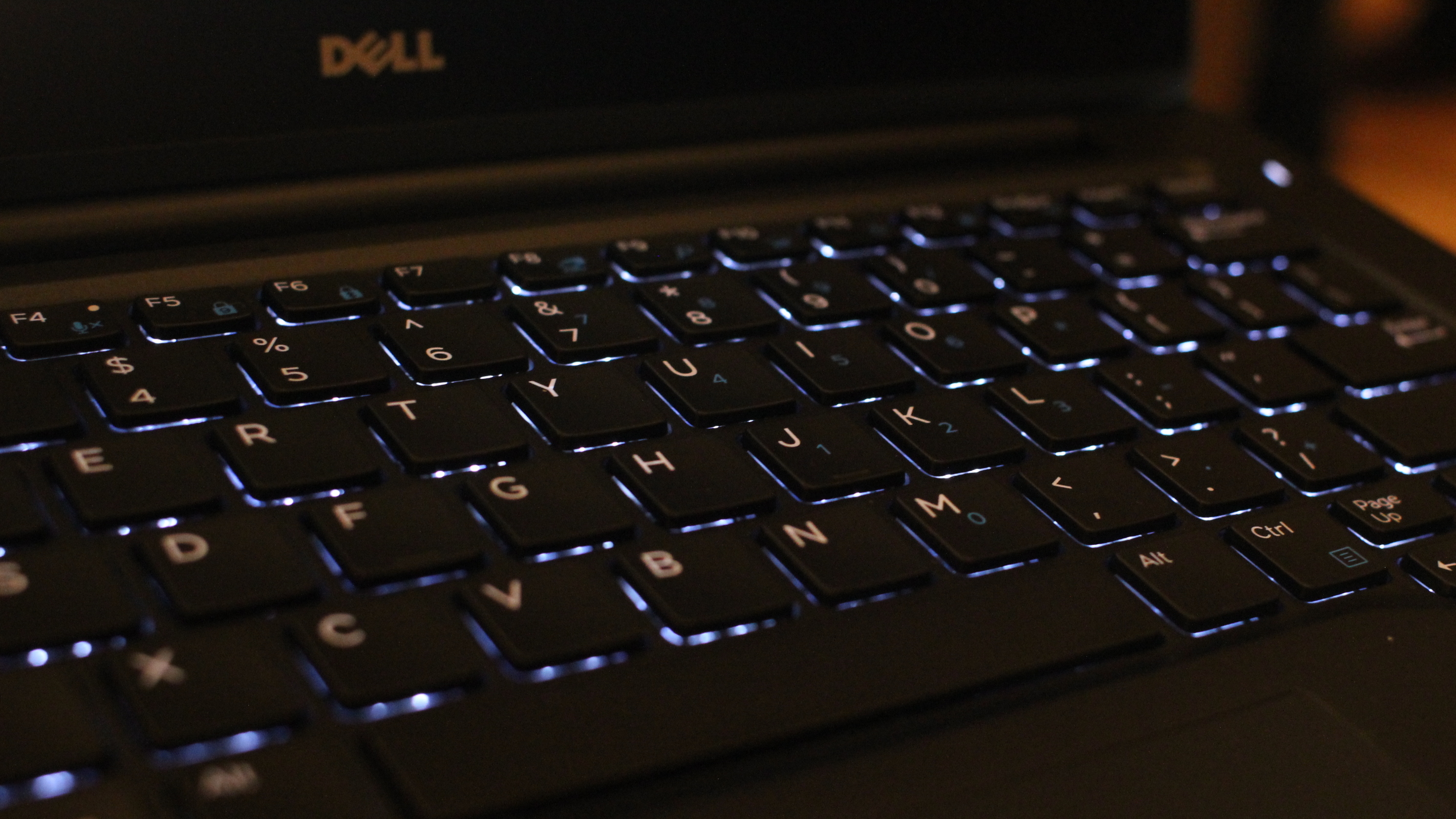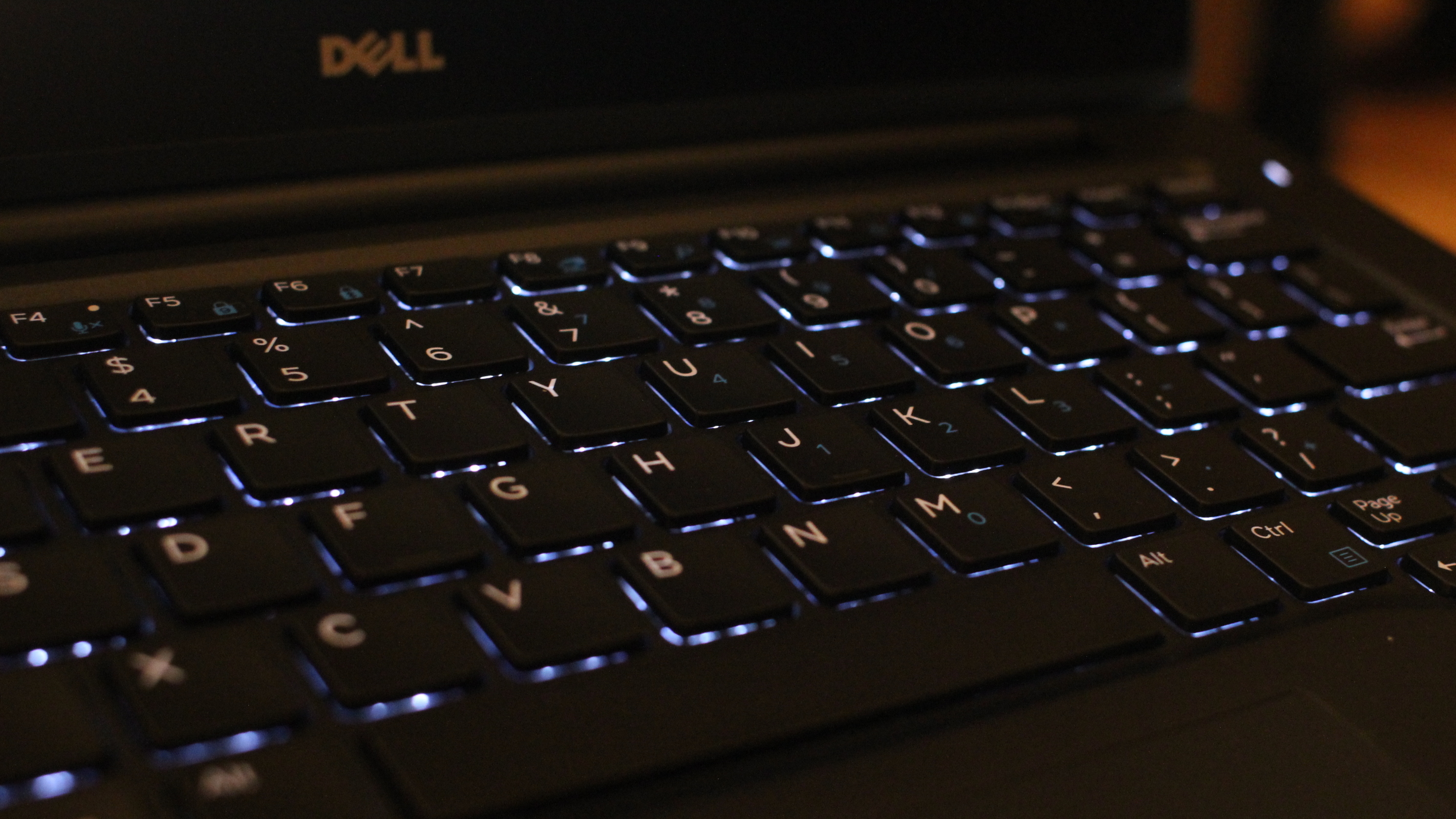 Last year at CES, Dell announced its XPS 13 and it was quickly loved by all who managed to try it out. I used the XPS 13 for nearly a year and it really is one of the better mobile laptops on the market and now there is a version suited for business customers.
Called the Latitude 7370, this is what business customers have been waiting for as it takes the consumer model, beefs it up to fit into the corporate world and it will be hitting store shelves in March.
There are a couple noticeable differences with this model, primarily that the Intel Core m is the only option for the CPU. For the rest of the specs, you can equip it with up to 16GB of RAM and 512GB of M.2 SSD storage and two Thunderbolt 3 USB C ports. The lack of a proper i series chip may disappoint a few but Dell is confident that this is the correct choice for the corporate sector.
In addition to the spec changes, the trackpad has physical left and right mouse buttons, the exterior is covered in carbon fiber and the machine passes the MIL-SPEC 810 for durability. What this means is that this version of the laptop is more durable than the consumer version and can withstand the bumps and falls associated with being tossed around the office.
On the security front, there are options for smart card reader, fingerprint sensor, and Intel TPM chips.
The display and footprint is what separates this machine from the rest, the 13.3 Infinity display reduces the size of the bezel and makes the laptop much smaller as there is minimal wasted space next to the screen. The laptop weighs 2.48lbs and is .56 inches thick.
I suspect that this machine will be very popular in the corporate sector as my personal XPS 13 served me well until I traded up for the Surface Book but I really do miss the small footprint of the XPS 13.
Dell hasn't announced a price yet for the device but when it arrives this spring, contact your local re-seller for all the finer details.