latest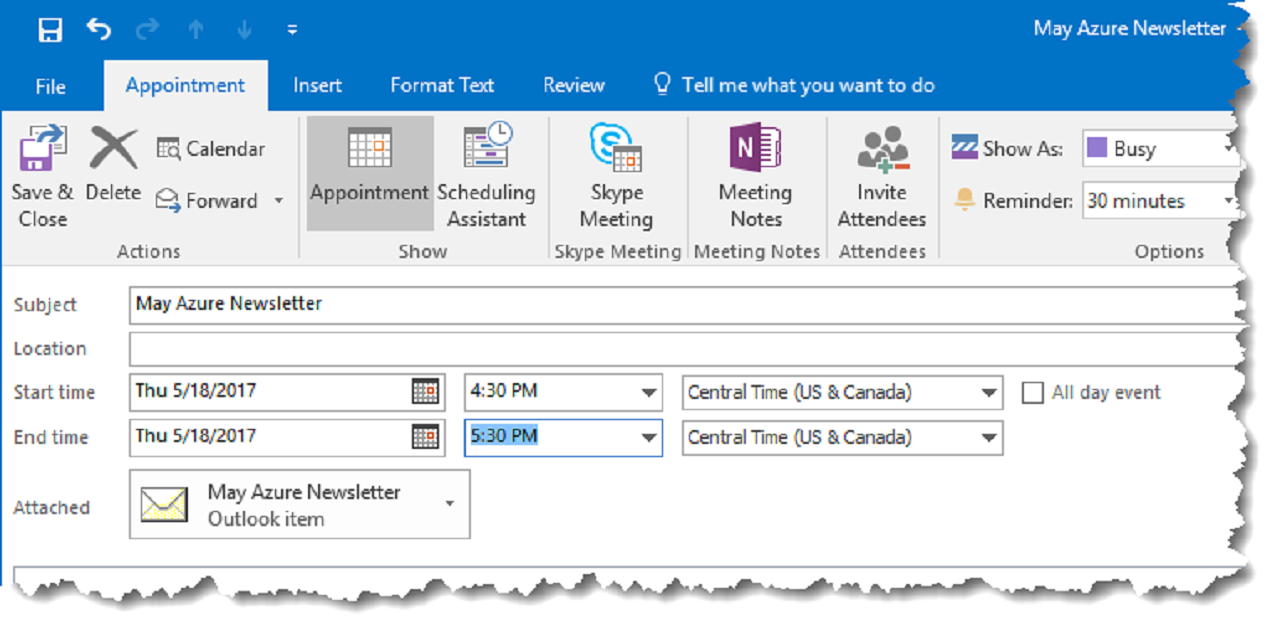 5 Tips for Modern Task Management
If you can control your workload, you can sleep better, feel less overwhelmed, and actually enjoy the calm moments. Matthew McDermott shares 5 tips for better managing your workload and time.
Jun 9, 2017
Thank you to our petri.com site sponsors
Our sponsors help us keep our knowledge base free.