latest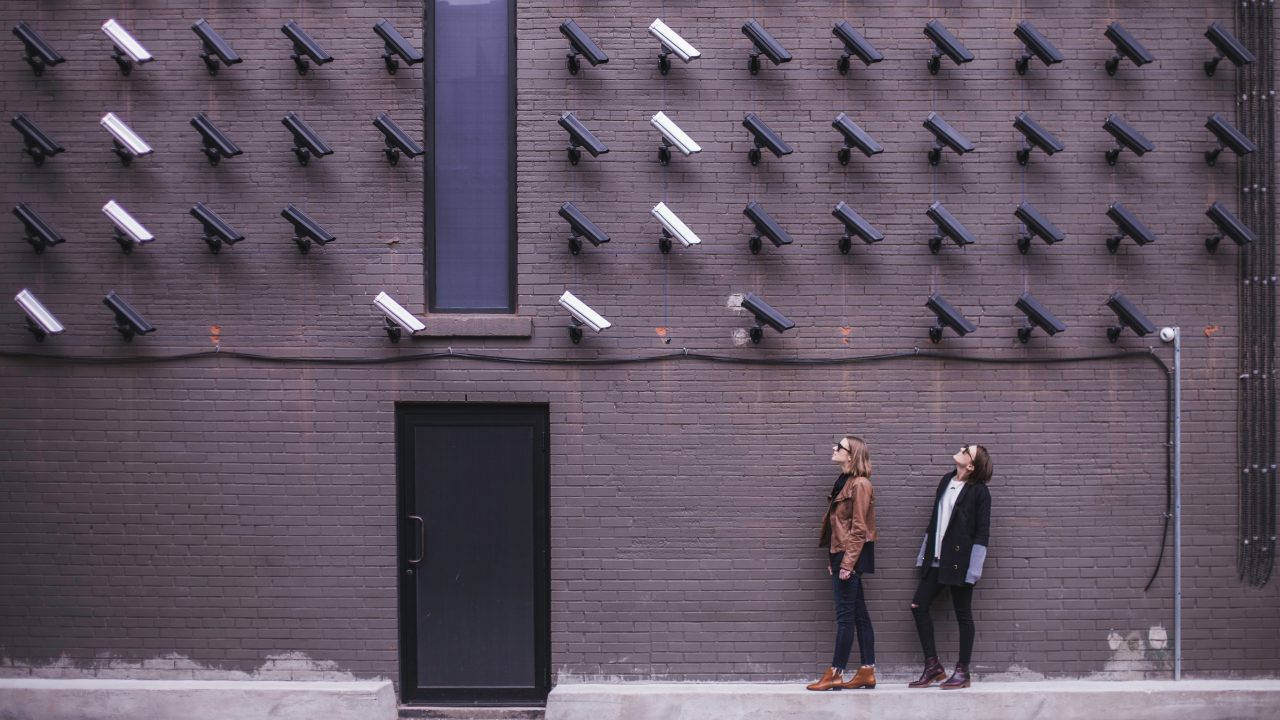 A quick primer on Zero Trust and why it's important.
Jan 22, 2020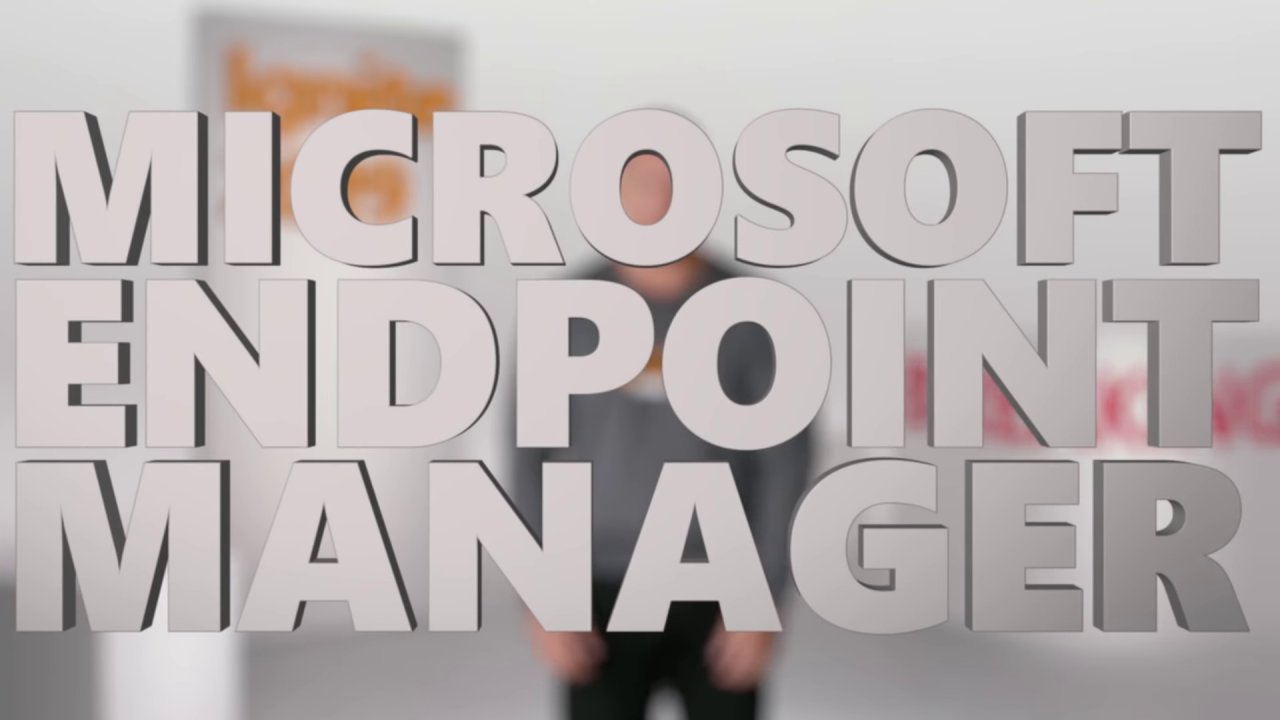 What Exactly Is Microsoft Endpoint Manager?
Looking at a recently-announced product called "Microsoft Endpoint Manager". While the product name and management interface may be shiny and new, you'll probably recognize the underlying products as some of the same familiar products that device administrators have known for years. We'll break down what's included and some changes that may benefit and impact current and future deployments.
Dec 3, 2019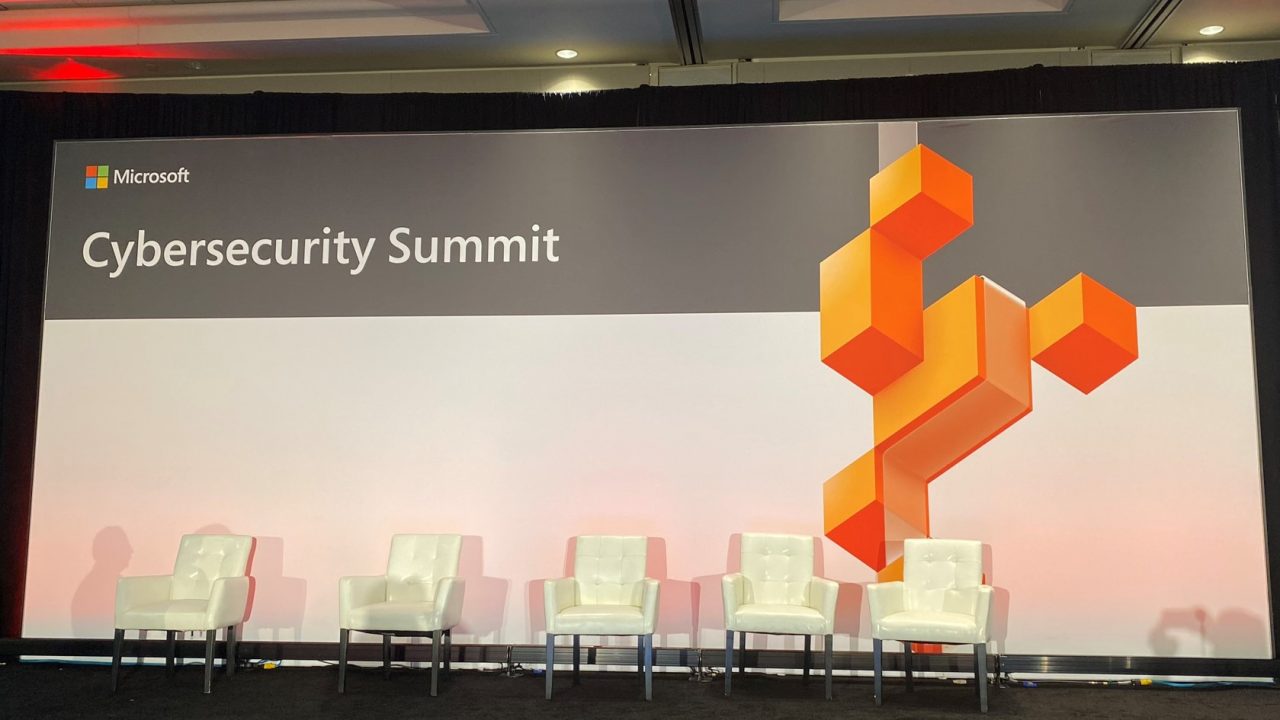 Thank you to our petri.com site sponsors
Our sponsors help us keep our knowledge base free.