Apple Posts Yet Another Blockbuster Quarter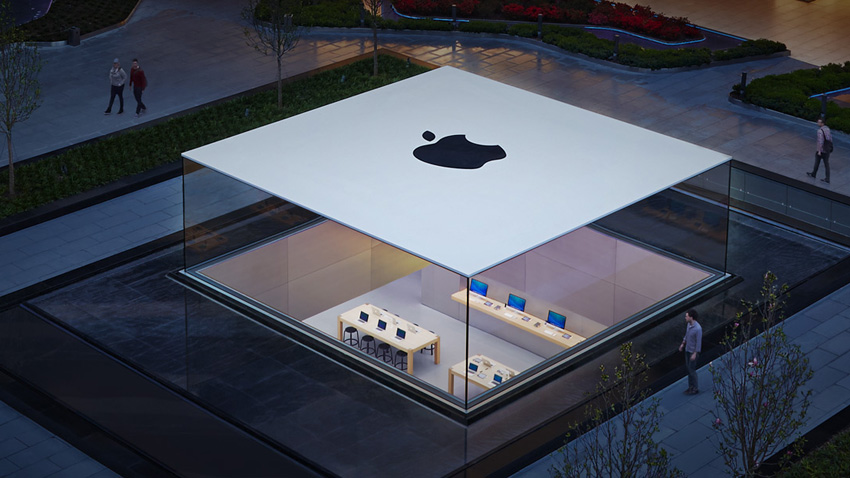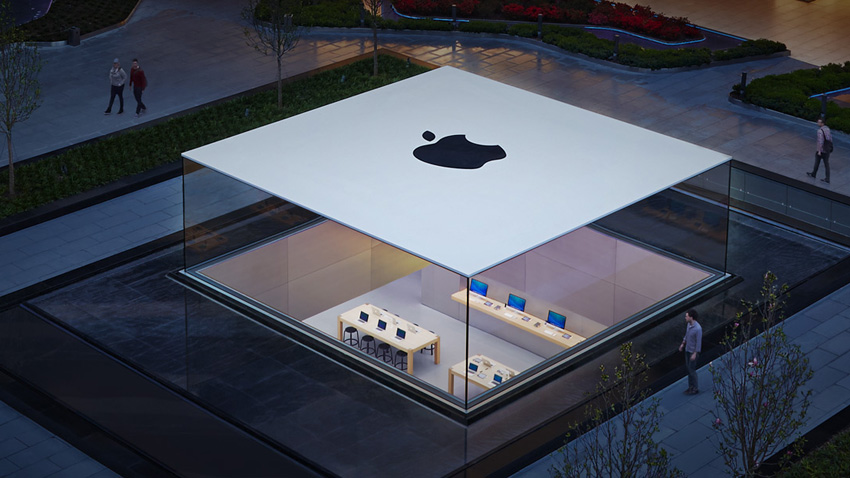 Apple reported a net profit of $13.6 billion on revenues of 58 billion in the quarter ending March 31, thanks to continued strong sales of iPhone 6 and strong growth in China, the world's largest market. By all accounts, it was another blockbuster quarter for the consumer electronics company.
"We are thrilled by the continued strength of iPhone, Mac and the App Store, which drove our best March quarter results ever," Apple CEO Tim Cook said in a prepared statement. "We're seeing a higher rate of people switching to iPhone than we've experienced in previous cycles, and we're off to an exciting start to the June quarter with the launch of Apple Watch."
It's unlikely that Apple Watch will make much a dent in Apple's earnings, given the slow ramp-up. But it won't matter: much of the rest of Apple's businesses is firing on all cylinders.
As with the past several quarters, iPhone was the standout star, and the smart phone lineup now accounts for almost 70 percent of Apple's revenues. Apple sold 61.2 million iPhones in the quarter, beating expectations, an improvement of 40 percent over the same quarter a year ago, when the firm sold 43.8 million units.
It's hard to overstate how successful iPhone 6 has been for Apple. Mr. Cook said that fully 20 percent of the iPhone user base has upgraded to iPhone 6, an unprecedented upgrade cycle for the company. He also noted that instances of Android customers switching to iPhone are at an all-time high. And thanks to an average selling price of $659 per iPhone, up $62 from last year, revenues from the iPhone business surged 55 percent to $40 billion.
Apple's Mac business grew 10 percent in the quarter, with 4.6 million units sold. Apple, as always, noted that this growth outpaced the broader PC market. But with 70.1 million PCs sold overall in the quarter, the Mac only accounted for 6.6 percent market share.
The iPad business has continued its freefall, and for the first time Apple admitted that the product line is being cannibalized by iPhone and Mac. Apple sold 13.7 million iPads in the quarter, down from the 16.3 million it sold in the same quarter a year ago. This was the fourth straight quarter in a row in which iPad sales have declined year over year. Still, Mr. Cook is unmoved.
"The iPad is an extremely good business over the long term," he said during a post-earnings conference call. "When precisely it begins to grow again, I can't predict. But I strongly believe that it will."
As for Apple Watch, analysts questioned what appeared to be a slow launch, but Mr. Cook said that demand was higher than expected and that the company more apps available for Apple Watch than it did for iPhone or iPad at those product's respective launches.
"I feel really great about it," he said, noting that customer response was "literally about 100% positive."