Apple Announces iPhone 7, Apple Watch Series 2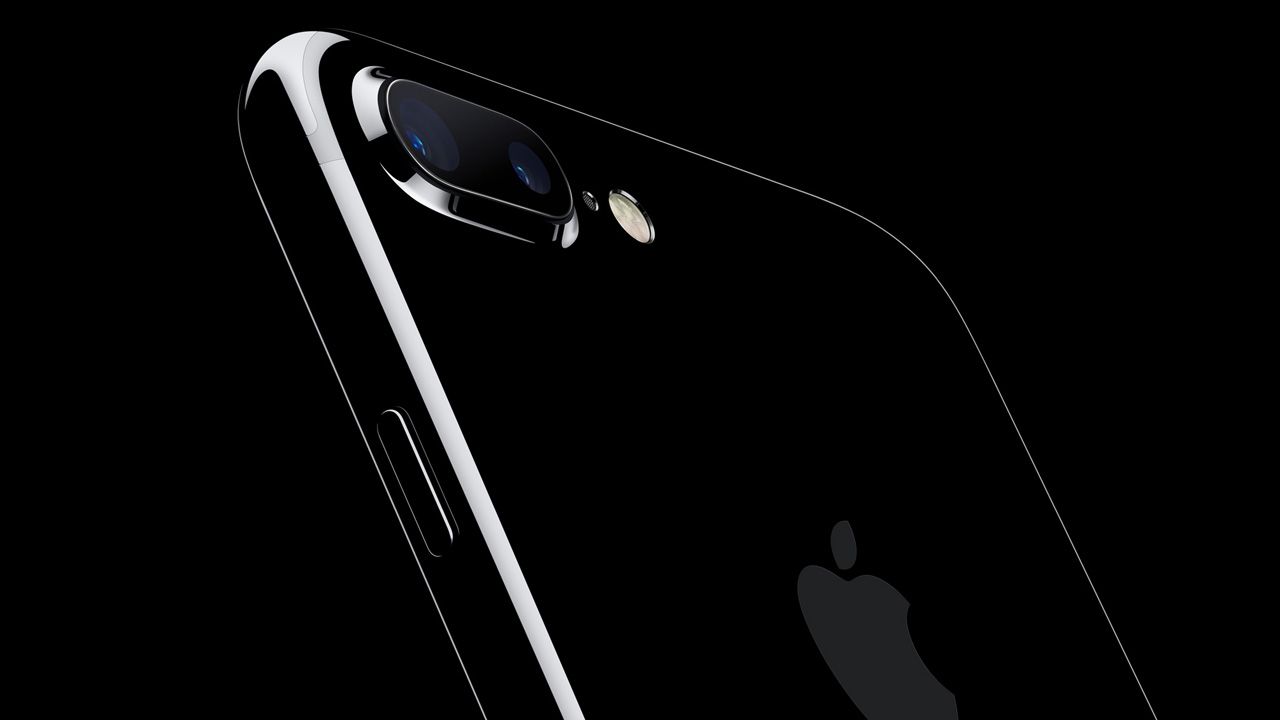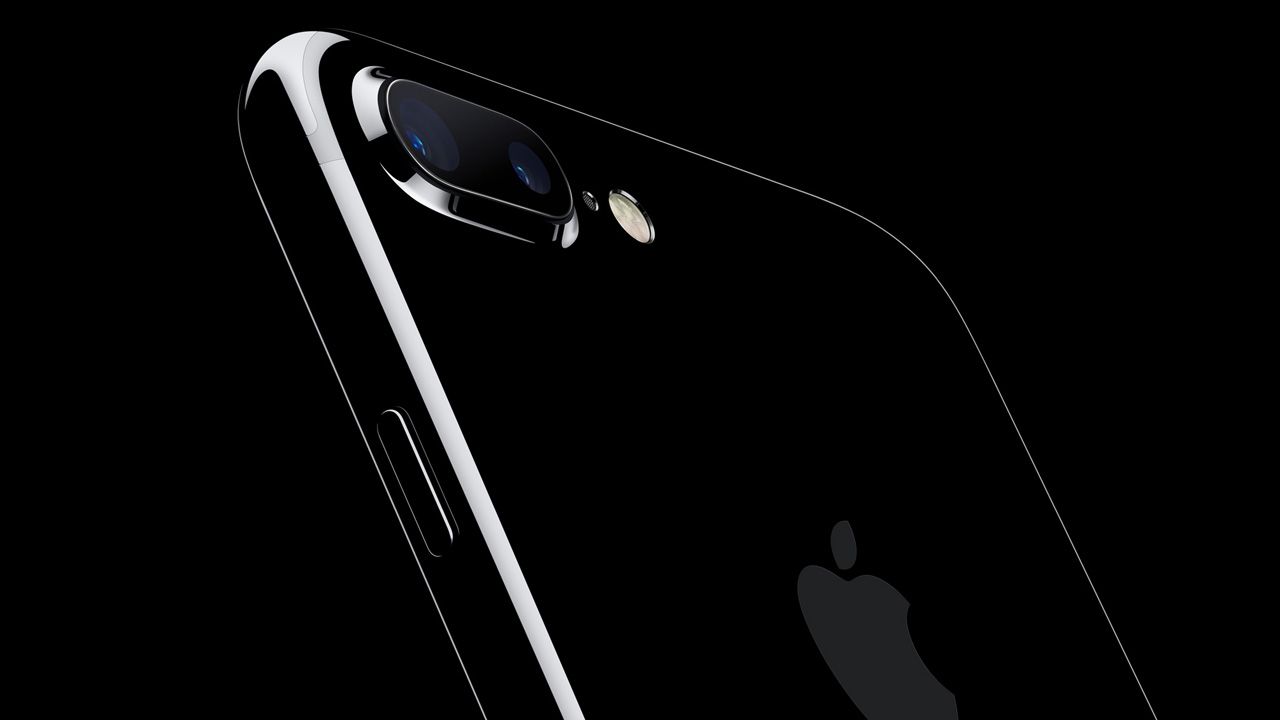 As expected, Apple unleashed a new generation of mobile smart devices on Wednesday. The firm announced the iPhone 7 and 7 Plus smartphones, plus the Apple Watch Series 2 and some related accessories.
As has been the case for the past several Apple events, every major product announcement had been leaked in the weeks leading up to the event, somewhat softening the message. But Apple still provided a few surprises, albeit of the more minor variety.
"iPhone 7 and iPhone 7 Plus dramatically improve every aspect of the iPhone experience, reaching a new level of innovation and precision to make this the best iPhone we have ever made," said Apple senior vice president Philip Schiller in a typical bout of hyperbole. "The completely redesigned cameras shoot incredible photos and videos day or night, the A10 Fusion chip is the most powerful chip on any smartphone while delivering the best battery life ever in an iPhone, and an entirely new stereo speaker system provides twice the sound, all within the first water and dust resistant iPhone."
Right. So, the new iPhone 7 and iPhone 7 Plus closely mirror the iPhone 6S and 6S Plus they replace, with nearly identical designs, models and pricing. But this time around, Apple fans are treated to some new colors—two blacks, curiously, plus silver, gold, and rose gold—and what Apple describes as all-new cameras. The dual-camera setup in the iPhone 7 Plus looks particularly impressive.
More controversially, Apple confirmed that it was removing the analog headphone jack from the devices, and it actually cited "courage" as a reason for doing so. Of course, the real reason is lock-in: By requiring its customers to use expensive iPhone-specific headphones or deal with easily-lost dongles, Apple can ensure that these people have a harder time adopting competing platforms.
The iPhone 7 and 7 Plus will be available for preorder starting Friday, September 9, and will begin shipping a week later. Pricing is the same—$650 and up, depending on the model—but Apple has at last doubled the previously-paltry storage choices to 32 GB, 128 GB, and 256 GB, respectively.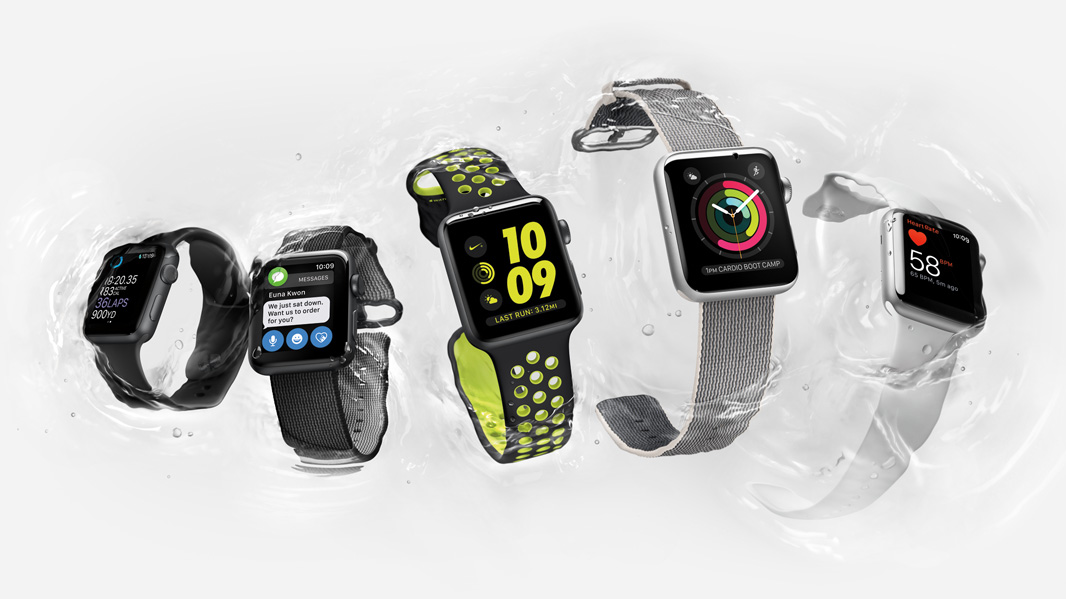 Apple also announced the Apple Watch Series 2, breaking its naming conventions from the past. The new Watch looks identical to the outgoing version but adds GPS capabilities, water resistance for swimmers, and a new white ceramic finish for the very expensive Apple Watch Edition devices. Performance has improved, Apple says, but battery life went unmentioned: You will still need to charge this device every night.
On the good news front, Apple Watch is now less expensive: The base model starts at $369, but you can still pick up the original versions, now renamed to Apple Watch Series 1 and improved with a faster processor, for just $269 and up. This makes the lineup a lot more competitive with competing smart watches.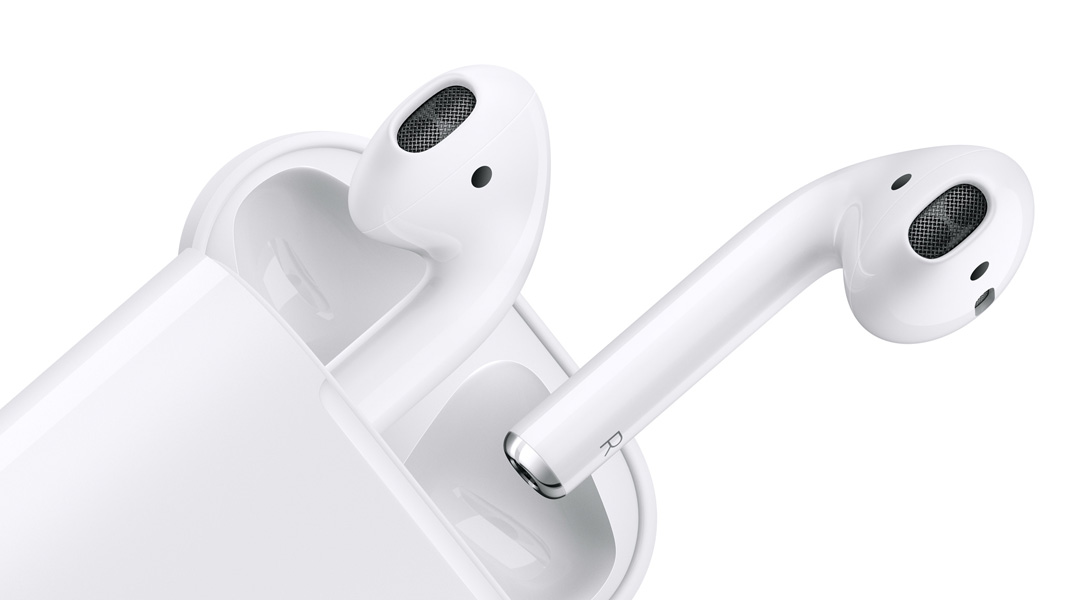 Apple also announced a new set of wireless headphones called AirPods. Priced at $160, these Lightning connector-based devices deliver 5 hours of battery life and seem completely pointless.
From a surprises perspective, Apple revealed that the iPhone—or iOS, more generally, I assume—will get the first Nintendo Mario game on mobile, called Mario Run. Pokemon Go is coming to Apple Watch for some reason. And iWork has been updated to support real-time collaboration.