Amazon Takes Its Microsoft Fight to On-Premises Hardware with Linux 2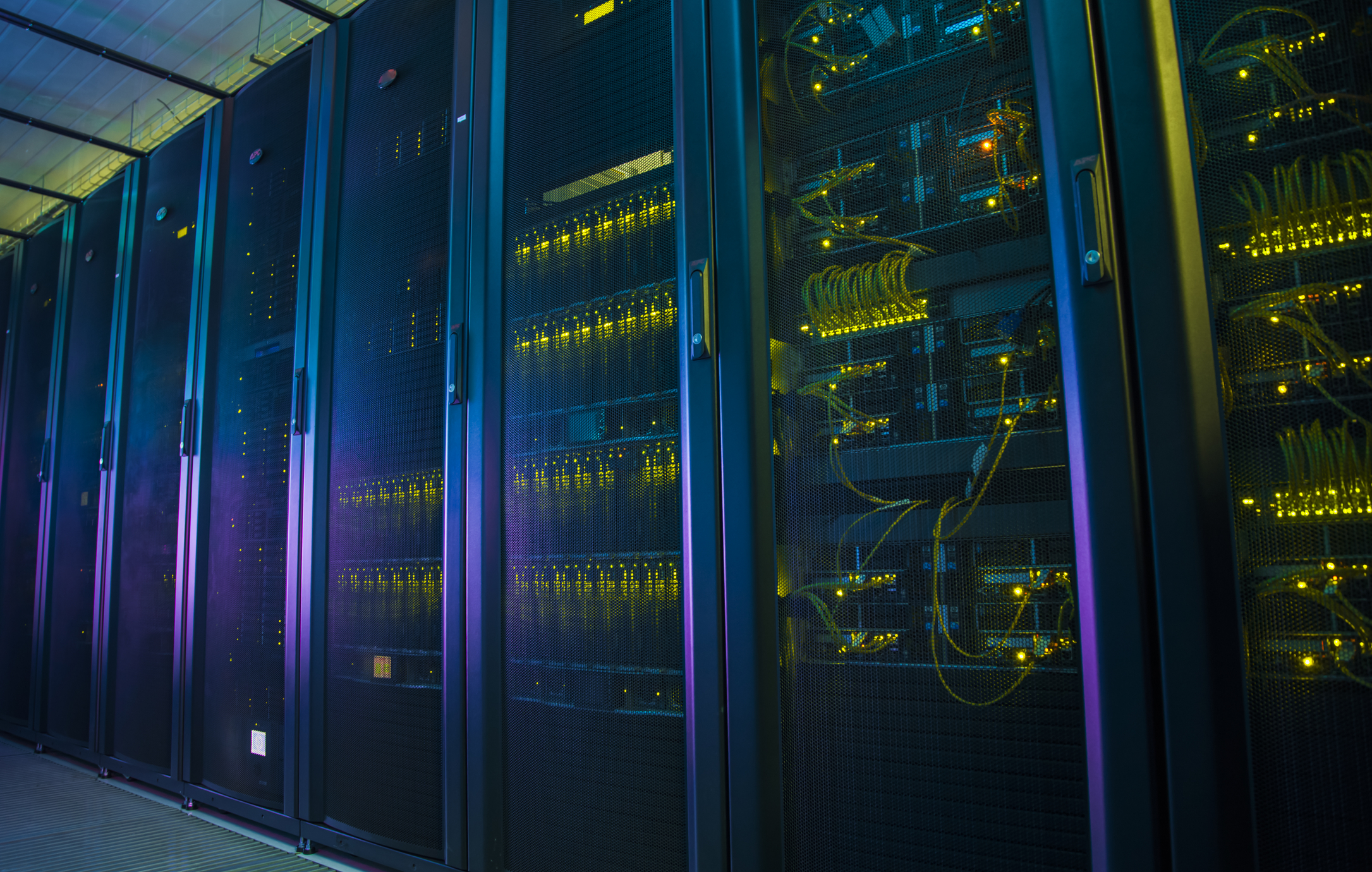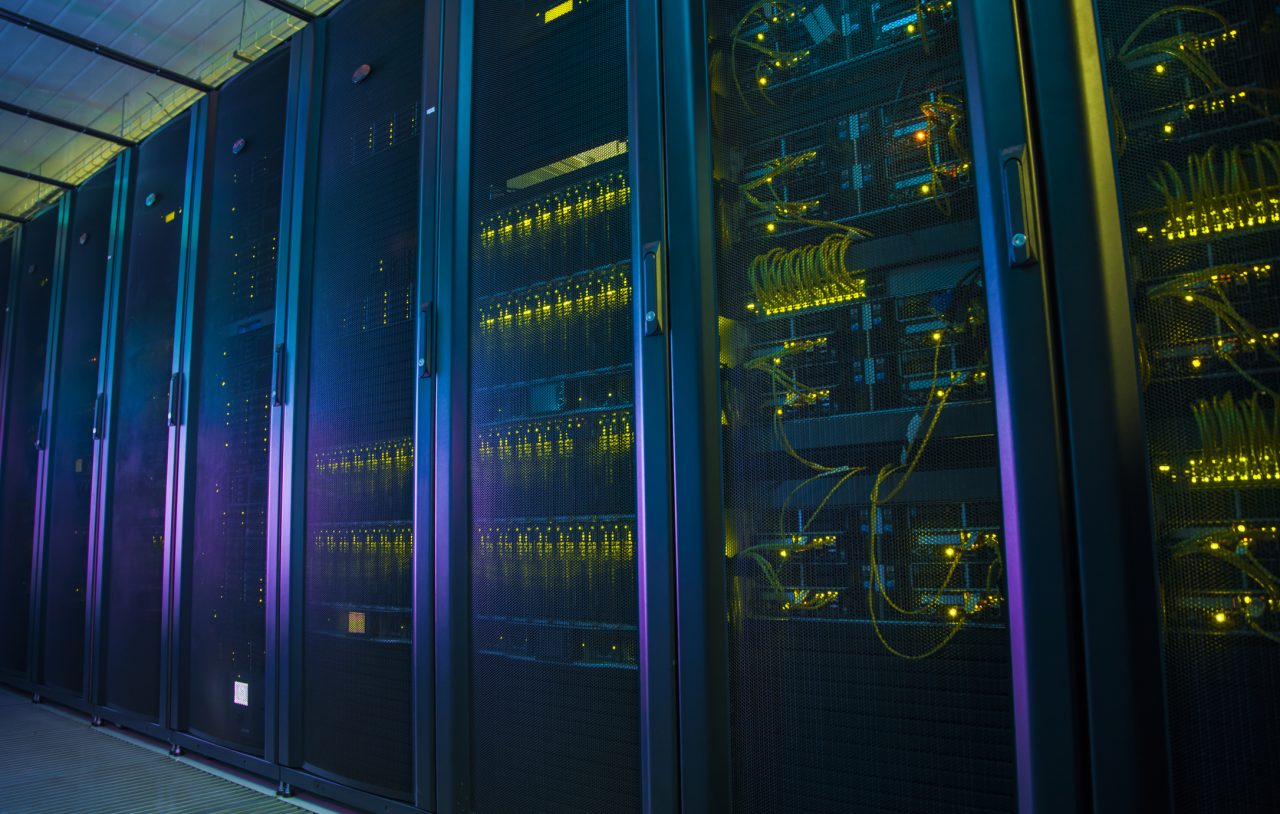 Amazon's cloud service has been nothing short of a spectacular success for the company. While the adoption of the 'cloud' started off slowly, it's now in full-swing and Amazon, along with Microsoft, are reaping the rewards of billions of dollars of investment that started more than a decade ago.
While Microsoft has traditionally been the dominating force for on-premises datacenter software, Amazon is slowly moving into this space with Linux 2. This was actually announced late last month but now that I have had some time to look further into the details, this is a very big announcement by Amazon that was overlooked by many.
Linux 2 is actually the second generation of the software but the key here is that this is the first iteration to offer long-term support. How long? Once finalized, the software will be supported for five years.
At first, I was hoping that this would be Amazon's response to Microsoft's Azure Stack solution and if it fully morphs into that, it has one major advantage, it's not tied to a specific set of hardware. Microsoft's Azure Stack requires you to buy new metal and cannot be retrofitted to existing deployments.
At this time, Linux 2 is available in all regions in AMI and Docker image form as well as VMs for Hyper-V, KVM, VirtualBox, and VMware are also available too. Amazon says that the software is suited for virtualized and container-based workloads such as web and desktop applications, open source and proprietary databases, data analytics, line of business applications, and more.
Amazon Linux 2 supports all Amazon EC2 instance types that support HVM AMIs which means that if you are running your business on AWS, Linux 2 is an attractive option for bridging the gap between your dev, test and production environments.
As of now, Linux 2 does not support running directly on bare metal but I suspect that if Amazon catches fire with this software, that will be the next evolution of the software. You can read the full FAQ, here.
For Amazon, any traction in this space is market share gained that they did not have previously and more importantly, it extends the reach of AWS to local hardware. As more companies become 'hybrid' IT shops, having local software is an important step to bridging the gap between on-premises and cloud services which is where Linux 2 now resides.