Amazon is targeting the Hybrid Cloud by Bringing Metal to your Data Center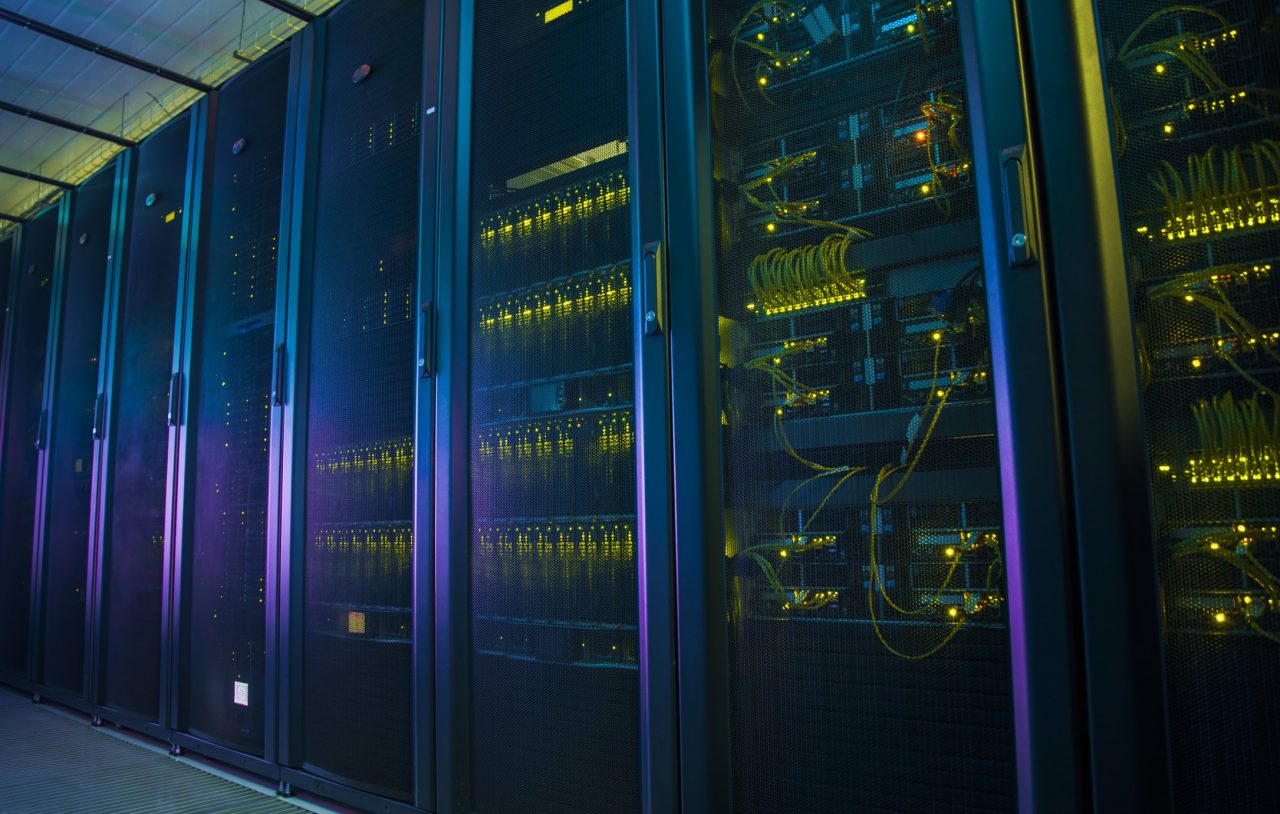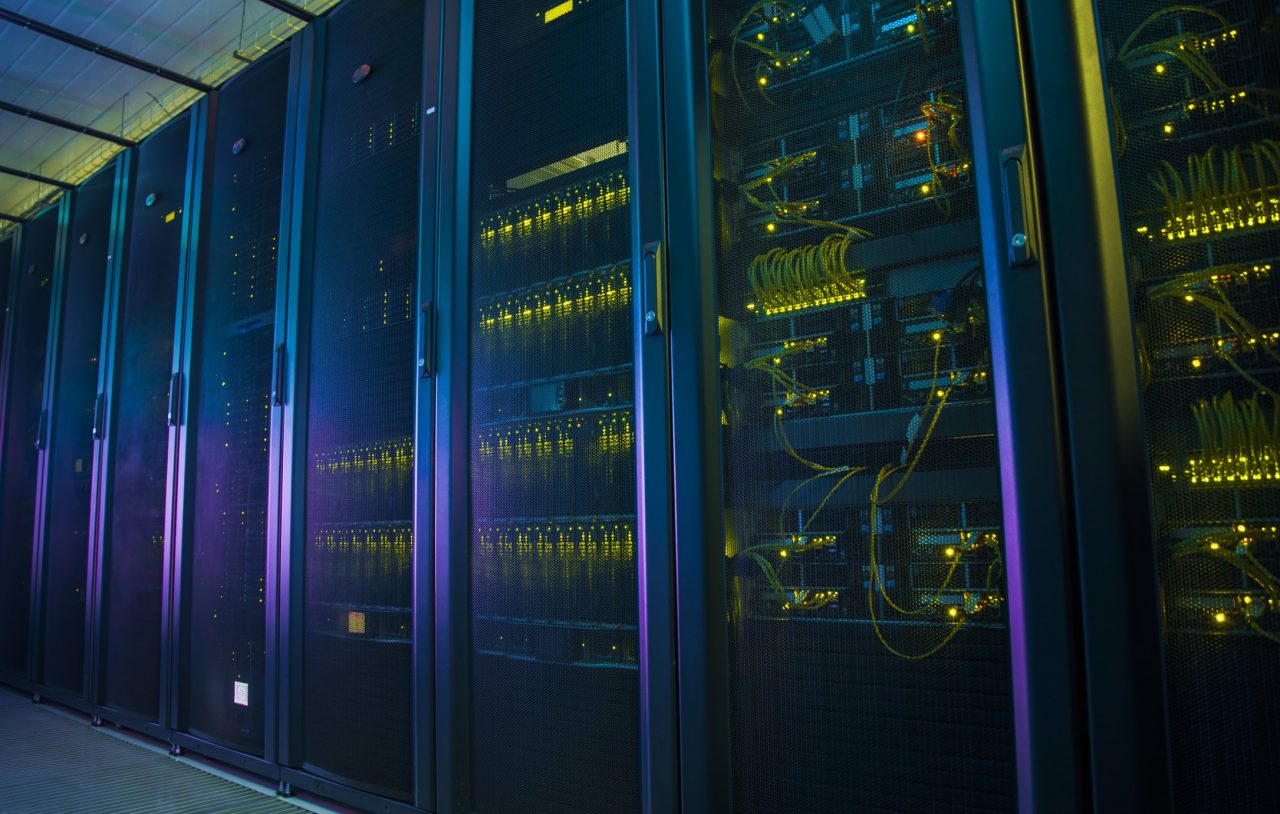 For years, Amazon has been pushing that it has the best cloud available and that AWS was the market leader. But there was one little problem, most companies are not all 'cloud', most are hybrid environments and Amazon is coming full-steam ahead for those customers.
Announced at its RE:Invent conference in Las Vegas, AWS Outposts finally brings a truly hybrid solution to customers who are using or are thinking about using, AWS.
Outposts is an on-premises, private cloud service with hardware and software solution that runs either AWS native stack or VWware cloud on AWS stack. This is a big step for Amazon as it will put actual racks of AWS hardware in your data center that use the same APIs for AWS.
While you might think that 'on-premises' hardware is a thing of the past, the truth is that most companies prefer to keep mission-critical hardware local with failover and redundancy in the cloud. This model helps reduce data center costs while also giving enterprise customers maximum control over their operations – the hybrid cloud model.
The integration with VMware will also play perfectly into Amazon's strategy. Most companies using this software have resisted some of Microsoft's stack, such as Hyper-V, which means that they are excellent candidates for this on-premises hardware and this new offering.
For Amazon, this is an interesting, but not unexpected, play. The company was the pioneer of cloud-based computing and bringing local metal to its clients is a shakeup to their business model. That being said, with hybrid cloud being the preferred model for most companies, Outposts plays right into its objective of growing its cloud presence.