Amazon Launches New Resource Map Feature for Visualizing VPC Resources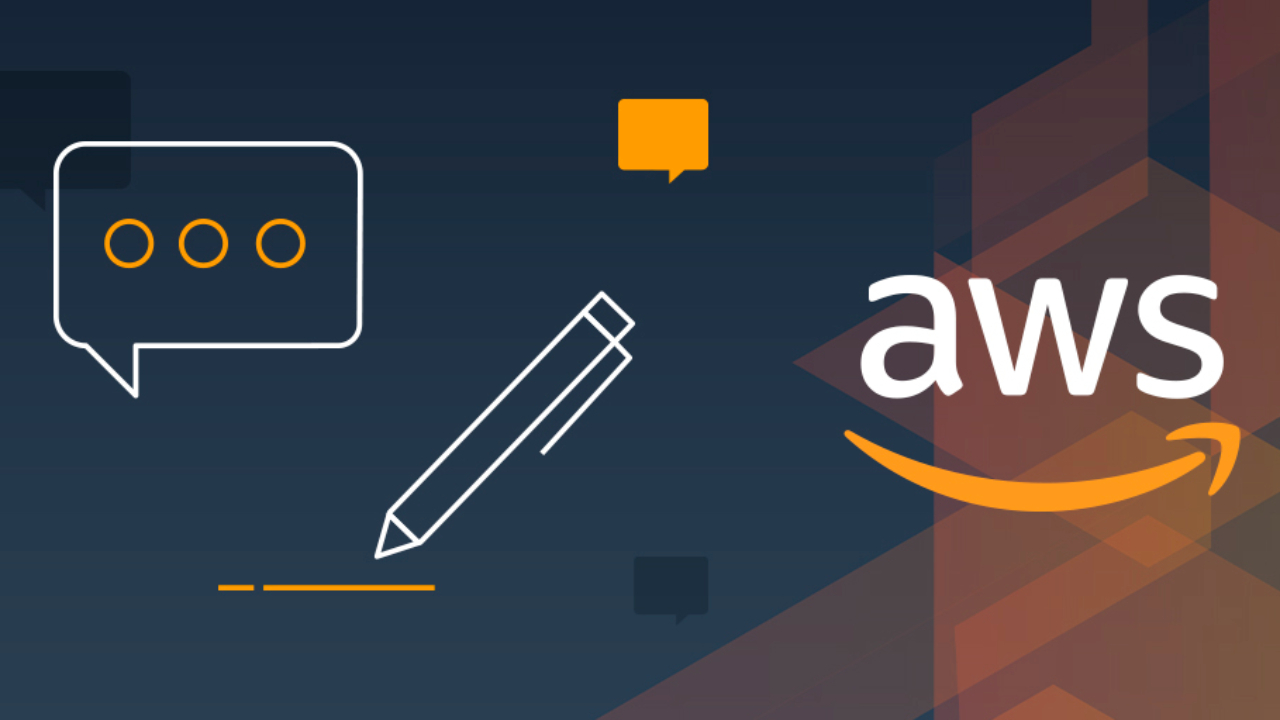 Amazon announced earlier this month the general availability of Amazon Virtual Private Cloud (Amazon VPC) resource map. The new feature provides a central hub that enables customers to view all VPC resources and connections in a visual format to get a better understanding of their VPC architecture.
Amazon Virtual Private Cloud (Amazon VPC) is a service that lets developers create a virtual network for AWS resources in a logically isolated area of the AWS cloud. It provides an additional layer of security to protect data and workloads. Amazon VPC allows users to define network configurations (like IP address range and route tables) as well as manage subnets and network gateways.
Last year, Amazon launched a new VPC creation experience that makes it easier to create and connect VPC resources. The feature is designed to eliminate the manual steps that were previously required for creating and configuring a VPC for use with AWS Directory Service. Amazon says that users were previously unable to access the interactive diagram that provided a visual representation of the resources and relationships after VPC creation.
"Resource map shows interconnections between resources within a VPC and the flow of traffic between subnets, NAT gateways, internet gateway and gateway endpoints. With resource map, you can better understand the architecture of your Amazon VPC, view the number of subnets, see which subnets are associated with which route tables, and observe which route tables have routes to NAT Gateways, internet gateways, and gateway endpoints, all in a single diagram," Amazon explained.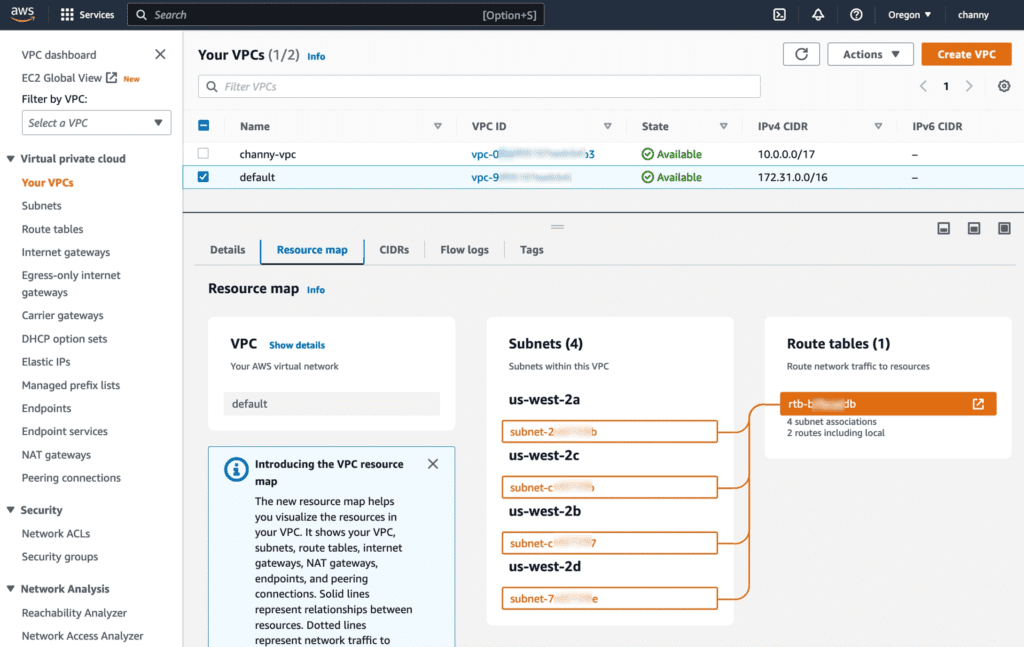 How to get started with Amazon VPC resource map
To get started with VPC Resource Map, users will need to head over to the VPC console and choose an existing VPC. Now, click the Resource map tab to view all resources and their relationships within the VPC. Users can hover over a specific resource to view its related resources and the connected lines. As shown in the screenshot, users can click on the resource to view a brief summary with a link for additional details.
The Amazon Virtual Private Cloud (Amazon VPC) resource map feature is generally available in all AWS regions worldwide. The company will keep listening to user feedback to improve the console experience in the coming months. You can find more details about VPC Resource Map on this support page.