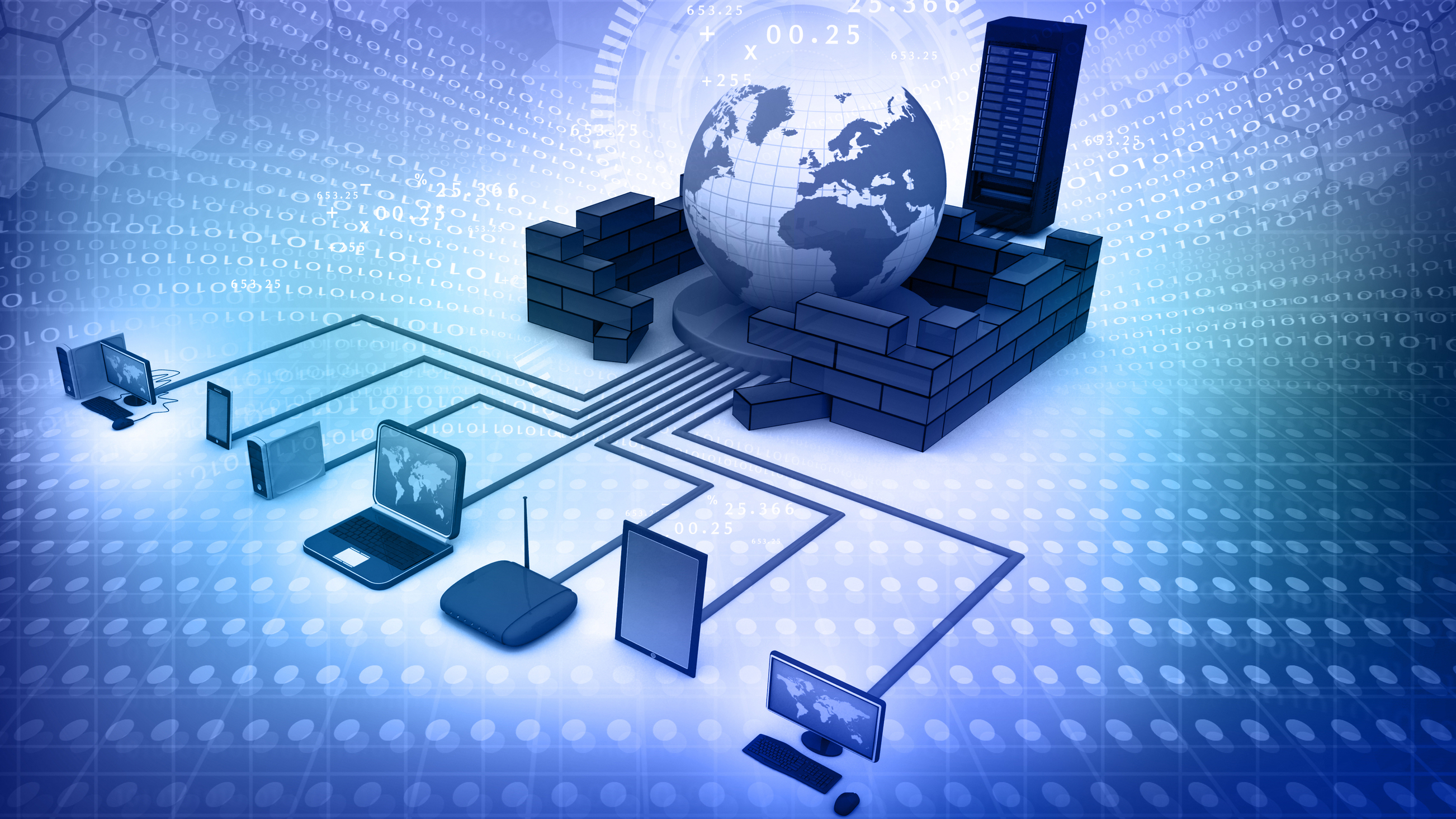 In a recent post on the AWS blog, Amazon announced several updates to their application streaming service, AppStream 2.0. These updates span several different areas related to application streaming, such as domain management, file storage, and audio streaming.
One of the updates included in the announcement is a feature called "Domain Join", which allows users to connect their AppStream 2.0 streaming instances to a Microsoft Active Directory domain. With this feature, existing Active Directory policies can be applied to one's streaming instances, enabling application users to use single sign on to access to a variety of devices and services across an internal network.
Related to the new "Domain Join" feature in AppStream 2.0, users can make use of the new user management features found within the service's web portal. This includes the ability to create and manage user accounts, send "welcome" emails, and provides access to whichever applications a user has access to.
Another new feature that Amazon announced is the ability to store files for use in future AppStream 2.0 sessions, which can be useful to those who want to simply pick back up where they left off within an application. Files that are stored will be made available at the beginning of a user's next session and any updates to these files are periodically synced back to the Amazon S3 folder that is automatically created when this persistent storage feature is enabled. It's important to note, however, that users of this service are required to pay for the storage that they use, at the standard Amazon S3 rates.
Amazon also announced a simpler way to set up and configure network and internet access for streaming instances and for AppStream's image builder. This simplified network setup process can be accessed right from the AppStream console by selecting a public subnet from a VPC that has at least one subnet available. Users can also configure custom security groups for VPCs, which can then be applied to image builders and fleets. No longer do users have to configure NAT gateways or traffic routing rules, which eliminates a great deal of the complexity involved in configuring application streaming, thus saving an organization time and money.
Another update included in the announcement was that AppStream 2.0 now supports both analog and digital microphones, mixing consoles, and other audio input devices for use with streaming applications. This feature can be enabled by going to the AppStream 2.0 toolbar and choosing the "Enable Microphone" option.
All of the above features are available in Amazon AppStream 2.0 as of August 23rd, and can be used in all AWS regions where AppStream 2.0 is available.
While application streaming can make distributing and maintaining software within an organization easier, it's not without its share of complexities. However, services like Amazon AppStream 2.0 can make this process easier on admins, as they can easily manage all aspects of the application streaming process, providing users with up-to-date versions of the applications they need, wherever they may be. And with Amazon's recent updates to AppStream 2.0, the application streaming process has gotten even easier for admins to configure and manage, especially for those in large organizations where application streaming makes more sense than a traditional local software installation.