A Closer Look at Modern SharePoint Audience Targeting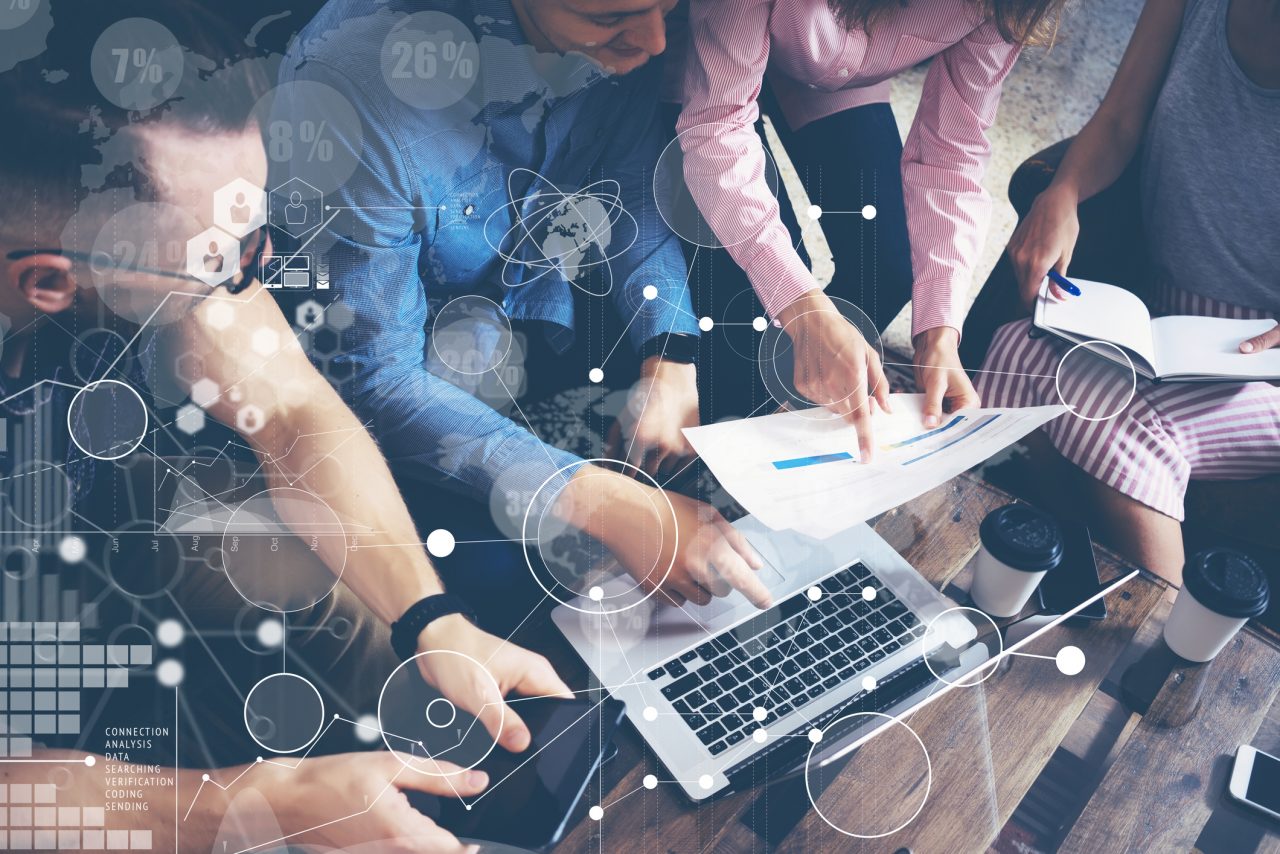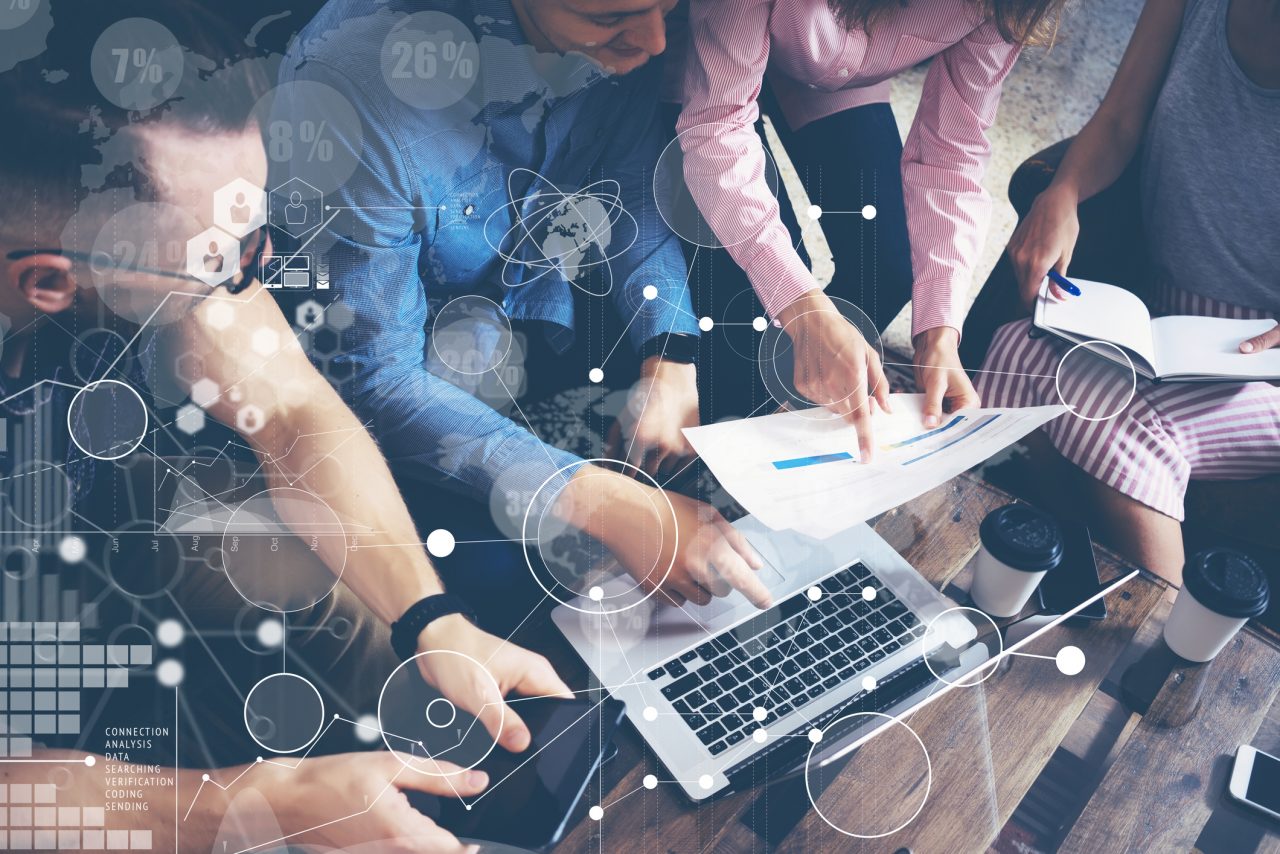 Finally! Modern SharePoint audience targeting arrived in our Office 365 tenant. This was a long time coming; I believe this feature was announced during Ignite 2018. We desperately needed this feature because the current audience targeting mechanism is seriously out-of-date. That's also an understatement. Do you even remember what it looks like?
Here are a couple of screenshots:

You create a new audience and provide a name, owner and select the type of rules: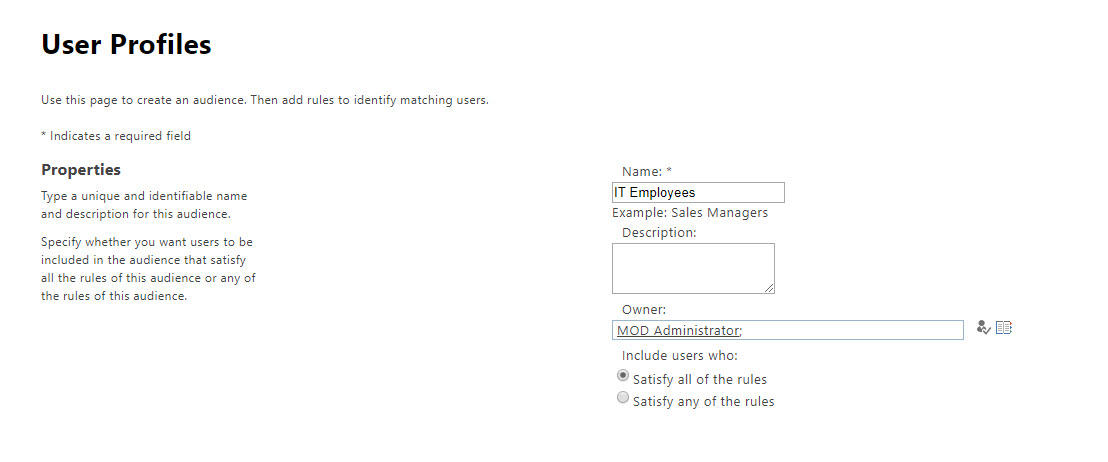 Now, the most important part. How is your audience defined and compiled? In our example we want to add every person, within the organization, who works for the IT department: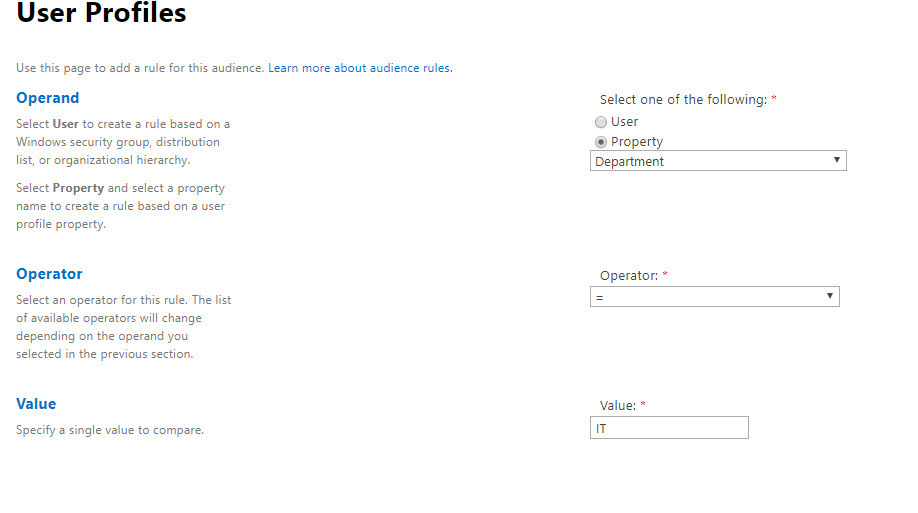 Don't me wrong. This feature is from SharePoint 2007 but still applicable in the real world. There are many scenarios where you want to target content specifically towards a group of people.
For example, news posts or web parts. The biggest issue with this audience targeting mechanism is the compilation time. You have to wait a week for the audience to compile. That's, of course, unacceptable and unworkable. The modern audience targeting doesn't work with rules but with Azure AD & Office 365 Groups. I am not sure if rules will become available in the near future.
Modern audience targeting is, for now, only available with the highlighted content & news web part. Let's take a look at how you set this up.
Imagine, you have a centralized home page for your Intranet Portal. You want to create news pages but only make these available for certain groups (audiences). You have to go to the settings of the sites pages library and select audience targeting settings: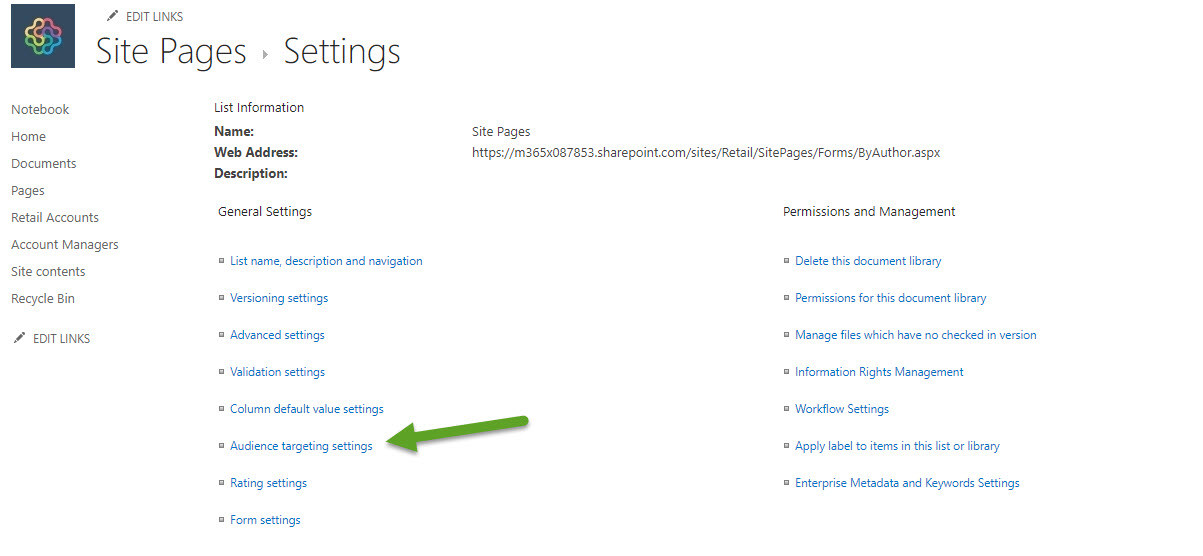 The next step is simply ticking a box:

Up next: Activating the feature within the news web part: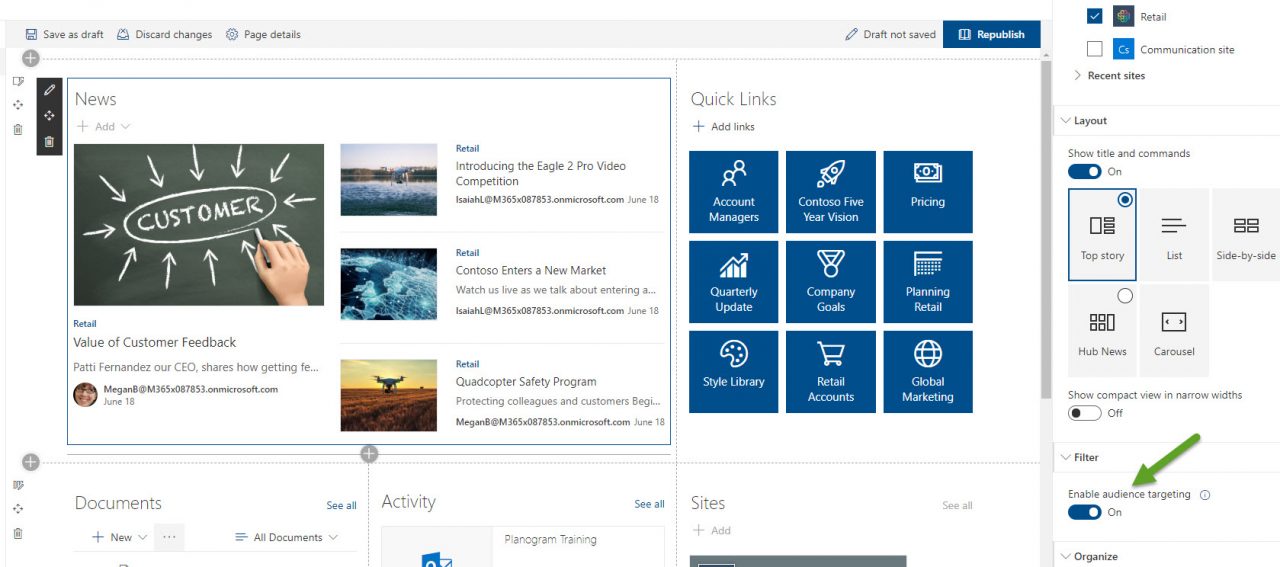 Let's attach an audience, in this case, the Office 365 Group with all the Retail members, to one of our news pages: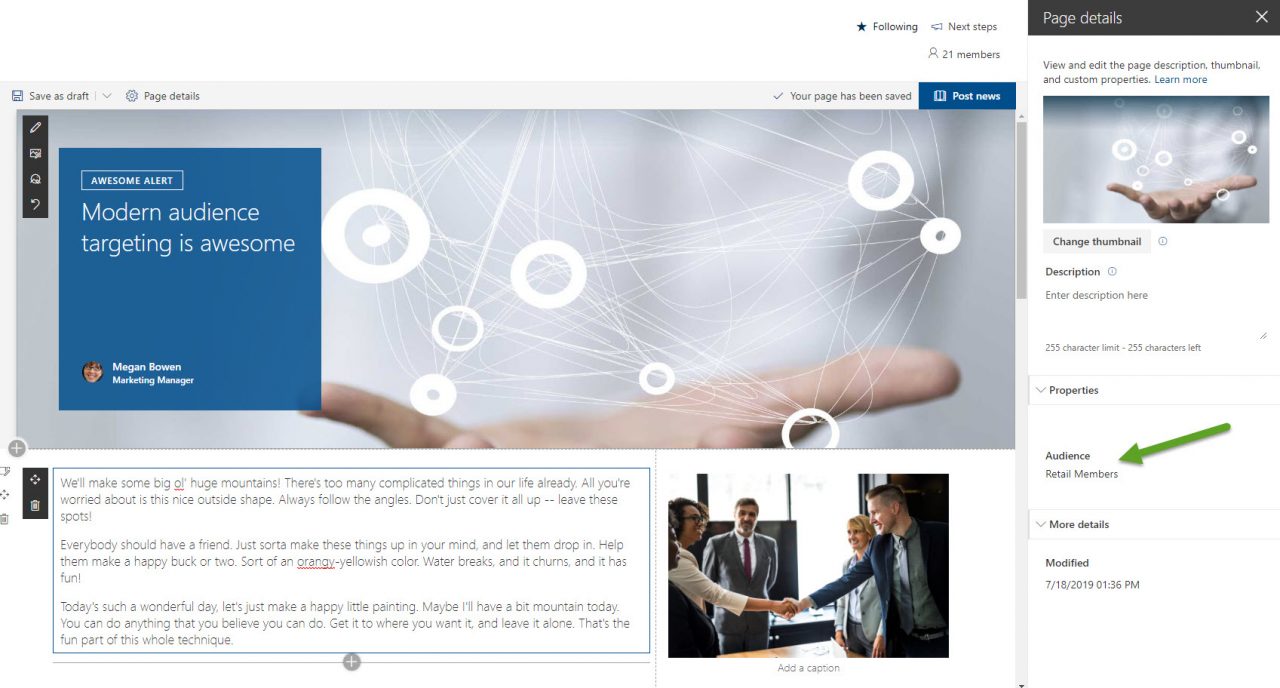 Publish the page and let's see the magic! Below, we can see the screen of our administrator. She is a member of the Retail Office 365 Members Group: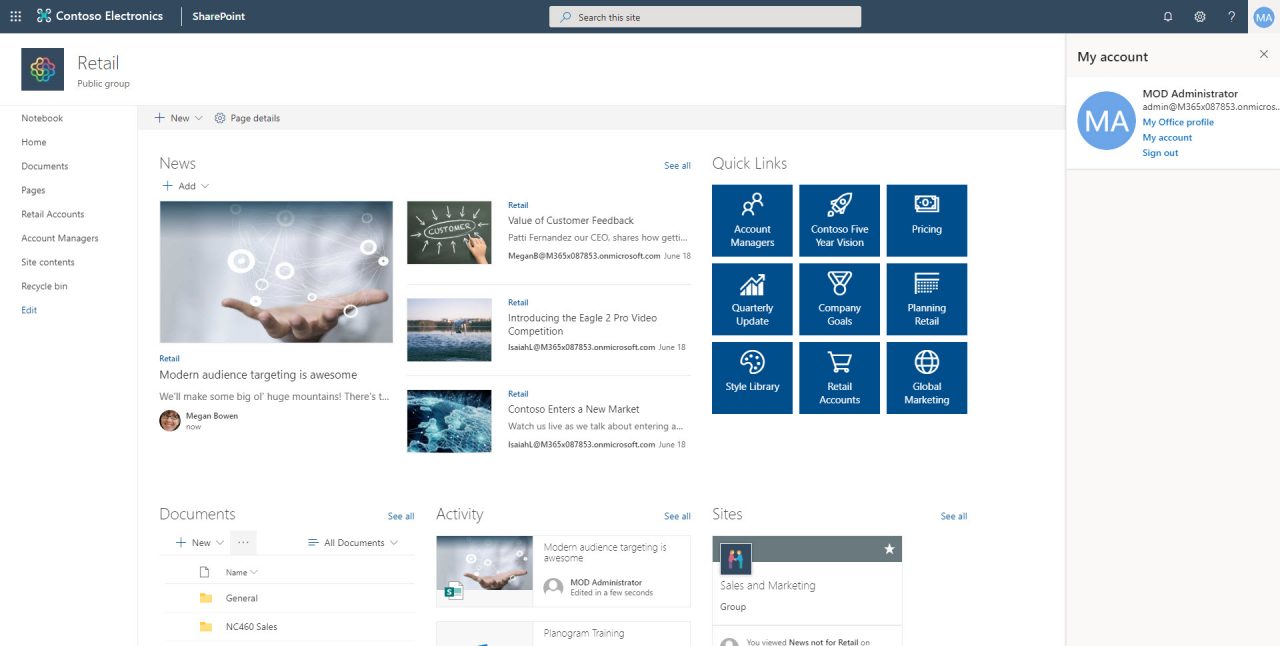 The news page is visible! What happens when Megan, who is not a member of the Retail Office 365 Members Group, tries to access the page: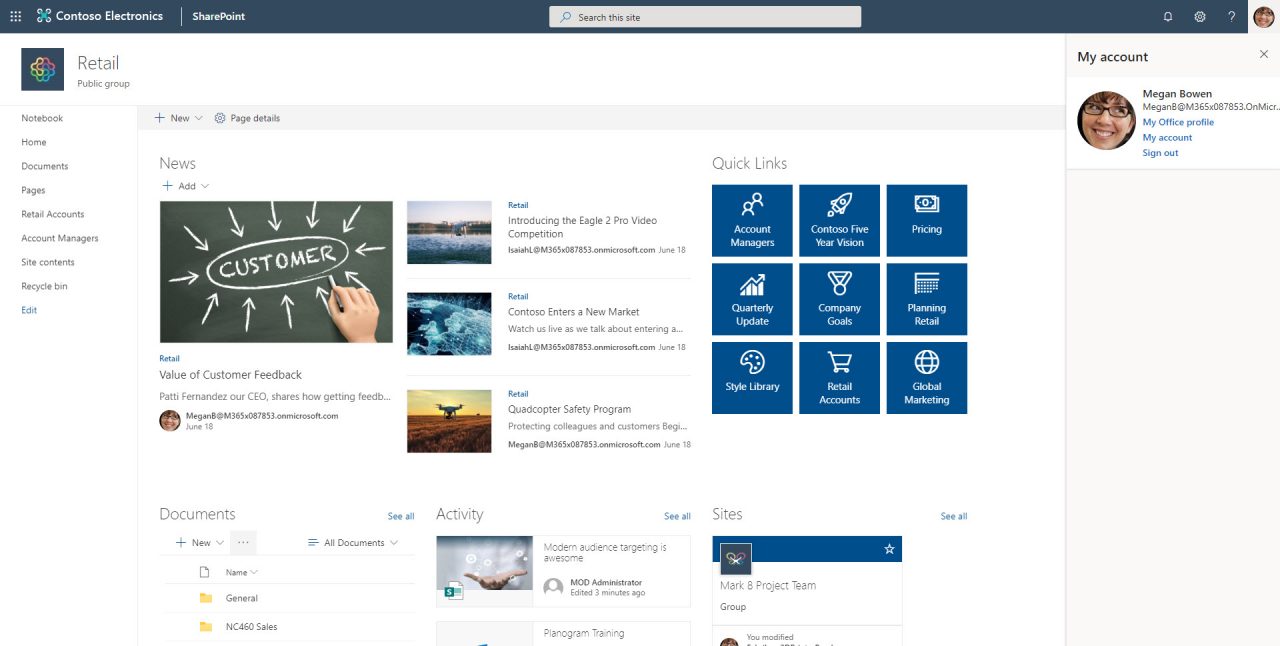 The news page isn't visible. Pretty awesome right? I am very happy with the release of modern audience targeting. This was one of the most requested features of our customers.