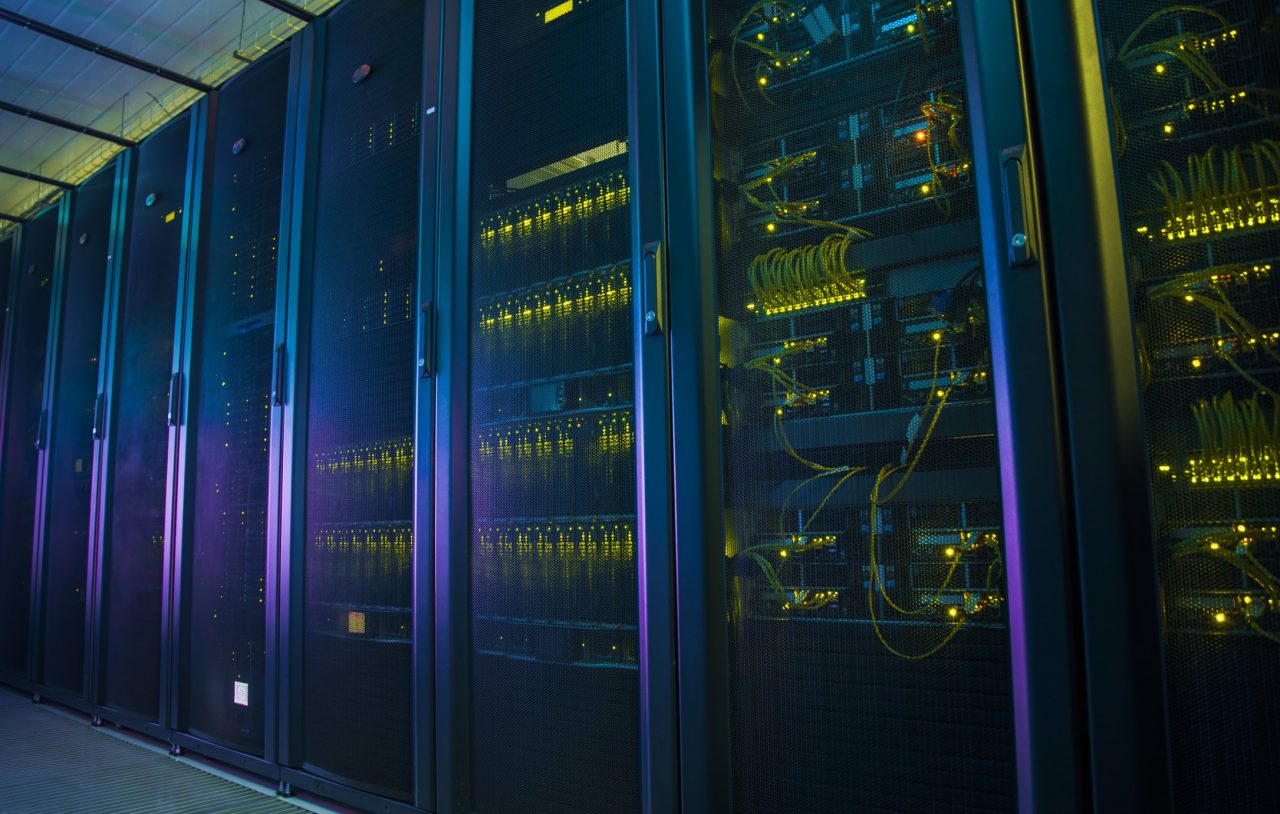 Microsoft had made so little noise about the Essentials edition of Windows Server 2019 that until an announcement was made on the Windows Server blog at the beginning of September, I wondered whether Windows Server 2016 Essentials would be the last. Considering Microsoft's push towards the cloud and subscription services, it seemed a likely outcome. And when Windows 10 version 1803 was released earlier this year, Microsoft said that the Windows Server Essentials Experience server role was no longer being developed for Standard and Datacenter editions of Windows Server and that organizations should look at Microsoft 365 for Business or use Windows Server 2016 Essentials.
Therefore, it should come as no surprise that while there is an Essentials edition of Windows Server 2019, Microsoft has stated that it is very likely to be the last. And while we still get Essentials this time round, most of the features that made it unique have been stripped out. The management dashboard, and the features that were integrated into it, is gone and has been replaced by the Windows Admin Center (WAC). That means no Office 365 password sync, Client PC Backup, Remote Web Access (RWA), or the connector that made it easy to join devices to the domain and set up File History.
But it is still possible to use Windows Server 2019 Essentials as an Active Directory (AD) domain controller, although like previous versions, it must be the only domain controller in the domain, host all the Flexible Single Master Operations (FSMO) roles, and it cannot have any two-way trusts with other AD domains. And like Windows Server 2016 Essentials, a single license includes Client Access Licenses (CAL) for 25 users and 50 devices at a lower price than Standard edition, and the ability to run apps and infrastructure services like file and print sharing.
Rest In Peace or Good Riddance?
Some small businesses are lamenting the loss of features in Windows Server 2019 Essentials. Primarily RWA, which allowed users to access files, folders, and desktops remotely, and Client PC Backup, which could restore files and folders, or a perform a full system restore. But most of what was in Essentials 2016 can be achieved using the cloud. And while some companies prefer to keep everything on-site, Microsoft's cloud solutions provide a good alternative to Essentials in many small business scenarios.
RWA is a clumsy solution for accessing files and folders remotely in 2018 but it did give businesses a way to provide remote access to apps running on the server from iPads or users' home devices. OneDrive for Business, SharePoint Online, and Azure Files could all be a replacement for remote file access. But replacing remote desktop access is less clear-cut. While RWA could be substituted by cloud or on-premise alternatives, like Windows Server Remote Desktop Services, they would add considerable extra cost.
Large organizations don't generally perform full backups of end-user devices as it's not cost effective or necessary if the right protections are in place. But they have the means to automate Windows deployment, apps and settings to make sure users are up and running quickly should they need a new device or if Windows needs to be reinstalled. But despite the lack of a specialized dashboard in Windows Server 2019 Essentials, there's no reason why businesses can't continue to set up File History manually.
Microsoft says that it is working on some recommendations for its small business customers on how best to replace the lost features using 'other' options. Right now, we're still waiting for that advice. But regardless of whether you decide to deploy or upgrade Windows Server 2019 Essentials, it might be wise to look at alternative ways to restore PCs in the event of a failure and provide remote access to files and apps for a time when Windows Server 2016 Essentials is no longer supported.