What is Standard SSD Managed Disks?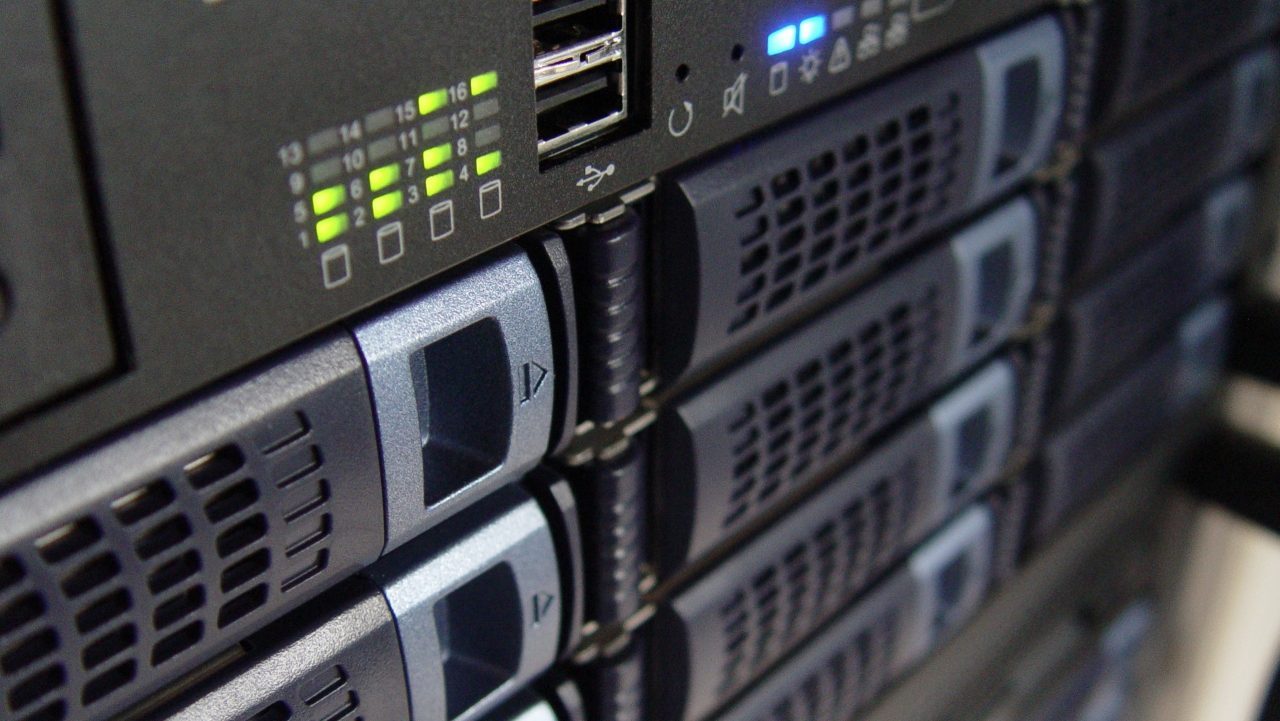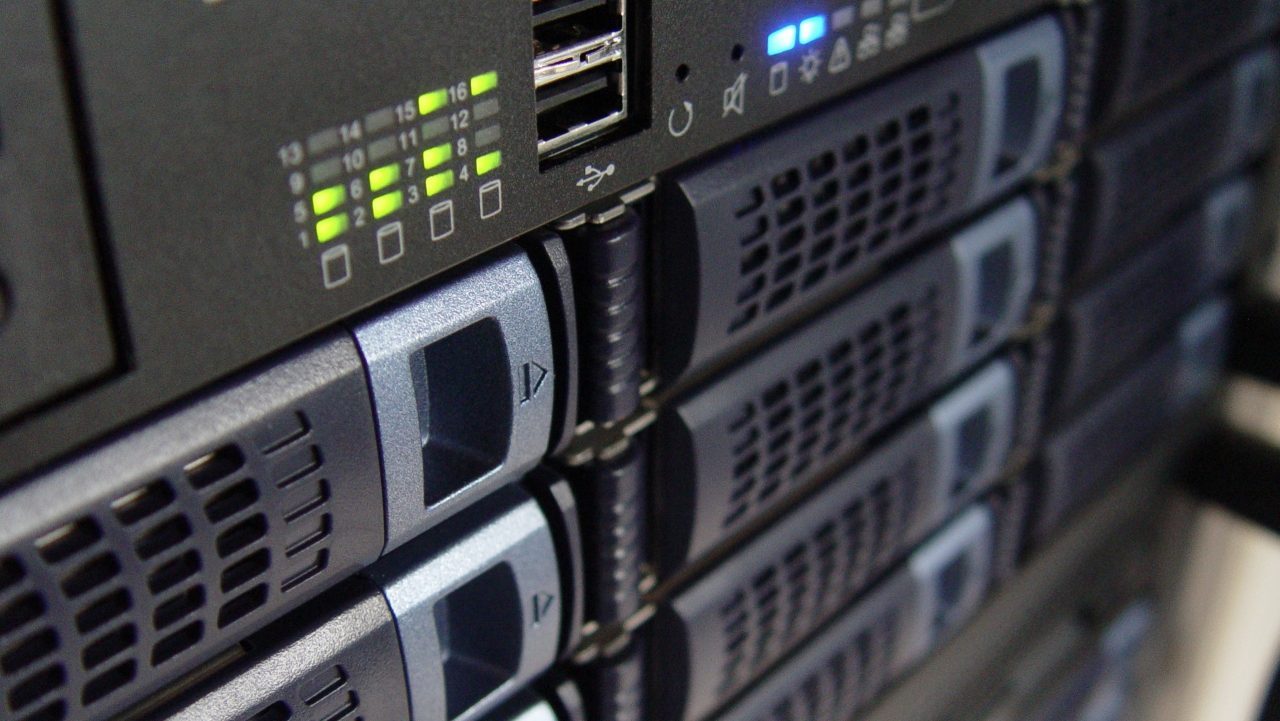 A New Tier
Microsoft launched a preview for Standard SSD Managed Disks in the North Europe region in June, and expanded availability to include other regions over time. At Microsoft Ignite, this third tier of managed disks was made generally available, joining the previously available Standard HDD and Premium SSD disks.
Note, Standard SSD is only available as a managed disk. Un-managed disks, which are disks kept in human-created/managed storage accounts, will not have this new tier. You can convert virtual machines and availability sets to managed disks to avail of the new tier.

Standard HDD remains the entry-level disk offering basic performance and the lowest cost storage option. Premium SSD gives us the fastest generally available (the faster Ultra SSD is in preview) with low latency and high IOPS, plus a single virtual machine SLA. Note that Premium SSD is only available on "S" variant virtual machines, for example, the D4s_v3 but not the D4_v3.
Standard SSD is a middle ground between the two older tiers. Being flash-based, it offers low latency and a smoother flow of data than Standard HDD. However, Standard SSD provides the same IOPS as the HDD alternative and does not come with a single virtual machine SLA. Standard SSD does not require "S" variant virtual machines. For example, you can deploy Standard SSD disks with an A4_v2 virtual machine.

Pricing
Billing for Standard SSD is based on:
The size of the deployed disk.
The amount of I/Os performed.
Standard SSD disks use an I/O size of 256 KB. Anything that is equal to or smaller than 256 is considered 1 I/O. If an operation is larger than 256 KB then it is multiple I/Os, for example, an 800 KB transaction is 4 I/Os.
Those who tried Standard SSD during the preview should be aware of two things:
The GA price is roughly double that of the preview pricing. Standard SSD is no longer cheaper than Standard HDD.
The new Standard SSD pricing will come into effect on November 1st, 2018.
Sizes & Performance
The following size bands were launched by Microsoft. The sizes start at 128 GiB and increase from there.

Two new things about managed disk should be observed in the above tables:
Larger sizes: Microsoft has added 8, 16, and 32 TiB sized managed disks to all tiers.
Performance: Larger Standard SSD and Standard HDD disks now can achieve up to 2000 IOPS and 500 MB/s throughput.
Fault Tolerance & Durability
As with other managed disks, Standard SSD is stored in triplicate on Locally-Redundant Storage (LRS). The disks are designed to have 99.999% availability and have what Microsoft claims is an industry leading 0% annualized failure rate.
Ready?
Azure Backup is expected to support for protecting virtual machines that are deployed with managed disks in all regions within a week of the end of the Microsoft Ignite conference. That's my primary requirement to consider a disk ready for production.
The second thing to consider is the availability of support by Azure Site Recovery for replication from one region to another. Although I have not seen an announcement – they're a quiet team – I did successfully replicate a test machine with a Standard SSD disk from one region to another.
So if you need smoother flow and lower latency than Standard HDD, but can't afford the IPS and single machine SLA of Premium SSD, then Standard SSD will be a good option for low I/O machines – you don't pay for I/Os with Premium SSD.