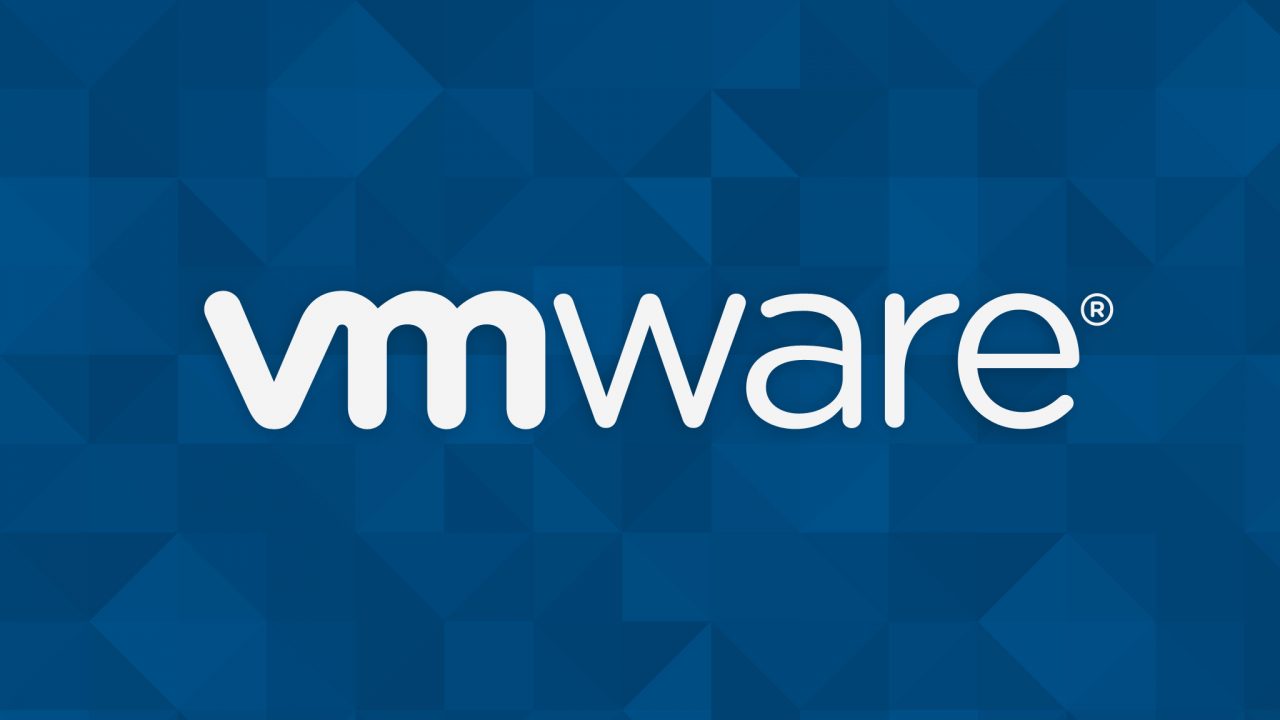 VMware CTO Ray O'Farrell led off the VMworld 2018 day 2 keynote with a series of demos illustrating how a fictional Tanzu Tees company could answer today's development and IT challenges using VMware's technology. Helped by a group of team members, Ray stepped through the Build and Run, Manage, Secure and User Experience phases that the typical IT organization needs to deal with.
Build and Run
Ray discussed how the infrastructure needs for new businesses can be met using either VMware Cloud on Dell EMC or VMware Cloud on AWS. He explained how VMware Cloud on DELL EMC brings a cloud-like experience to on-prem infrastructure by making VMware responsible for all infrastructure management.
Next, they demoed how the upcoming Project Pacific provides an app-centric management approach. Project Pacific enables you to manage apps like vSphere can manage VMs. Apps are essentially the unit that you start, stop and otherwise manage. They also demoed how developers can create Kubernetes clusters without IT involvement.
Manage
In the Manage section, Ray and his team showed how Tanzu Mission Control can manage Kubernetes clusters across multiple clouds including AWS, Azure and Google. Using Tanzu Mission Control you can deploy a Kubernetes cluster to any cloud of choice and later move it to other clouds. Tanzu Mission Control represents apps using namespaces and management is done by applying policies to the namespaces. Without Tanzu Mission Control you must deal with each individual cloud and their different APIs and management tools.
VMware also demonstrated how the new Project Magna uses AI to dynamically fix problems and continuously perform auto tuning. It uses AI to identify the perfect settings for each point in time and then restores KPIs automatically. The demo showed how Project Magna was able to automatically tune a database query by increasing cache size.
Secure
To address changing network security requirements, Ray and his team demonstrated how NSX Intelligence can implement micro-segmentation in a continuously changing environment. It uses machine learning to create security recommendations and a simulation mode allows you to see the effect that applying a policy might have.
Ray also talked about how VMware AppDefense can reduce your attack surface by modeling intended application behavior and then monitoring for anomalous activity.
User Experience
To manage the end-user experience, they showed how VMware Horizon Service on VMware Cloud on AWS can provide virtual desktops to the enterprise. Ray shared that Horizon Service desktop support is one of the most common workloads for VMware Cloud on AWS.
They also demonstrated how Workspace One's integration with Carbon Black can stop the execution of malicious code and provide intrinsic workspace security. They stated that all VMware employees use Workspace One and that they internally support 65000+ devices.
Cross-Cloud vMotion – Just Because We Can
As a wrap up to the technical portion of the day 2 keynote Greg Lavender Senior Vice President and CTO of VMware did an impressive cross-cloud two-way live migration. Greg showed how you can vMotion a VM running on CloudSimple on Azure to VMware Cloud on AWS while at the same time using vMotion to send another VM in the opposite direction. I still think vMotion between on-premise systems is cool. This was pretty impressive.
Sanjay Poonen Interviews Lindsey Vonn and Steve Young
Following the "Make Your Mark" theme the day 2 keynote wrapped up with a lighter and more inspirational note as Sanjay Poonen, VMware COO interviewed ski champion Lindsey Vonn and Pro Football Hall of Famer and former San Francisco 49th quarterback Steve Young. Sanjay proved to be an entertaining and capable host and Lindsey and Steve were both surprisingly humble, down-to-earth and funny. Steve even proved that was no stranger to the tech field by showing that he knew Diane Greene was VMware's first CEO.