VMware Gets Behind Kubernetes to Build-Run-Manage in the Cloud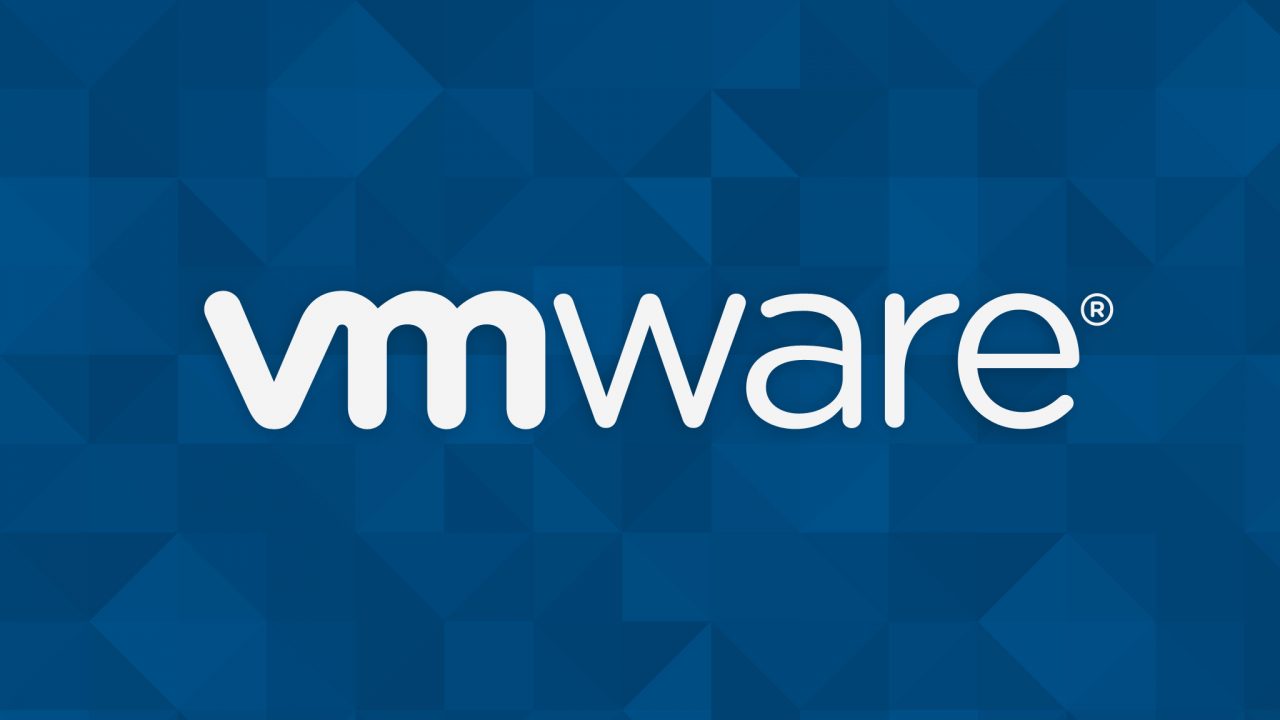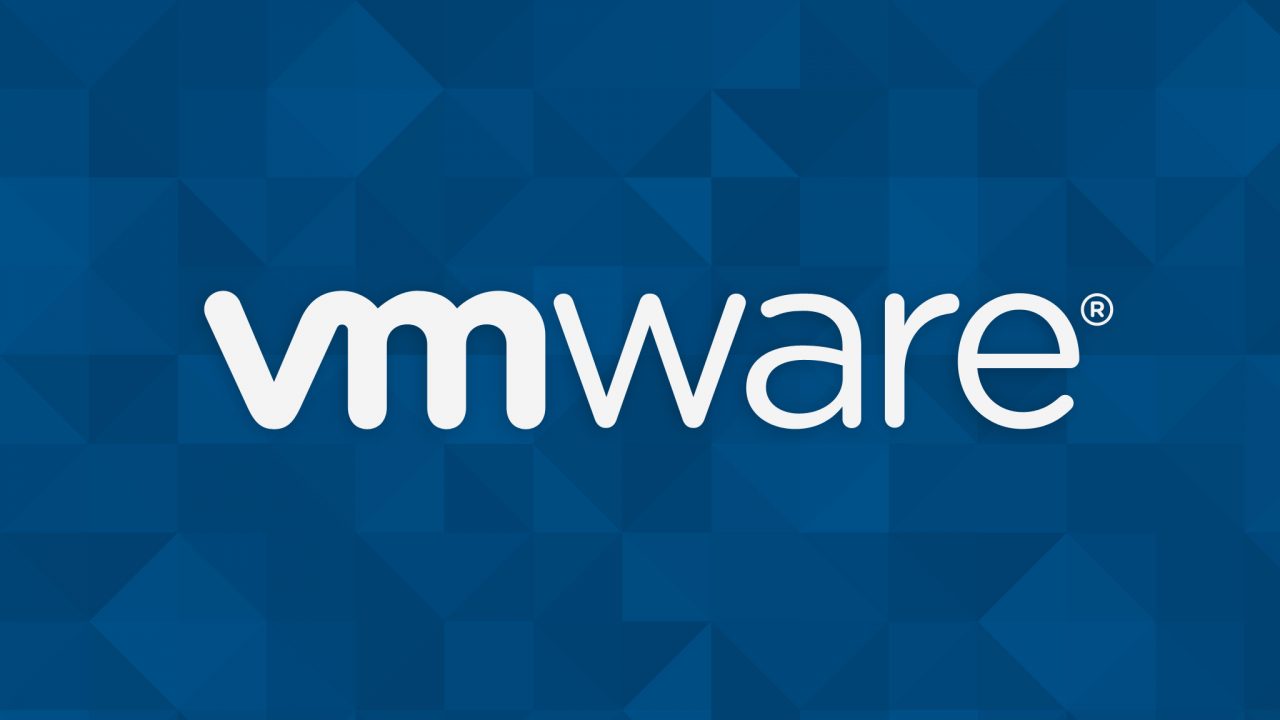 Named Glassdoor's CEO of the year, Pat Gelsinger, CEO of VMware, kicked off VMworld 2019 with the day one keynote to the 20,000+ attendees packed into the Moscone Center. Pat noted that VMware has customers in 100+ countries and in 5000+ organizations and he stated that there has never been a more important time to be a technologist. He then emphasized VMware's commitment to use tech as a force for good with its support for Callum Eade's Immune Oncology Research for Kids fundraiser, Angel MedFlight and nonprofit organizations like TechSoup and [mothercoders]
In the VMworld 2019 day 1 keynote Pat noted that VMware is expanding from an infrastructure company into the developer space and is embracing a Build-Run-Manage strategy for the future. He noted that one of VMware's goals is to help businesses navigate through their Modernize vs Migrate application challenges as they continue to move into the cloud and modernize their apps and infrastructure. As a part of the day 1 keynote, Pat discussed several significant announcements.
VMware Acquires Pivotal and Carbon Black
Pat discussed VMware's recent announcement on the intent to acquire both Pivotal and Carbon Black. The Pivotal acquisition really seems to bring VMware full circle with the Pivotal story as it was about 6 years ago that Pivotal was spun off from VMware as a separate entity. Now with VMware's new embrace of developers and Kubernetes, the Pivotal acquisition makes a lot of sense. Pivotal has been working to bring Kubernetes support into its Pivotal Cloud Foundry development platform for the past few years.
Pat mentioned that security is strategic but has been broken. Instead of being implemented as an integrated solution, security has been split into two pillars: endpoint security and network security. Traditionally each of these pillars has been supported by separate products from different companies. Carbon Black is a leader in endpoint security with over 5,600 customers. With the Carbon Black acquisition, VMware is looking to make a total security solution that is integrated into vSphere, Workspace One and NSX.
Kubernetes is a Gamechanger in VMware Tanzu
Pat stated that VMware sees Kubernetes as a gamechanger. Kubernetes has emerged to connect development and operations and Pat introduced Joe Beda Principle Engineer VMware to discuss one of the biggest announcements in today's keynote: VMware Tanzu. Vmware Tanzu consists of Project Pacific and Tanzu Mission Control.
Project Pacific is about embedding Kubernetes support into vSphere. Pat described it as the most significant rearchitecting of vSphere in the last decade as vSphere is evolving to be the best platform for modern applications. Surprisingly, VMware claimed that early testing showed the deep integration with ESXi enabled Kubernetes to run 30% faster than Linux VMs and 8% faster than on bare metal. VMware Tanzu Mission Control is a single cloud-neutral control point across environments to manage apps in multi-cloud environment.
VMware Announces Workplace One Virtual Assistant
Workspace One, VMware's end-user management platform, has also been enhanced with a new Virtual Assistant. The Virtual Assistant helps with initial setup and is designed to be able to onboard new employees in 15-20 minutes. The Virtual Assistant can also help answer end-user questions.
Highlighting GAP and Freddie Mac
To wrap up the day one keynote, Sanjay Poonen, VMware's Chief Operating Officer, Customer Operations talked with representatives from GAP and Freddie Mac about how they were using VMware technology. For GAP, 90% of their production and 50,000 servers run on VMware. They support 600 applications and they are in the process of modernizing their apps with Pivotal before migrating to Azure. Freddie Mac supports 600+ applications and 100M lines of code that they are moving to the cloud with VMware Cloud on AWS. Freddie Mac has also standardized on Workspace One.
From the Hybrid Cloud to Kubernetes
Last year VMware was focused on the hybrid cloud and multi-cloud. This year it's clear they are positioning themselves to provide businesses with support for Kubernetes in a full build-run-manage scenario.