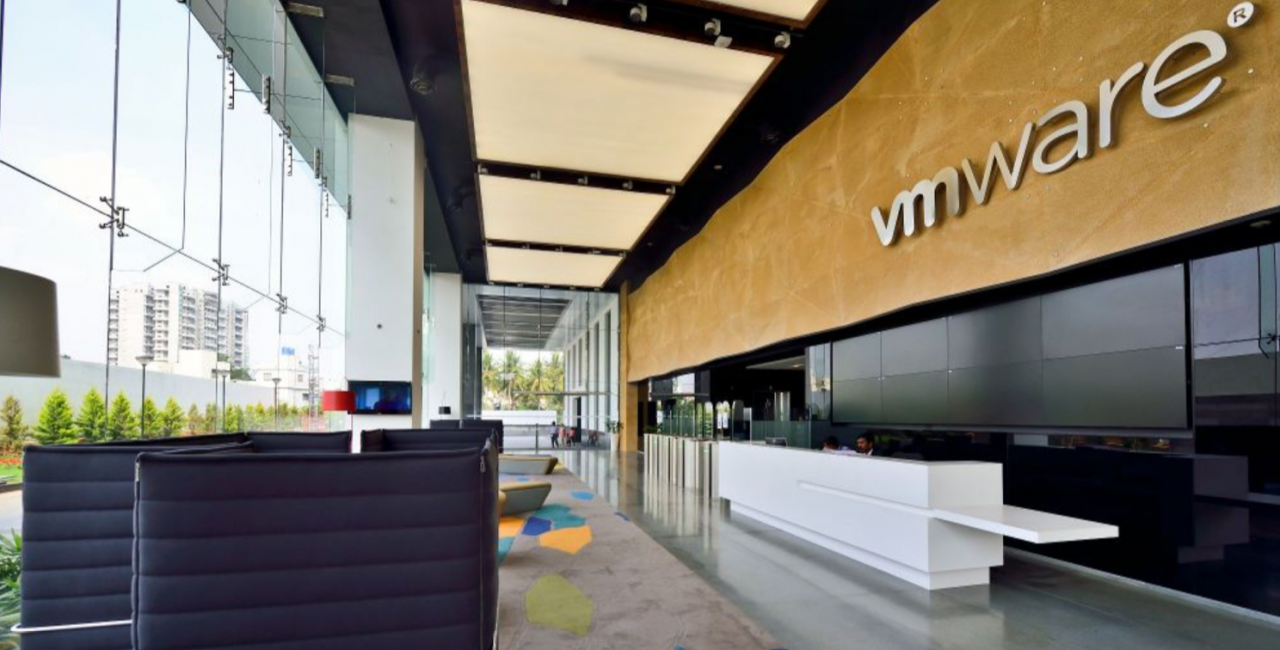 On April 2nd 2019 VMware announced a new set of updates for their vRealize Cloud Management platform aimed at providing a unified control plane for local infrastructure and multi-cloud management. To get up to speed on the new announcements I met with Taruna Gandhi, director of product marketing to discuss the updates to vRealize Operations 7.5 as well as Taka Uenishi, senior product line marketing manager to cover the updates to vRealize Network Insight 4.1 and vRealize Lifecycle Manager 2.1.
Self-Driving Operations with vRealize Operations 7.5
Taruna pointed out that vRealize Operations is designed around four basic tenants: continuous performance, efficient capacity planning, intelligent remediation and integrated compliance. vRealize Operations 7.5 enhances application performance with automatic workload placement. The new release provides placement optimization for vSAN workloads based on storage intent definitions.
To aid in capacity planning vRealize Operations 7.5 provides allocation aware capacity planning which can be helpful in managing multi-tenant scenarios. You can compare the resource allocations with the actual demands for resources. These is an enhanced what-if scenario analysis that allows you stack together multiple what-if planning scenarios to better represent real-world upgrade planning. Additional migration planning also supports HCI and public cloud scenarios.
The remediation capabilities in vRealize Operations 7.5 have a new focus on application monitoring. Telegraf agents can be automatically deployed to monitor operating systems as well as enterprise applications like Apache, SQL Server, Tomcat, MySQL and more. The new release also offers new out-of-the-box application monitoring dashboards. Metric correlations and new metric workflows provide faster troubleshooting. Taruna explained that correlating metrics can help you troubleshoot problems faster by allowing you to see associations between different events. For instance, combining the metrics of latency and storage I/O can help you to see the impact storage performance is having on application response times.
To better aid with compliance for multiple standards the new release provides the ability to create custom compliance standards which can be helpful when businesses need to comply with multiple different standards such as both CIS and HIPAA. Automated configuration management can help you rectify areas where you are out of compliance.
vRealize Network Insight 4.1 and vRealize Lifecycle Manager 2.1
Taka followed up with a brief discussion of the new enhancements vRealize Network Insight 4.1 and vRealize Lifecycle Manager 2.1. Taka explained that Network Insight 4.1 and the Network Insight Service both provide exactly the same feature set and that they are designed to help enterprise security planning and to provide network management across the virtual cloud network. Some of the main enhancements in the new release include app-centric security planning and troubleshooting. In addition, there is new support for VMware Enterprise PKS which enables operators to provision and manage Kubernetes clusters. The new release also provides support for F5's load balancer.
Taka mentioned that vRealize Lifecycle Manager is primarily used to manage and update the vRealize Suite. The new release adds enhanced VMware Validated Design Template installation, improved product organization and navigation as well as more granular deployment options.