SoftBank to Buy ARM for $32 Billion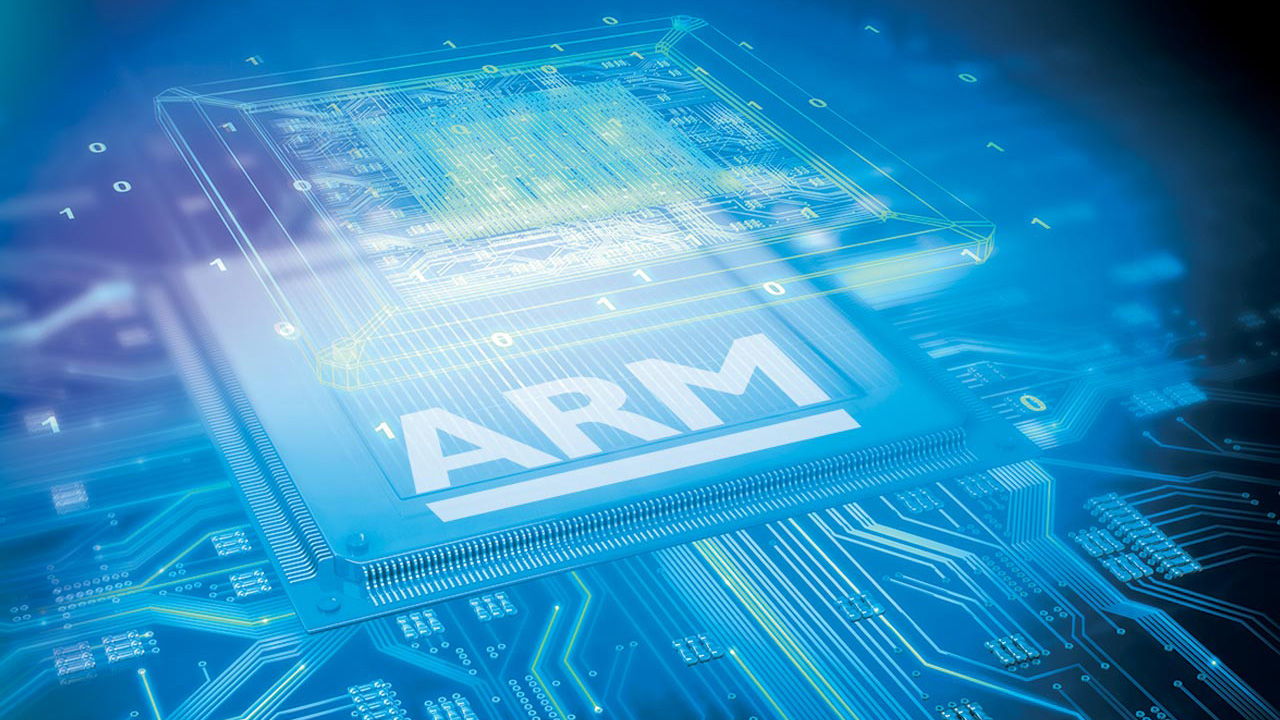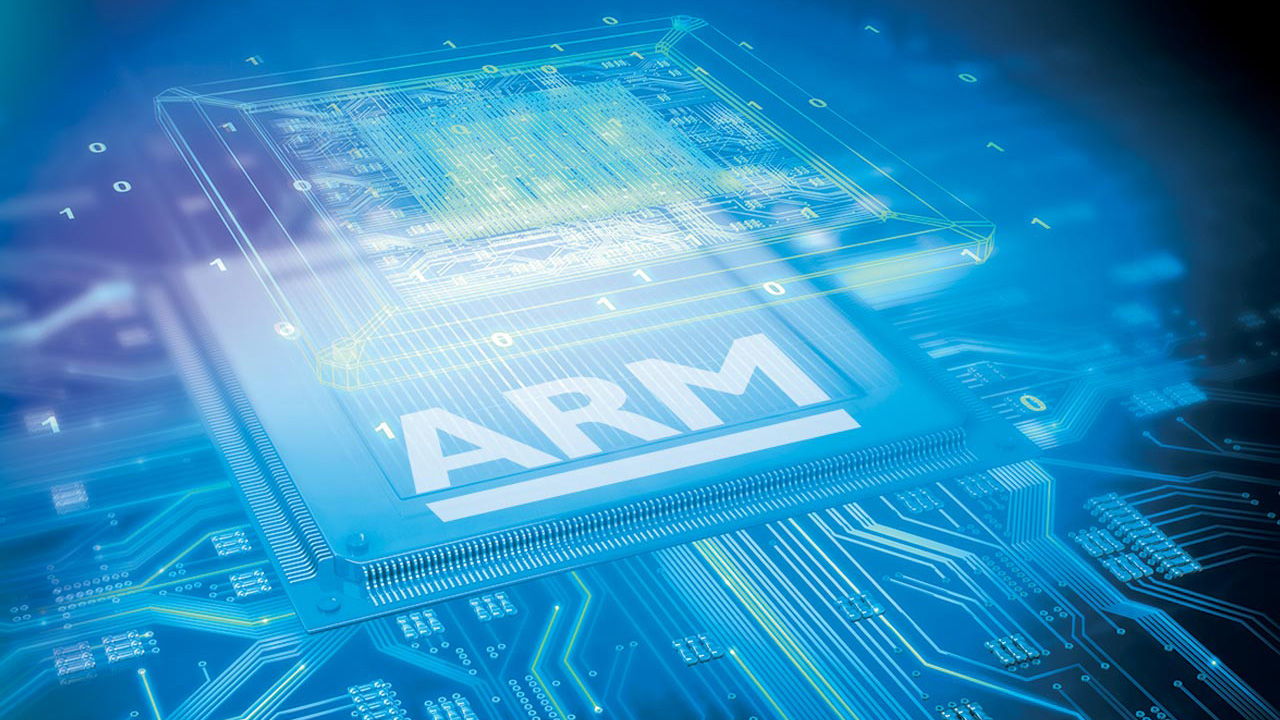 Spurred in part by a British pound that has plummeted in value since that country's "Brexit" vote, Japan's SoftBank announced this morning that it will purchase UK-based mobile chip designer ARM Holdings for $32 billion in cash.
"ARM and SoftBank share a vision of the way technology is going to change people's lives, the way technology is going to enable communication and collaboration around the world," ARM CEO Simon Segars said. "And with SoftBank's backing, with the level of investment that they can make in this business, we believe we'll be able to achieve more than we could standing on our own."
So, yes, this deal is all about the money. But many, especially here in the United States, are probably unfamiliar with both of these companies.
SoftBank is a Japanese multinational telecommunications and Internet corporation which owns, among other things, the Sprint wireless carrier in the U.S. It invests heavily in high tech firms around the world, and recently sold Supercell, the Finnish maker of mobile video games like Clash of Clans for $8.6 billion. It also just jettisoned about $10 billion of its stake in the China-based Internet giant Alibaba.
ARM is the Intel of the mobile world, but with a twist: It doesn't actually manufacture any of the mobile chipsets it designs. Instead, it licenses its mobile chipsets to other firms, like Apple, Broadcom, Qualcomm, and many others. Those companies create the chips that power the vast majority of smart phones, tablets and other mobile devices in use today around the globe.
"ARM will be an excellent strategic fit within the SoftBank group as we invest to capture the very significant opportunities provided by the 'Internet of Things'," SoftBank CEO Masayoshi Son said. "This is one of the most important acquisitions we have ever made, and I expect ARM to be a key pillar of SoftBank's growth strategy going forward."
ARM was valued at about $22 billion at the close of trading on Friday, so SoftBank's all-cash offer of $32 billion represents a 43 premium. But that price is also a 30 percent savings over how much ARM, whose assets are held primarily in Britain, would have cost SoftBank a year ago. Thanks to the Brexit vote, the value of the pound, and thus ARM, has fallen dramatically in recent weeks, making it an easier takeover target.
Based on what Mr. Segars has said, SoftBank simply made ARM and its shareholders an offer they couldn't refuse. And it was apparently unsolicited and even a bit of a surprise.
"This all happened very, very quickly," he told Bloomberg. "They made an offer that was very, very compelling for our shareholders and a proposal for how to invest in the company for the future."
Under the terms of the deal, ARM's headquarters will remain in Cambridge, England, and SoftBank has agreed to double employment there to about 8,000 people. SoftBank also plans to expand ARM's employee base internationally, and it says it will not change the way ARM operates.