SharePoint Podcast Episode #325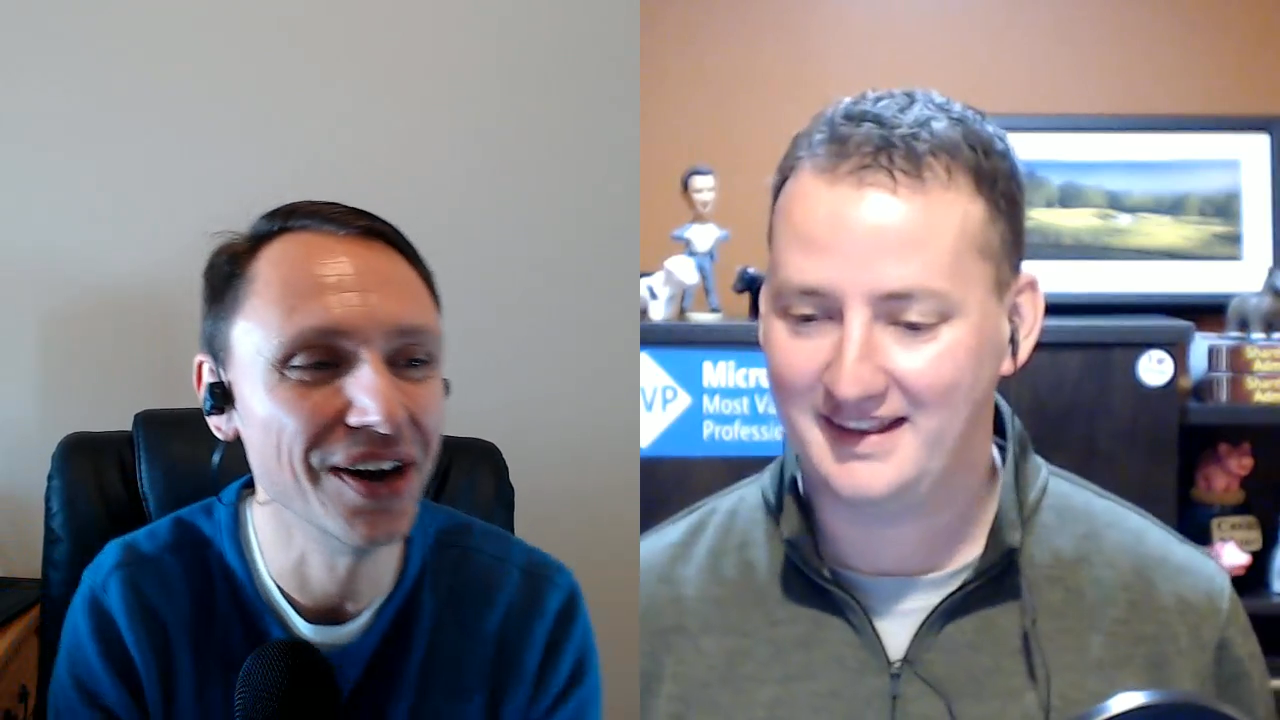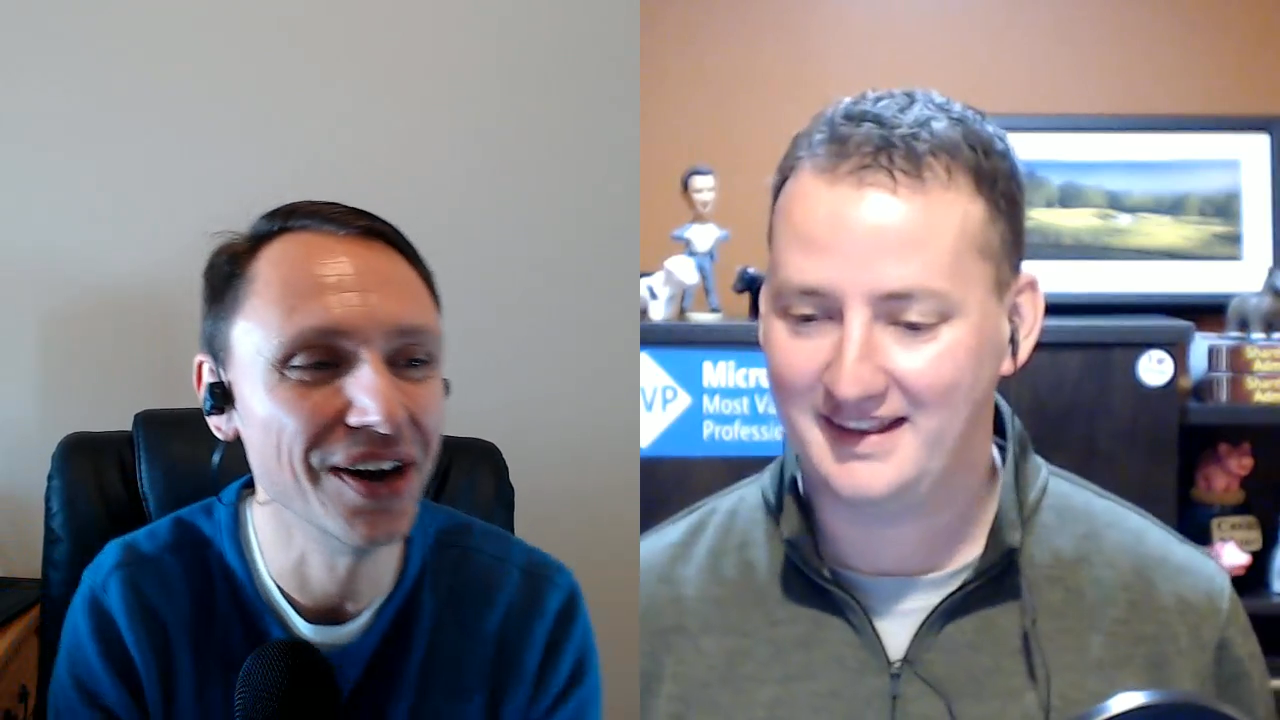 Clearly, a 12-year-old boy made up the title to this episode. His name is Todd Klindt. The good news is we have lots of fun and relevant topics this week at the beginning of the show, not the end.
We start with talking about OneDrive for Business SharePoint Sync. This is a much-anticipated feature that is now ready to rock and roll. We also take a stroll down memory lane and remember, not fondly, Groove. With the new features available we also cover the SharePoint Migration Assistant Tool (SMAT) for SharePoint 2013 and how it can help you evaluate your move to Office 365. Speaking of Office 365, Shane then gushes over his first use of the FindTime feature that allows computers to worry about scheduling your meetings instead of you. Artificial Intelligence is sneaking into our lives and it is great.

There is also a new segment that is introduced this week. We bring on a listener for a quick discussion of the topic of their choice. Daniel Glenn from Tennessee was slated to talk about the trials of being a llama farmer in a goat farming community. Sadly, we ran out of time before we could bring him on. If you want to learn more about that or his other expertise in SharePoint and Office 365, check out his blog or pester him on Twitter. Do you want to be a featured guest? Check out below for more info.
After so many solid, on topic conversations we get distracted and the last 10 minutes we dive into 3D TVs, Cord Cutting, and remind you to patch your iOS devices. All and all, I think we did an outstanding job this week other than another terrible title. We will try harder next week.
Links from this show:
If you enjoy the show, then you can subscribe to the show using the audio or video RSS feed. You can also join the show live at 5 PM ET every Monday. There is a Slack support group, even. Check out the podcast homepage for more info on how to join the hooligans. If you are interested in being a featured listener, just tweet Shane or Todd and we can set it up. We don't have many friends, so it is safe to assume if you are willing, we are able. No special software, hardware, or skills required. We really just need a name and some info.
You can reach us on Twitter @Toddklindt or @ShanesCows. Be sure to check out Todd's blog and me on YouTube without Todd to hold me down.