Samsung Appeals Apple Patent Loss to Supreme Court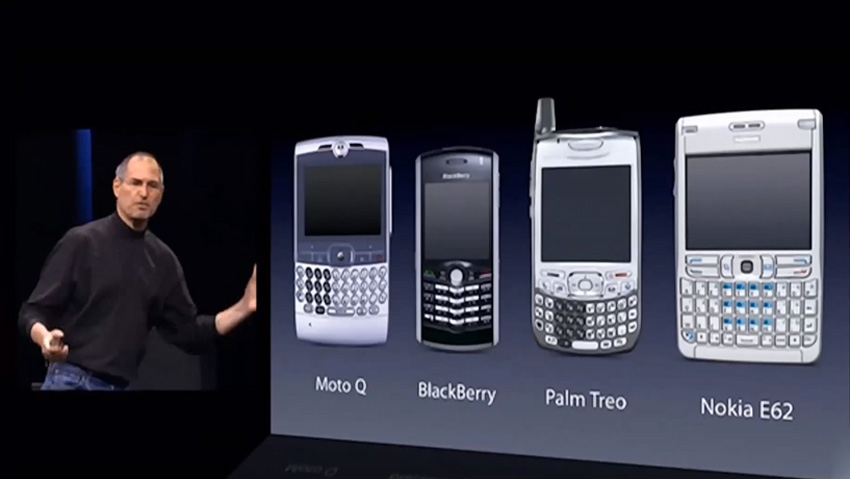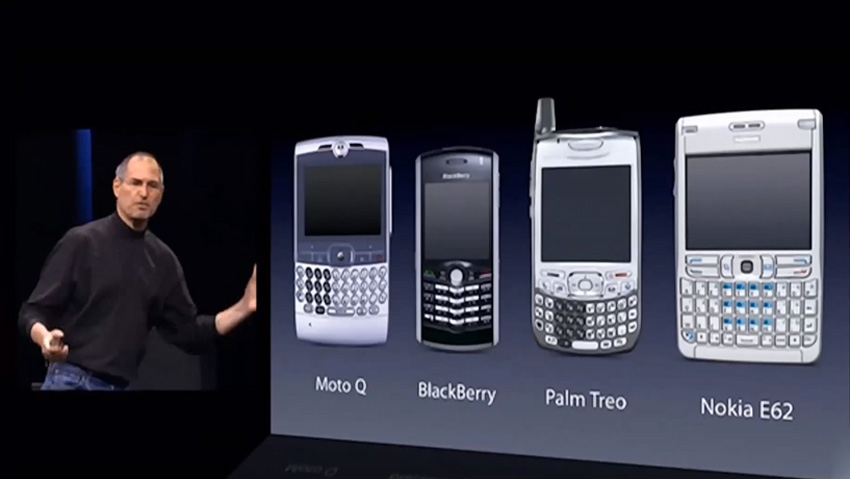 Samsung on Monday took the final legal step it can take before being forced to pay Apple almost $550 million in damages for patent infringement: It appealed the case to the U.S. Supreme Court.
"Samsung is escalating this case because it believes that the way the laws were interpreted is not in line with modern times," a Samsung statement explains.
In its filing, Samsung complains about the "unjustified windfalls"—e.g. damage payments—that Apple will receive for each infringement. The firm argues that at least $399 million of the $548 million it is expected to pay in damages is unfair, even if the Supreme Court believes that Samsung is guilty of copying Apple.
Samsung also believes that juries should not award damages on certain functional design aspects of designs, such as the flat screens and rounded corners that dominated Apple's, and then Samsung's, designs.
"A patented design might be the essential feature of a spoon or rug, Samsung told the Supreme Court. "But the same is not true of smartphones, which contain countless other features that give them remarkable functionality wholly unrelated to their design."
Obviously, this isn't really about the money: $548 million is a trifle compared to Samsung's annual profits and earnings. Samsung's arguments are designed to attract the attention of the Supreme Court, which could simply decide not to hear the case.
Even Apple—the second most profitable company in the world—doesn't believe this and other patent-related cases are about money. What Apple is seeking is a cessation of Samsung's copying and for Samsung to be forced to stop selling infringing designs.
"The right to exclude competitors from using one's property rights is important," a appeasl court ruling in a related Apple v. Samsung casenotes. "And the right to maintain exclusivity—a hallmark and crucial guarantee of patents rights deriving from the Constitution itself—is likewise important."
So what this case is really about is Samsung's ability to utilize designs that Apple says it invented and Samsung says are non-patentable because of prior art. Thus, that Samsung copied Apple is almost besides the point: Of course it did. The question, at least for Samsung, is whether Apple even owns the designs for which Samsung is accused of copying.
Samsung is the largest maker of smart phones in the world, but the firm has long been dogged by complaints that it designs seem to echo previous Apple products. Apple first sued the firm in 2012, alleging that Samsung made a "deliberate and conscious decision" to copy the iPhone. And despite a few legal setbacks, mostly related to damages assessments, Apple has been winning ever since.
On that note, I do not expect the U.S. Supreme Court to hear this case, which would result in another Apple victory.