Windows 7, Microsoft's upcoming client operating system, has some nice UI improvements. Some of these were discussed in our previous articles. For example, read my upcoming New Taskbar Features in Windows 7 article.

One of these nice changes is the ability to easily and quickly change the display resolution of a Windows 7 computer. Prior to Windows 7, in Windows 2000/XP/2003, you could access the screen resolution properties through the Display applet in the Control Panel or from the Properties options on the Desktop. One click, another click, and you were there.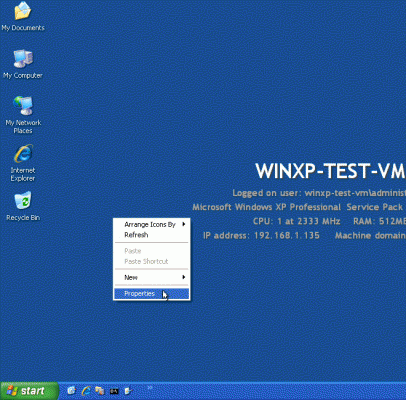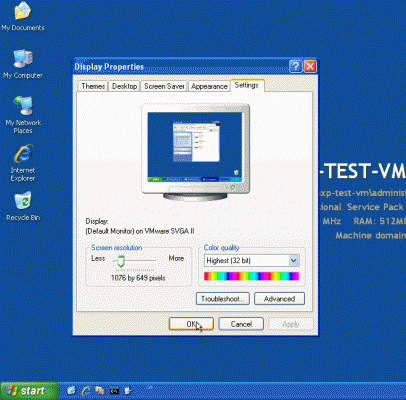 In Windows Vista and Windows Server 2008, although they were still 2 clicks away, these settings got deeper inside something that looked like a lame try to re-design the look of the personalization features of Windows.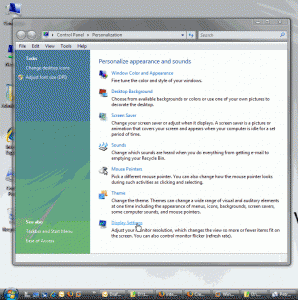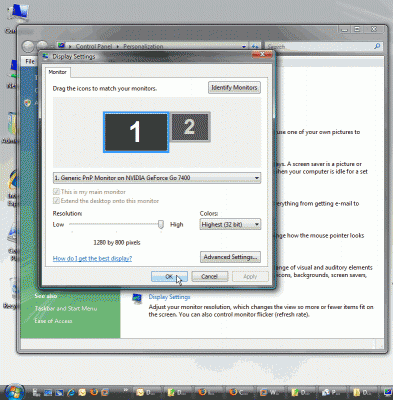 In Windows 7, luckily for us, the Vista UI designers either got new brain implants, or got fired, and new client and customer-oriented designers were hired instead. Finally, something to look forward to!
Note: Remember, Windows 7 is still under development. The version I'm working with to grab screenshots from is beta build 7000, and things might (and probably will) change by RTM comes along.

To change the screen resolution in Windows 7 follow these steps:
Right-click an empty spot on your desktop and select "Screen Resolution" (now was it that hard, Vista UI designers? Was it indeed that hard?)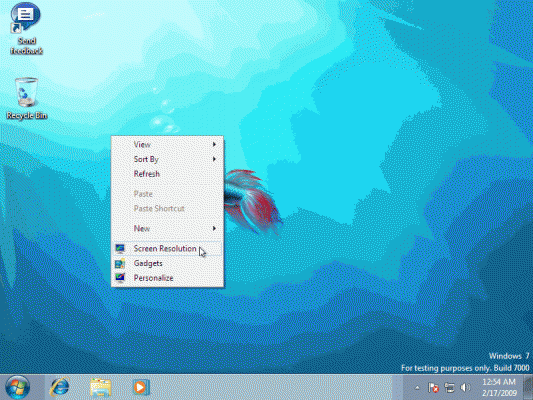 In the Control Panel'Appearance and Personalization'Display'Screen Resolution window, click on the "Resolution" drop-down list.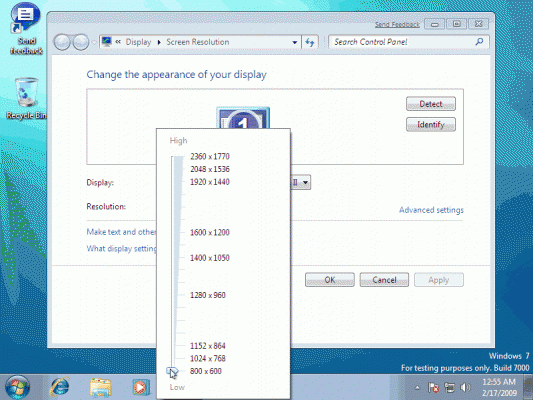 Notice how you can slide the slider up and down to the right resolution, and imagine that, you can even place it between stops to customize it to whatever resolution you want ("You can't imagine what type of technology we had to develop for this feature" duh!). Notice how the screen animation changes as well.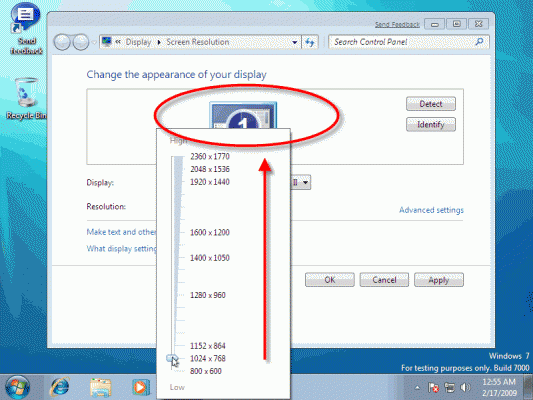 When satisfied, click out of the slider and click Ok.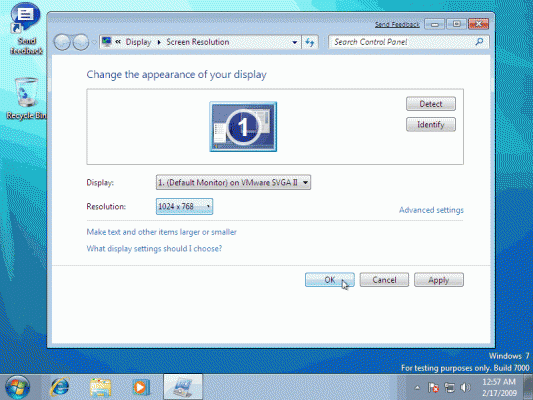 Accept the new settings, or cancel to revert to the previous settings.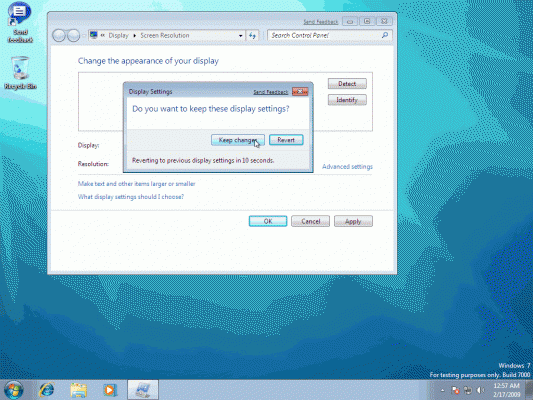 Bingo.
Really. Was it that hard to think of 3 years ago?