Everything You Need to Know About Microsoft Power Platform May 2022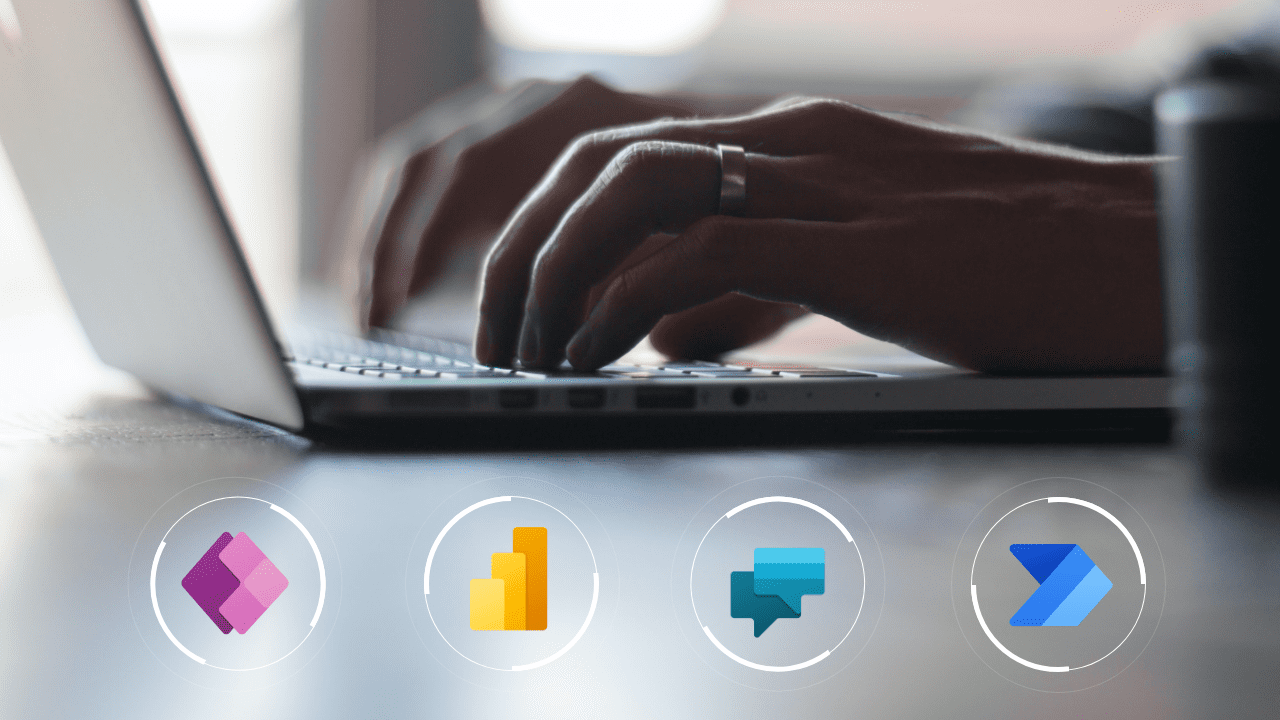 Just like that, it's Summer. Though many are thinking about sand and sun, we're too excited about the recent Microsoft Power Platform updates released in May 2022 to pack our bags before checking out what's new! Let's take a look at the main new capabilities that Microsoft introduced last month.
Power Apps gets a new Express design feature
First of all, we highly recommend checking out the brand-new Express design feature which is now available in preview in Power Apps. Wow! Using the AI of Express design, you can import screen images (depicting forms) or even a hand-drawn sketch to show Power Apps what you want your screen to look like.
Power Apps will then scan your document to figure out elements that it believes you want to include along with buttons, labels, and input types. Then you can fine-tune to tell Power Apps what you really meant (Power Apps cannot always read my writing ?).
So, it essentially helps you get up a screen with tremendous speed. It will even help you create a data source (using Dataverse), but it allows you to use/create your own. This is an incredible feature that is now available for you.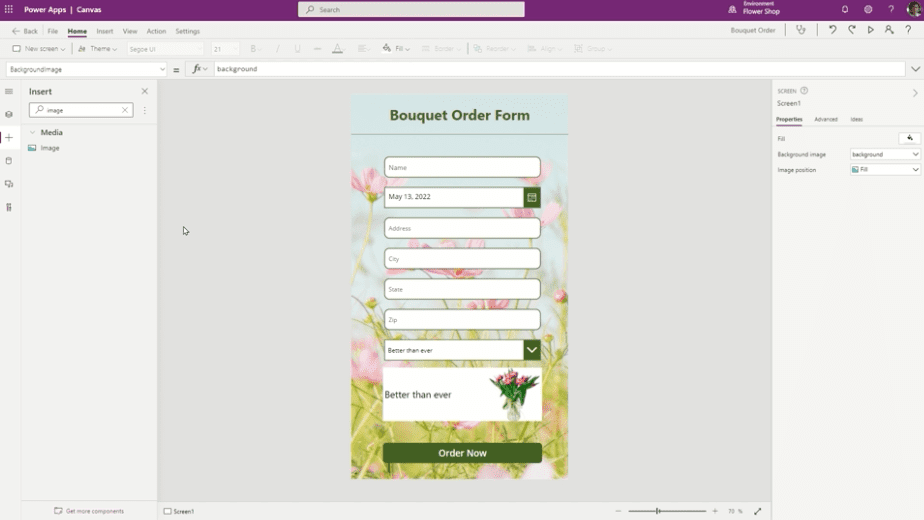 New Power Automate pane in Power Apps
Another fantastic new feature is the Power Automate integration into the Power Apps Canvas Studio via the Power Automate pane. You can now create flows without leaving your app!
The Power Automate icon is now featured on the left-hand nav section. When you select it, Power Apps presents a flow pane where you can do everything you need to create your automation.
You may need to enable the feature by going to Settings > Upcoming Features and toggling Enable Power Automate pane. Editing and refreshing your flows while using Power Apps has never been easier.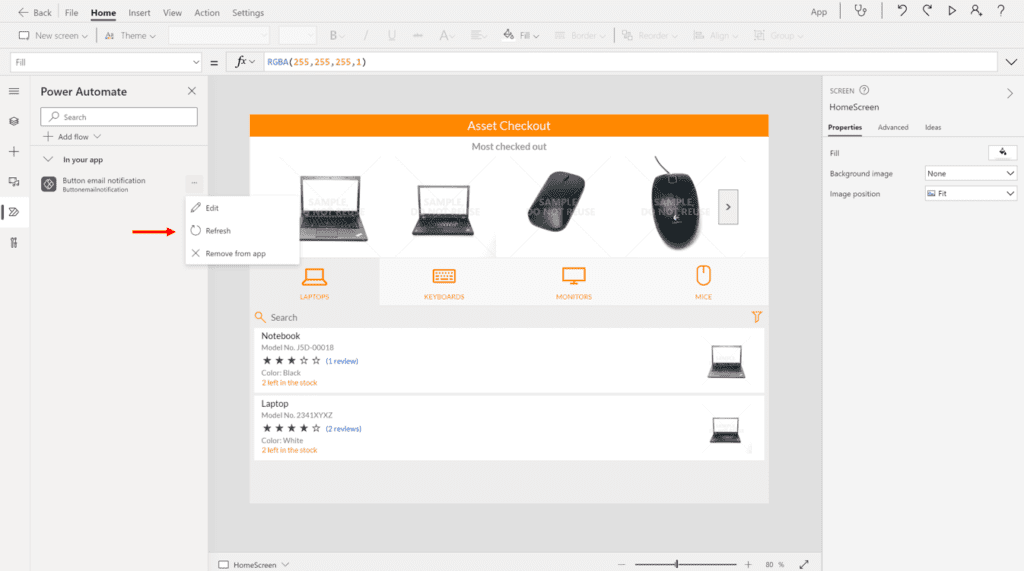 You will also want to check out the new Process Advisor feature on Power Automate. Microsoft has enhanced the capability of the Process Advisor to allow you to visualize workflows and gain insights about their efficiency.
This AI-powered feature can help you look at the performance of a flow and figure out bottlenecks and opportunities for optimization. You'll gain the ability to see a process manning map that analyzes your flow-run history. If you're a bit unsure how to proceed, there are templates available to help you get started.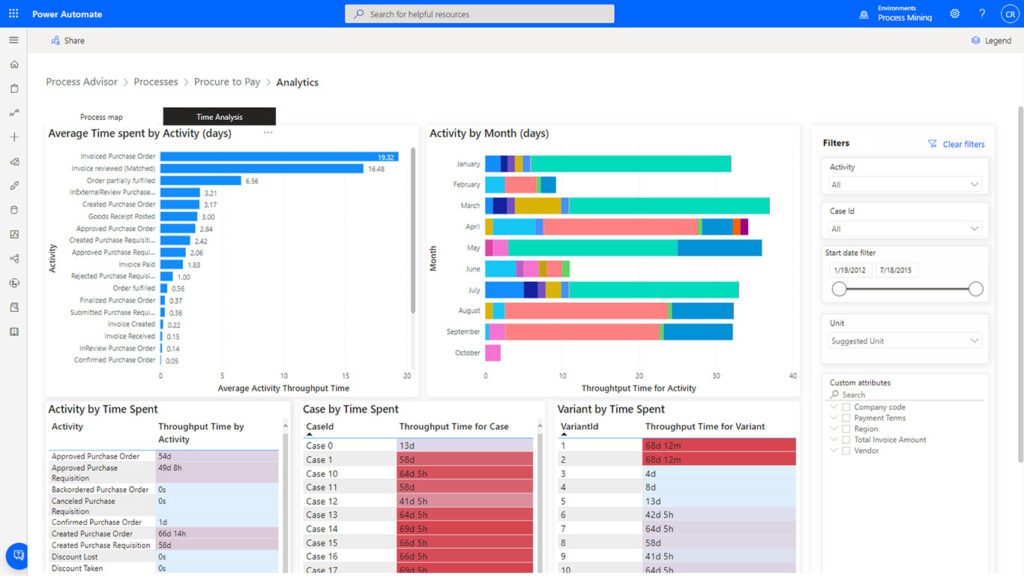 PowerBI gets a new ExecuteQueries REST API
For PowerBI, Microsoft has announced that the ExecuteQueries REST API is now available in Power BI. So, if you were waiting for the ability to virtually query any dataset available on a modern platform, you can now achieve that.
This feature is a little techier and not for new low-code developers, but you can get help from your pro-dev friends if you get stuck. You can also now use the new Run a query against a dataset Power Automate action which allows you to take advantage of the ExecuteQueries REST API in an automation.
Lastly, Power Virtual Agents continues to gain steam as a Power Platform member with intelligent bot authoring to help you put together your bots. The new experience gives users access to the capabilities of the Microsoft Azure Bot Framework Composer right within the Power Virtual Agents studio, allowing them to work collaboratively with pro developers in creating/refining a bot.
Overall, I really like these new features and hope that you will, too. Have a safe and enjoyable kick-off to summer, everyone!