What You Need to Know About Microsoft's Power Platform Updates in January 2023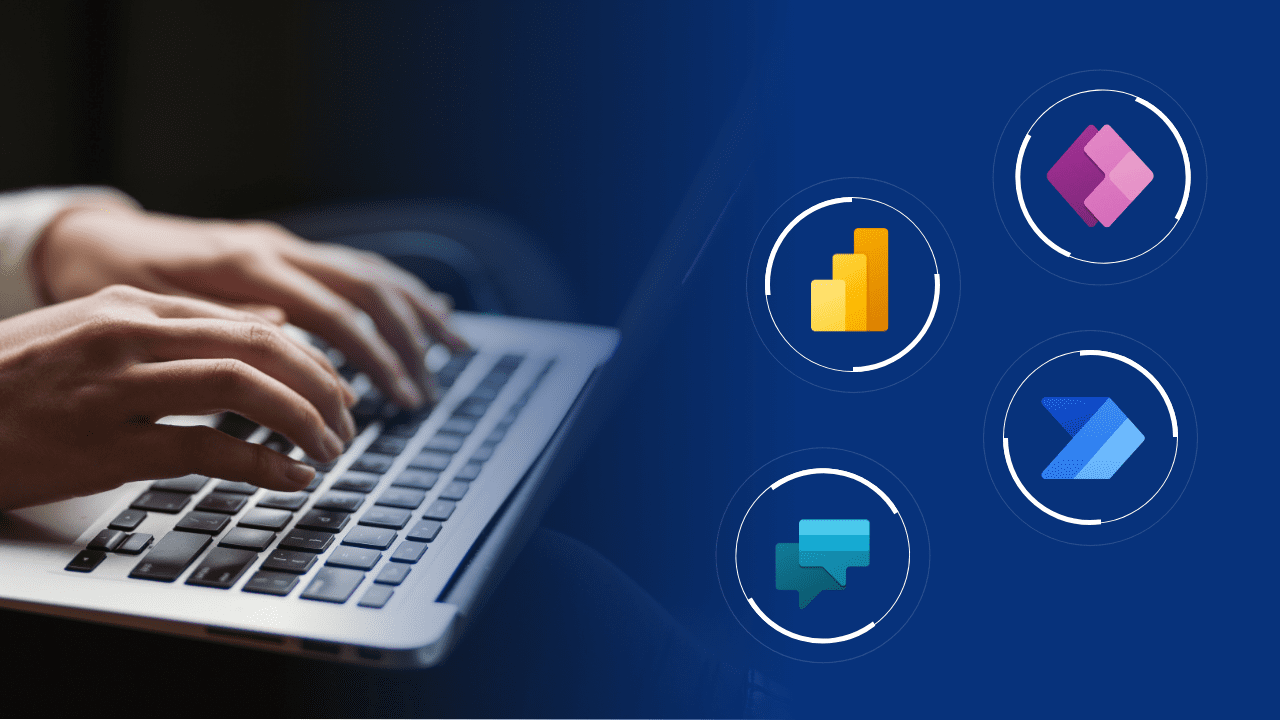 There have been some exciting new developments within the Power Apps and Power Automate spaces in January. We've had an interesting spin on pay-as-you-go licensing, a new Shared Device Mode for frontline workers, a cool new way to work with SharePoint data in Dataverse, plus that big AI revolution that everyone is talking about. Overall, January has kicked 2023 off in high-tech style!
DocuSign takes an interesting approach
Independent software vendors (ISVs) such as DocuSign now have the ability to make their Premium Power Automate connectors available to their customers in such a way that the customer doesn't need a Premium Power Automate license to make use of the connector. Instead, the ISV covers the cost of the premium usage.
This program is part of the ISV Cloud Embed Program, and the Power Automate option is now in public preview. This is a great evolution of the pay-as-you-go model, and it means savings for customers and fewer hurdles for ISVs to get their Premium connectors into makers' hands.
Shared Device Mode makes frontline workers' lives a little easier
Earlier this month Microsoft also announced that a new Shared Device Mode feature for Power Apps on Android was launching in public preview. This mode enables a frontline worker using a shared Android device (like a kiosk or a shared handheld device) to quickly and easily log out of key Microsoft 365 apps such as Power Apps, Outlook, Teams, Edge, and Yammer.
Shared Device Mode should put an end to what has been a painful process when using a shared device. Users don't want to leave themselves logged in on these devices, and logging out is typically handled on a per-app basis.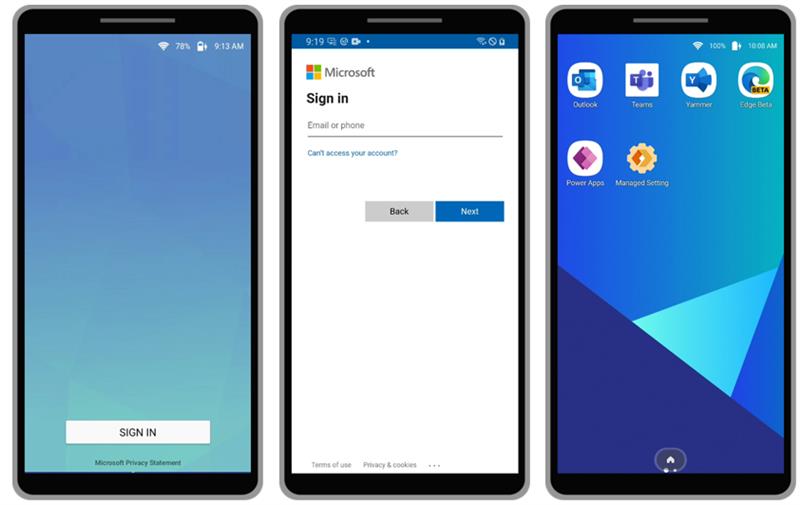 With Shared Device Mode, frontline workers will have a handy single point of sign-out: They'll just need to hit one button and sign out of all related services so the next user of the device can use it without worrying about being in the wrong account.
Shared Device Mode is currently only available in preview on Android, and it must be enabled through Intune. iOS support will be announced later.
You got your SharePoint in my Dataverse
Here's an exciting addition to Dataverse: How many times have you been building your model-driven apps and run into a wall because some key tables exist in SQL or as SharePoint Lists instead of Dataverse? Well, virtual tables are coming to the rescue.
Now, you can add a new table from external data to your solution, map it to either your SQL Server or SharePoint tenant, and voila, that non-Dataverse data is now present in your Dataverse solution, ready and waiting to be integrated into a model-driven app. Pretty nifty! You can learn more about how to get started with this new virtual tables wizard on Microsoft's Power Apps blog.
OpenAI and Microsoft extend their partnership
Speaking of nifty, ChatGPT has ushered in what many are considering an AI revolution. OpenAI, the creators of the ChatGPT chatbot and Microsoft have announced an extension of their partnership, which started back in 2019.
Through the extension of this partnership, OpenAI retains access to funding and gets privileged access to Microsoft's cloud computing infrastructure. Microsoft will also be able to integrate OpenAI's language models into a wide variety of its products and services. Considering how far OpenAI's research has come since its partnership with Microsoft began, it is crazy to think where it might evolve in the next three years.
There's so much more to look forward to
These recent developments in the Power Apps and Power Automate spaces have made it easier for ISVs to make their Premium connectors available to customers and for frontline workers to sign out of shared devices. Moreover, the integration of external data sources such as SharePoint into Dataverse has opened up new possibilities for building model-driven apps.
Additionally, the expanded partnership between OpenAI and Microsoft has the potential to bring significant advancements in AI technology to the Power Platform. With these advancements and announcements coming to light just in January, I sure can't wait to see what the rest of 2023 has in store.