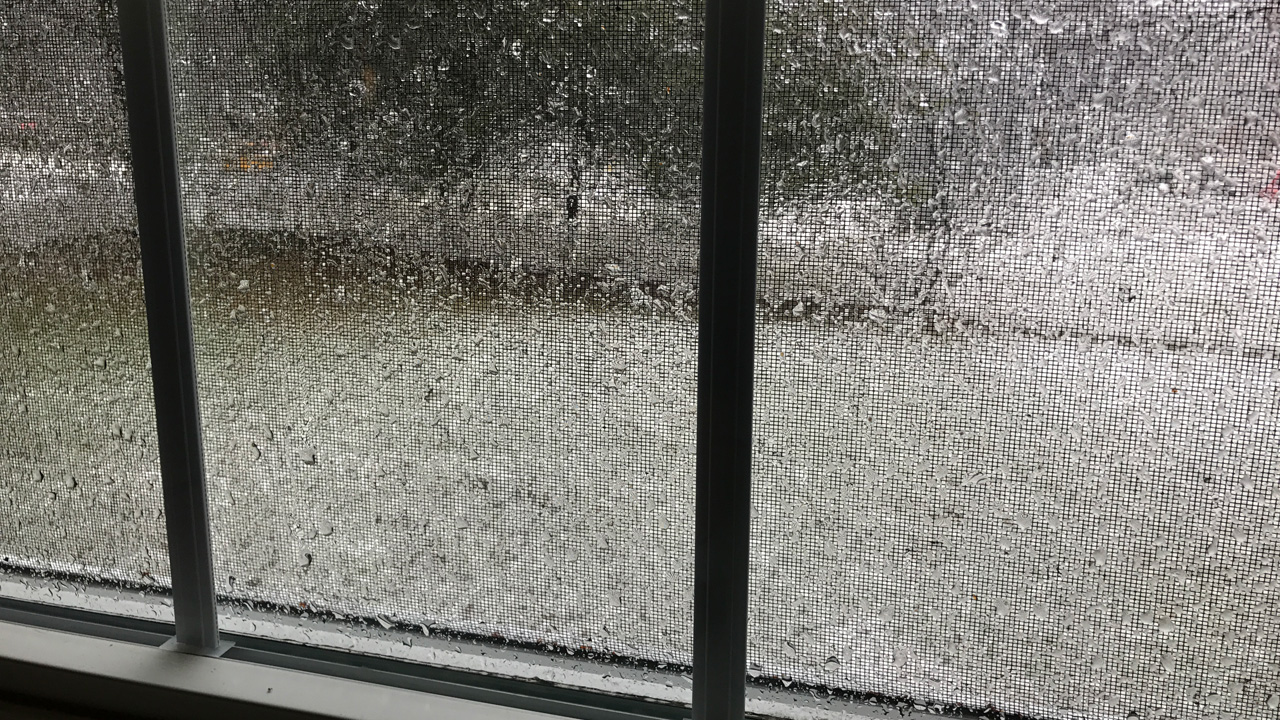 Because Spring is finally in the air, this edition of Short Takes looks at Microsoft's customer satisfaction win over Apple, the Windows Insider Program for businesses, Xbox "Project Scorpio", and much, much more.
Microsoft Surface beats iPad in customer satisfaction survey
J.D. Power released its 2017 U.S. Tablet Satisfaction Study this week, and let's just say that there is apparently no end to the bad news that Apple can get these days: For the first time ever, the iPad wasn't number one. Instead, Microsoft's Surface—oh, the indignity—took the top spot. Key to Microsoft's victory were Internet connectivity, official accessories availability, the variety of pre-installed applications, device attractiveness, quality of materials, and the physical size of Surface. You know, the types of areas in which iPad has simply won in previous years. "The Microsoft Surface platform sets the bar for customer satisfaction," J.D. Power noted. I mean, seriously. Microsoft PR couldn't have written a better script. In fact, one wonders…
"It's official: People like Microsoft's tablets better than the iPad"
Yeah. We like Microsoft better than Apple, too.
Microsoft opens up the Windows Insider Program to businesses
Following through on a threat—er, promise—it made late last year, Microsoft this week opened up its Windows Insider Program, which provides early access to new versions of Windows 10, to businesses. This doesn't seem like the type of thing that's going to gain a lot of traction to me, as businesses are typically one to three versions behind the current release, and aren't likely to want much of their user base testing future versions. But what the heck. The worst they can do is say no.
"'Constant Negativity' From Pro Users Led Apple to Develop Modular Mac Pro"
Apple, I know you're not familiar with caring what your users want or need. But that's called "customer dissatisfaction," not "constant negativity."
Microsoft reveals key Xbox "Project Scorpio" details. Surprise, it's awesome
In a fascinating PR move, Microsoft this week allowed an independent outside party to examine its Xbox "Project Scorpio" console—which will ship this holiday season—and provide an honest assessment of its capabilities. And the news is over-the-top good for Xbox fans. "The Xbox is back," Digital Foundry's Richard Leadbetter explained of his time examining the console, noting that it would provide true 4K gaming functionality and leapfrog past the best PlayStation technology that Sony offers. "Scorpio has PS4 Pro licked. The GPU is a beast. It's very, very fast."
"Overwatch Might Support Project Scorpio 4K"
You never know!
Microsoft declines to reveal other Xbox "Project Scorpio" details
Of course, we still have many questions about Scorpio. It's price, for starters: I'm guessing $500 to $700. It's final name. How VR/mixed reality will work on the console: I'm guessing those Windows Mixed Reality headsets will all work. And the biggest question perhaps, which is how—or whether—Microsoft can overcome the PS4's exclusive games advantage. We'll learn more in a few months at E3. But this was a great, great week for Xbox. And let's face it, they could use some good news.
"Project Scorpio focuses Xbox on games — so where are they?"
They're at E3. You know, with all the other games.
Samsung profits soar ahead of Galaxy S8 launch
Samsung just recently announced its next flagship smartphone, the Galaxy S8, and barring any unexpected fire-related tragedies, it's widely expected to be a smash hit. But Samsung doesn't need to rely on a new product launch to drive home huge profits and revenues: This week, the firm announced its best-ever quarterly profit, for the quarter ending March 31, of $8.8 billion. And they're expected to break that record in the current quarter, when the dust settles from the Galaxy S8 launch, too. Not bad for a company that was written off recently because of the Note 7 debacle and an unrelated political scandal.
"YouTube tweaks ad strategy to curb content stealing"
They should consider tweaking their video upload strategy while they're at it.
Google adds a "fact check" link on Google Search
In this world of fake news, you never know who you can trust. So Google has added a fact check link to its Search and News services online, so that you can find out for yourself whether the headlines and stories you're looking at are complete fabrications. "This label identifies articles that include information fact checked by news publishers and fact-checking organizations," the search giant explains. "When you conduct a search on Google that returns an authoritative result containing fact checks for one or more public claims, you will see that information clearly on the search results page." This new feature is rolling out globally and in all languages, Google says. Which, frankly, is the most impressive thing about it.
"Comcast's mobile goal: Show you cable doesn't have to suck"
That's cute. But let's first agree that cable does suck. Especially Comcast cable.