Norton 360 Antivirus Suite Adds Optional Crypto Mining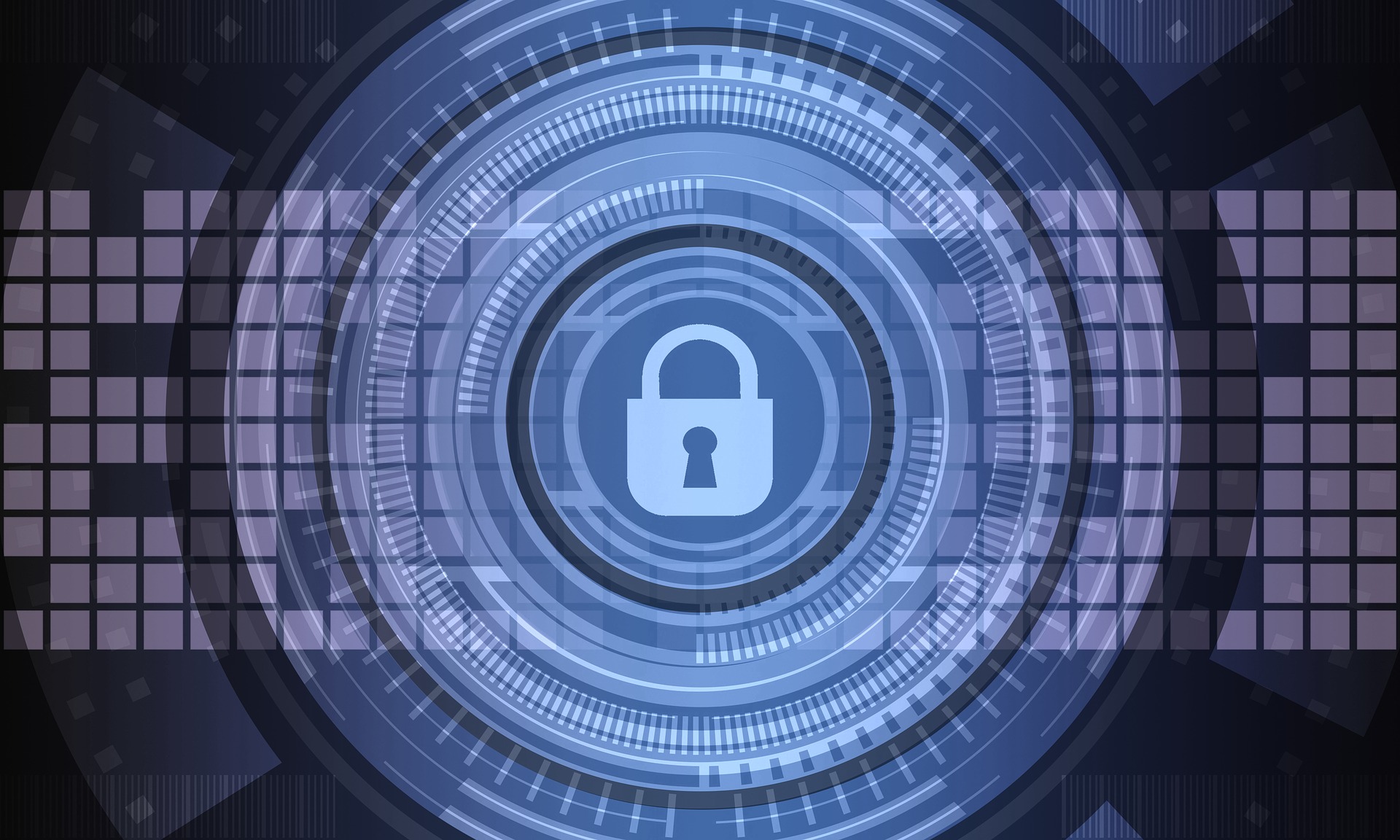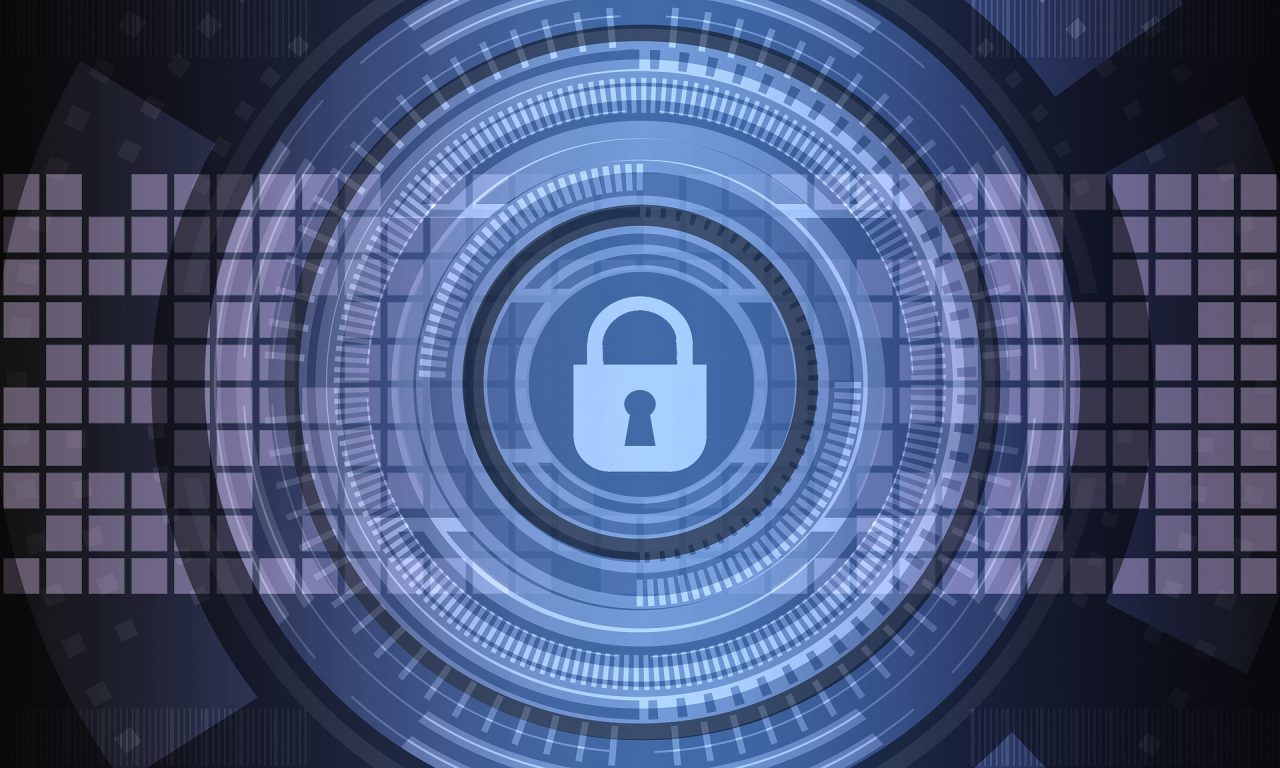 Norton has released a new update for its Norton 360 security suite that allows users to mine Ethereum cryptocurrency directly within the application. The cyber security company claims that the Norton Crypto feature is secure and reliable, but it is currently facing backlash for bundling a cryptocurrency mining program with its antivirus service.
For those unfamiliar, NortonLifeLock first unveiled its plans to add the Norton Crypto feature to its Norton 360 antivirus program back in June 2021. According to the company, the new mining feature helps to "protect" users from malicious mining software. Previously, it was only available to a limited number of participants enrolled in its early adopter program, but it seems like the tool is now available for everyone.
The Norton Crypto feature is not enabled by default
The frequently asked questions (FAQ) section on the company's official website states that the Norton Crypto feature is not enabled by default. However, some Twitter users claim that the latest version is installing the crypto miner tool on their computers without their consent. Others complained that Norton didn't provide an option to easily uninstall the program from their PCs.
Norton says that users can remove the crypto miner by temporarily turning off the tamper protection feature and manually deleting the NCrypt.exe file from their computer.
"Norton Crypto is an opt-in feature only and is not enabled without user permission. If users have turned on Norton Crypto but no longer wish to use the feature, it can be disabled by temporarily shutting off 'tamper protection' (which allows users to modify the Norton installation) and deleting NCrypt.exe from your computer," a NortonLifeLock spokesperson said in an emailed statement to KrebsOnSecurity.
At the moment, Norton Crypto does not appear to be a major security concern, but the company had previously faced criticism from its customers for its lack of transparency. It is important to note that the feature may expose users who don't understand how crypto works. Have you spotted the Norton Crypto tool installed on your PCs? Let us know in the comments below.