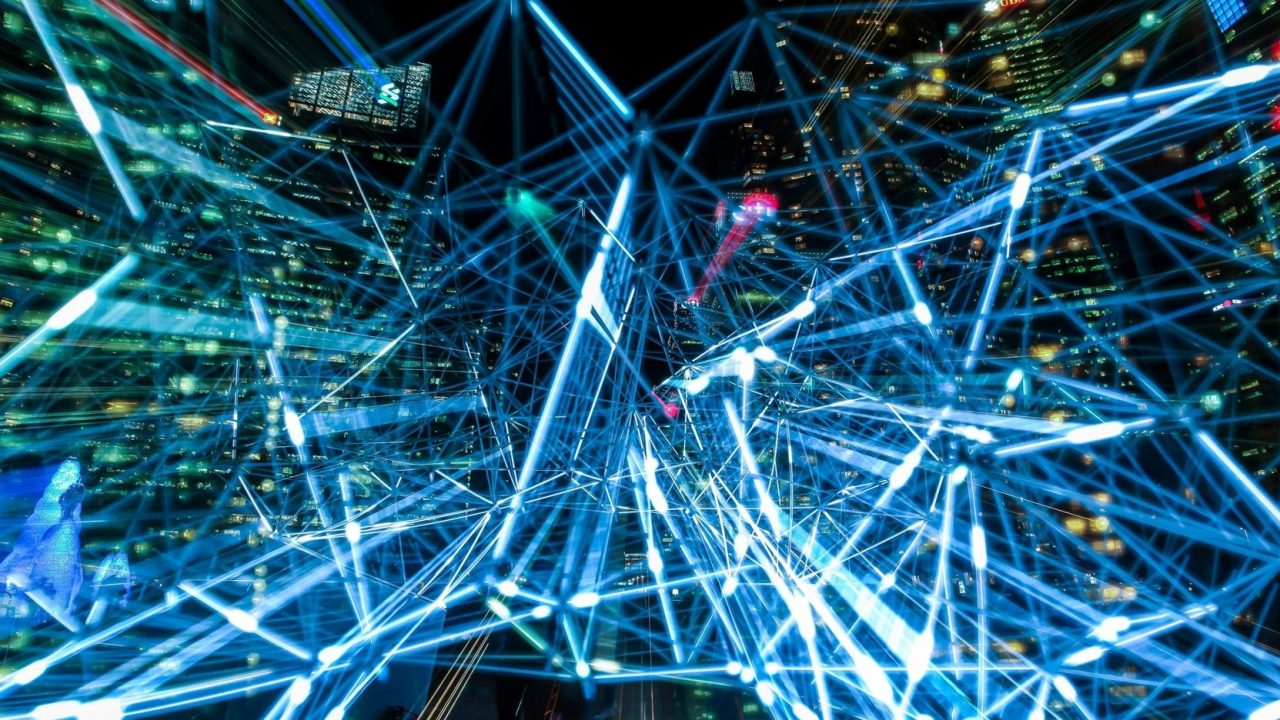 Today, many businesses are in the process of modernizing their IT infrastructure and two of the most popular technologies that business are moving toward are hyperconverged infrastructure and the hybrid cloud. Both of these technologies offer the promises of revolutionizing and updating your IT infrastructure with simplified operations and greater flexibility.
Hyperconverged Infrastructure
Hyper-converged infrastructure (HCI) has become a mainstream option for both the tier 1 and tier 2 workloads that IT administrators have typically virtualized on traditional three-tier architectures.
A recent study by 451 Research showed that more than 40 percent of surveyed businesses have already deployed HCI. HCI enables a business to reduce the complexity found in today's three-tier architecture where the compute, storage and networking are often provided independently and many times from completely different OEMs. HCI can vastly simplify your on-premise IT infrastructure by combining your compute, storage, networking and virtualization into a cluster of 2U appliances that are designed to work immediately right out of the box. You can scale HCI simply by adding more nodes to the cluster.  HCI eliminates the need for complex and expensive SANs by pooling together the storage from all of the different appliances. Data is duplicated to different nodes to provide built-in availability.
Extending HCI with the Hybrid Cloud
Many businesses have also extended their on-premise HCI using the hybrid cloud. Most companies have gotten over their initial reluctance to embrace cloud technologies as they have realized that the cloud is essentially just someone else's computer and infrastructure and hybrid cloud adoption has grown quickly. Gartner predicts that by 2020, 90 percent of organizations will adopt hybrid infrastructure management capabilities. Further, Gartner has predicted that by 2020, cloud, hosting and traditional infrastructure services will have about the same level of spending.
Like HCI, the hybrid cloud enables you to pool and abstract computing resources away from the underlying hardware simplifying your infrastructure and reducing your management requirements. The hybrid cloud's flexible pay-as-you-go computing model enables you to easily add computing and storage capabilities to your IT infrastructure. Flexible virtual networking can enable you to move an application with multiple VMs between your local infrastructure and your cloud vendor's infrastructure without needing to change the application or its configuration. One of the big advantages of HCI and hybrid cloud is scalability. Since HCI nodes are designed to work together seamlessly you can ramp up your capacity just by plugging in more nodes. Likewise, as your cloud needs increase you can simply buy more cloud capacity. In both instances, increasing scalability does not require any corresponding increases in complexity.
One of the biggest benefits of using the hybrid cloud with HCI is the extended backup and disaster recovery (DR) options that it provides. The hybrid cloud can be a great choice for storing both local and cloud backups. All businesses need to have an offsite backup and cloud storage typically costs less than local storage. This helps you to optimize your high-performance local storage for tier 1 and tier 2 applications as well as providing an essential offsite storage capability that you can use for backup and DR.
Using HCI and the hybrid cloud can help modernize your IT infrastructure and simplify your operations by providing easy scalability and reduced complexity.