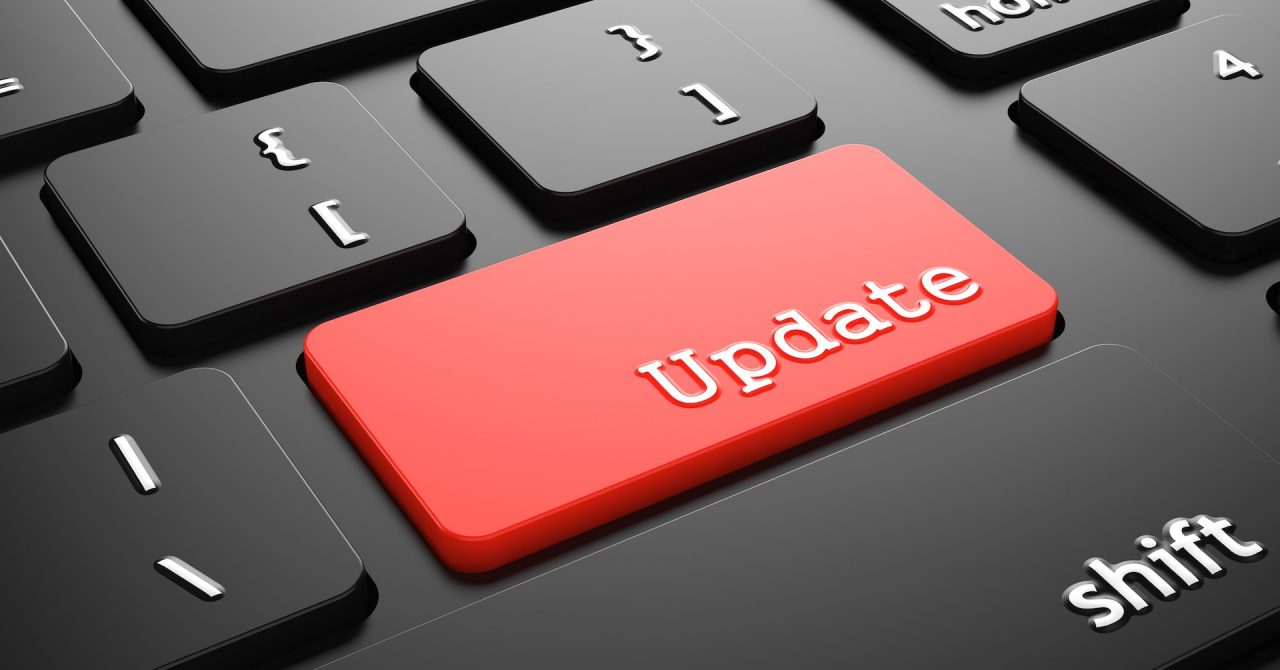 I am a huge fan of the Modern SharePoint experience. Is it perfect? Definitely not. However, the modern experience offers a responsive design, easy-to-use web parts, and is user-friendly. I have seen customers adapting to Modern SharePoint faster than they did to Classic SharePoint.
The changes are following each other rapidly. The web parts delivered with the initial release of the Modern SharePoint Team Site are also evolving and regularly receiving updates. I want to keep you all up-to-date, so I decided to start a new series called Modern SharePoint Web Part Updates! Let's continue with the Recent Documents Web Part.
I truly don't understand the purpose of this new Web Part. Here, let's look what it does:

No surprise but the Web Part displays ALL the documents in your SharePoint Sites. The content is aimed at the logged-in users. After clicking on the 'see all' link, a long list of all the documents appear. This is, just as the Weather Web Part, a very common SharePoint Web Part on Intranet Portals. I also used it on Project Portals. That said, we already have a Web Part with the same feature set: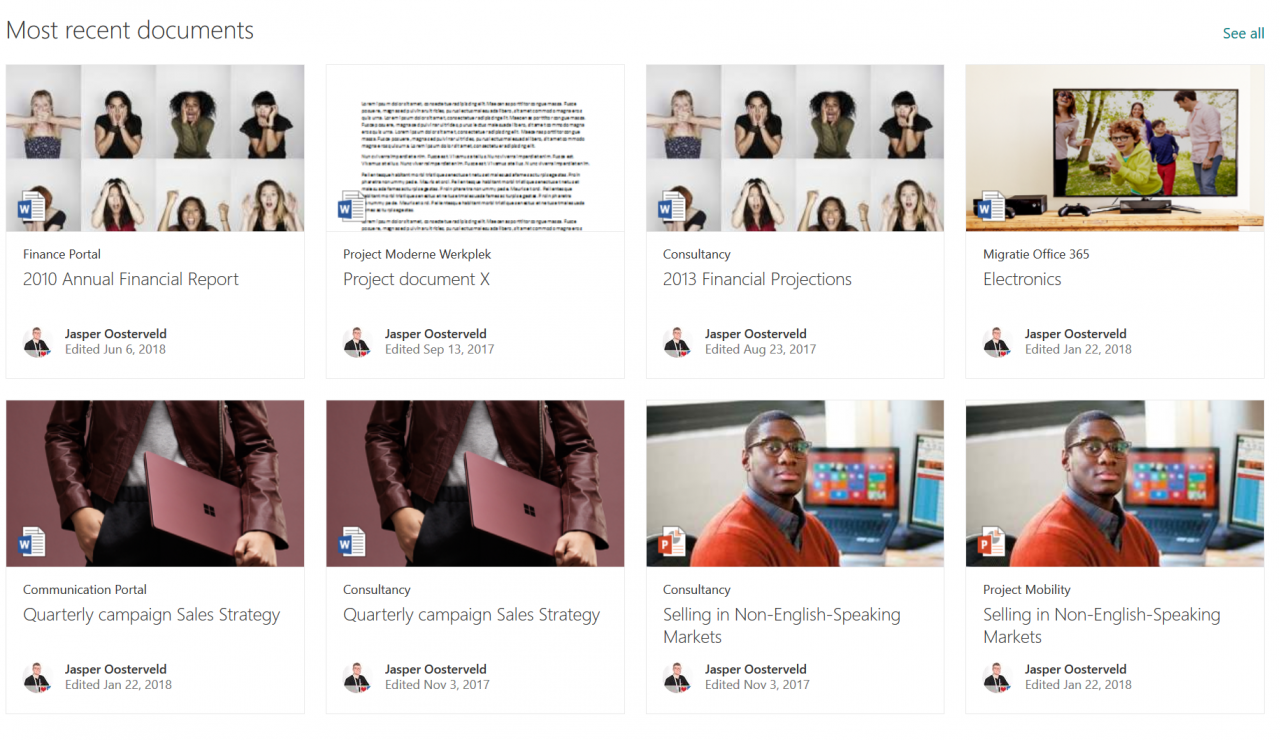 The Highlighted Content Web Part. The Web Part can display documents from a series of sources:
All sites
This site
A document library on this site
This site collection
The page library on this site
Select sites (hub)
There are filters, a connection with Managed Properties (search) and multiple lay-outs! The Recent Document SharePoint Web Part doesn't even any additional properties. I hope Microsoft has some major updates on its sleeve otherwise I truly don't see the point of this new Web Part.