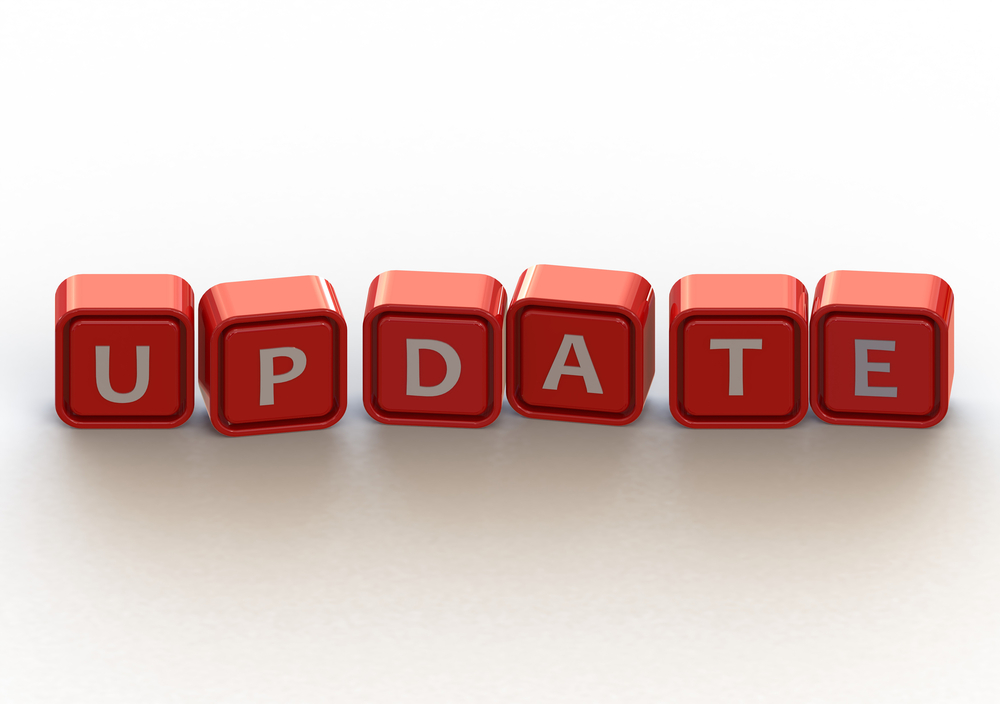 I am a huge fan of the Modern SharePoint experience. Is it perfect? Definitely not. However, the modern experience offers a responsive design, easy-to-use web parts, and is user-friendly. I have seen customers adapting to Modern SharePoint faster than they did to Classic SharePoint. The changes are following each other rapidly. The web parts delivered with the initial release of the Modern SharePoint Team Site are also evolving and regularly receiving updates. I want to keep you all up-to-date, so I decided to start a new series called Modern SharePoint Web Part Updates!
Let's continue with the new Image Web Part. I wrote an article about the ability to search for pictures on the Internet and even crop accordingly. An important feature was missing, one that was mentioned frequently by our customers, and that was adding a hyperlink behind the image. That's now available in Targeted Release in multiple tenants. The following options appear once you edit the Image Web Part: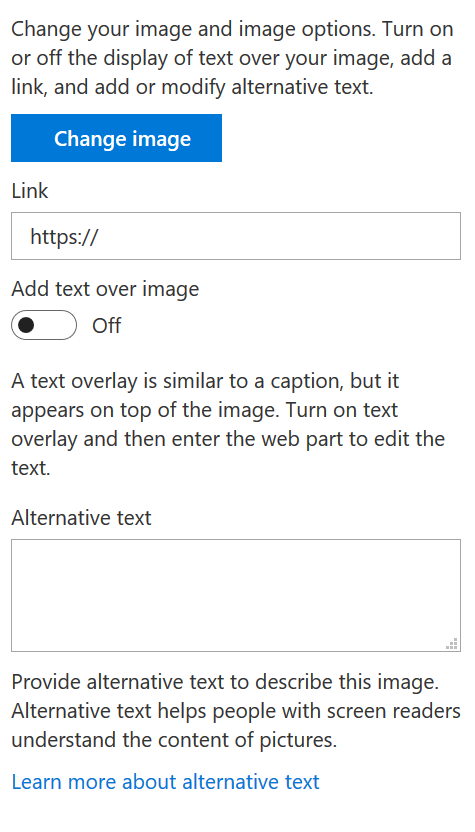 That's awesome. We are finally able to add a hyperlink behind the image. Great news! You can also add text over an image: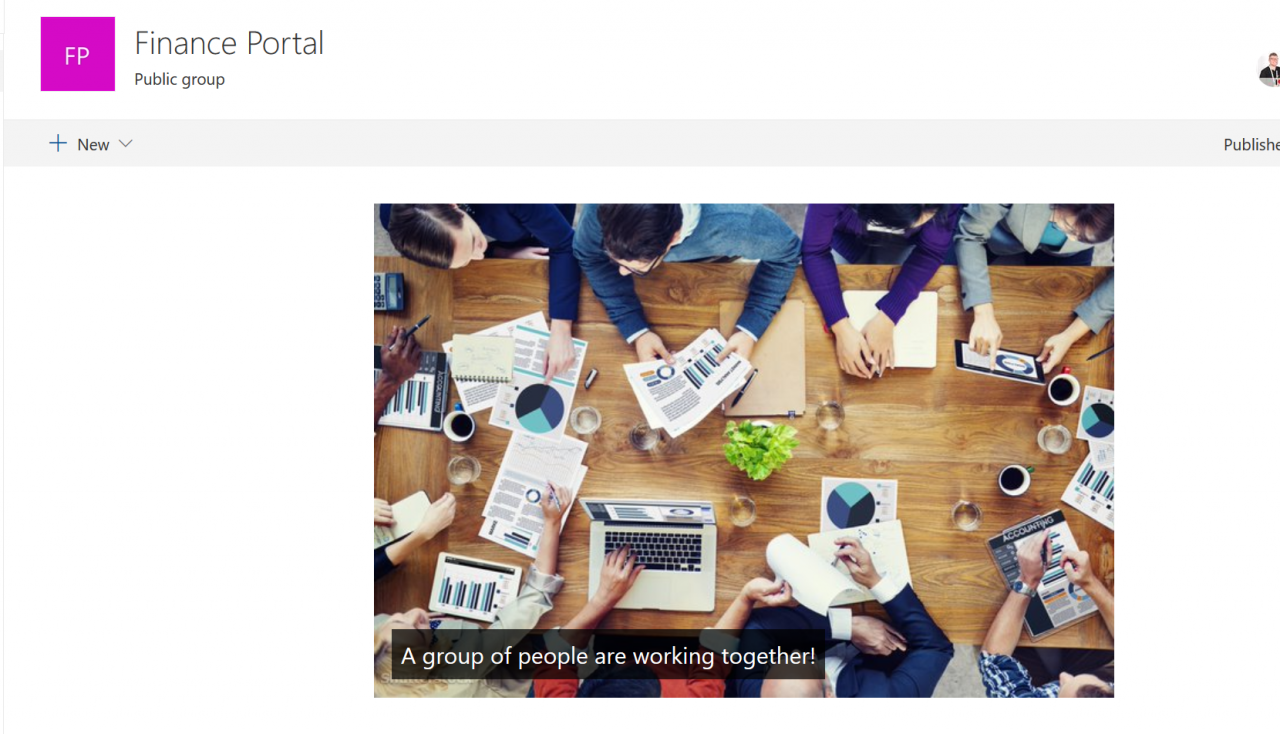 Nice to see these new features for the image Web Part. Keep up the good work Microsoft!