Microsoft's Q3 Earnings Jump 14% on Office and Cloud Growth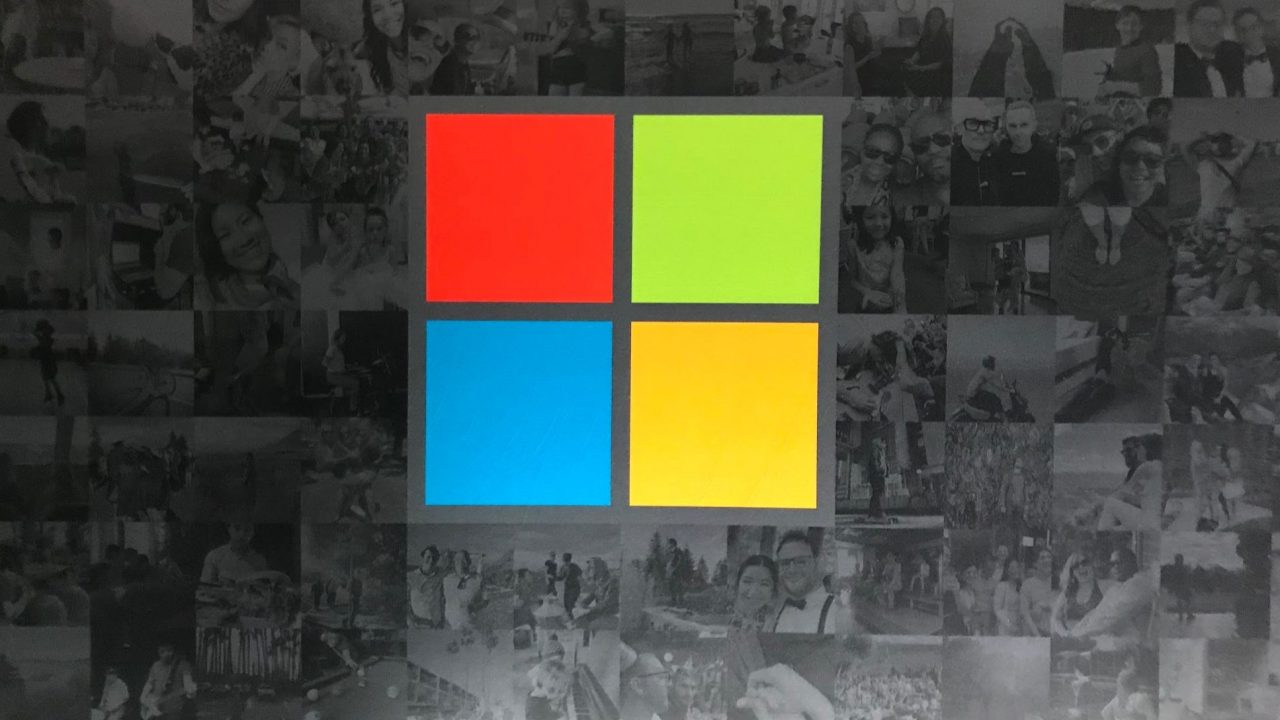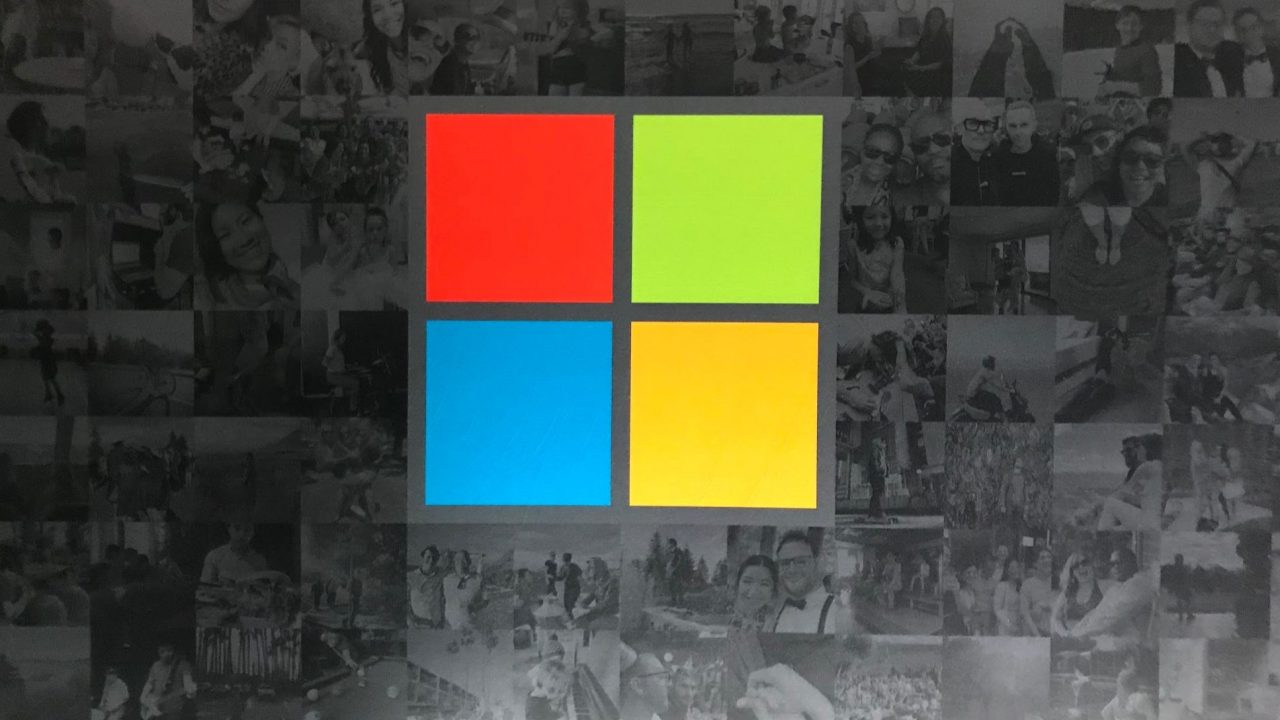 Microsoft has released earnings for its third quarter, calendar first quarter, with revenues of $30.6 billion with a Net Income of $8.8 billion. During the period, the company returned $7.4 billion to shareholders in the form of share repurchases and dividends.
For the quarter, Microsoft's productivity and business unit grew 14%, Intelligent Cloud jumped up 22%, More Personal Computing climbed 8% which adds up to total revenue growth of 14% for the company. Overall, the company posted strong numbers across most of its segments and the stock has popped 2% at the time of posting.
A few highlights to point out are that Office 365 commercial seat grew 27% with the company reporting 180 million monthly active users. On the consumer side, the productivity suite increased to 34.2 million customers.
LinkedIn, which Microsoft purchased for $26.2 billion, grew 27%, versus the same period last year. And on the Dynamics side, Dynamics 365 revenue grew 43%.
For the cloud side of the coin, Azure revenue grew 73% during the period, and Enterprise Mobility install base grew 53% to over 100 million seats. On an annual basis, Microsoft's commercial cloud revenue hits $38 billion.
In the More Personal Computing segment, Surface revenue came in at $1.3 billion which is about 230 million more than the same quarter last year. Xbox Live active users were 63 million which is up 4 million from the previous year and operating income for the entire unit climbed 25%.
Overall, this was a healthy quarter for Microsoft with its key segments continue to show growth. While Azure has slipped below its historic three-digit growth figures, as the revenue continues to grow larger, posting higher double-digit gains is the new normal. But Office continues to grow and its other lines of businesses appear to be turning in strong results, Microsoft is continuing to find ways to grow its bottom line as Windows remains a stable, but aging, backbone of revenue.