Microsoft's Q2 Shows Stability in a Turbulent Market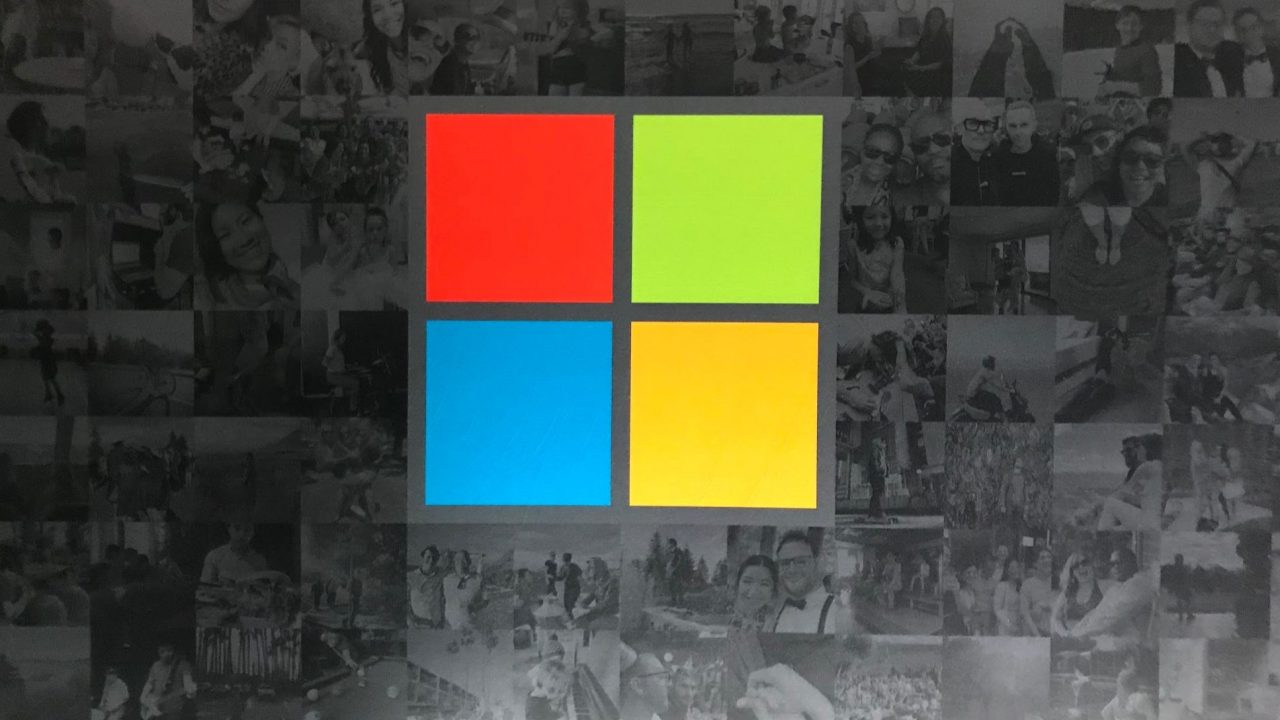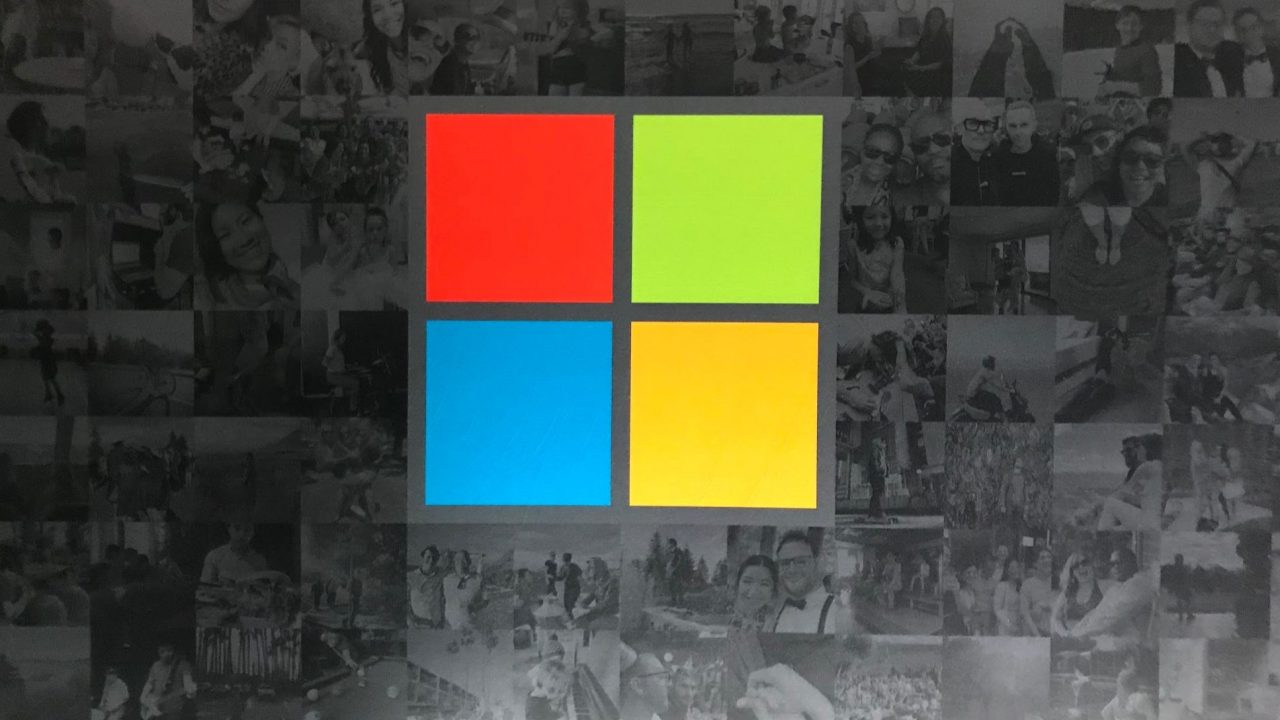 Microsoft has released their Q2 earnings for 2019, fiscal Q4 2018, with a revenue of $32.5 billion, an increase of 12% with an operating income of $10.3 billion. For the quarter, Microsoft had a net income of $8.4 billion and the company returned $9.6 billion to shareholders in the form of share repurchases and dividends.
On the Office side of life, the commercial cloud services revenue grew at 11% with the primary driver being commercial seat growth which was up 27% and increased revenue per user. On the consumer side, Microsoft says that they now have 33.3 million consumer Office 365 subscribers.
Dynamics revenue grew a healthy 17% and LinkedIn revenue jumped 29% as well.
For the Intelligent cloud, which is an important part of Microsoft's go-forward revenue, revenue jumped 20% and gross margin dollars grew 20%. Operating expenses grew by 26% during Q2 with the company citing investments in cloud and AI engineering, GitHub and commercial sales activity.
For the period, Azure revenue grew 76%, server products and cloud services revenue grew 24%, and enterprise mobility install base grew to over 94 million seats.
In the more personal computing category, Xbox Live users jumped to 64 million active users and gaming revenue came in at $4.2 billion. During the same period, Microsoft recorded a healthy $1.8 billion in Surface revenue; a growth of 39% YoY.
Overall, this was another healthy quarter for Microsoft. While Wall St was hoping for slightly more revenue and possibly higher growth in Azure, overall the company put over $8 billion into the bank and doesn't show any major signs of its core businesses crumbling.
This quarter, across the industry, has seen most organizations coming up short of Wall St expectations with notables like Intel and Nvidia having tight quarters. Despite the tech sector remaining fluid, Microsoft has released earnings that show its core business remains stable as we head towards what most believe will be a much slower year for growth.