This year has been a rough one for the event industry with nearly all in-person events being canceled. Microsoft has already canceled its in-person MVP summit, Build, and partner summit called Inspire and it's not surprising to hear that the company is also altering its Ignite conference as well.
Considering the events surrounding COVID-19, this move is not surprising at all. What company is going to commit to spending thousands of dollars to send an employee (or employees) to Ignite when we don't know how long the pandemic will be impacting travel and the ability to even come into the office.
Yes, Ignite is many months away, scheduled to take place in September, but Microsoft typically expects the springtime to be the ramp-up period of attendees to start buying tickets to the show.
Image #1 Satya Nadella Rehearsing for Ignite
Expand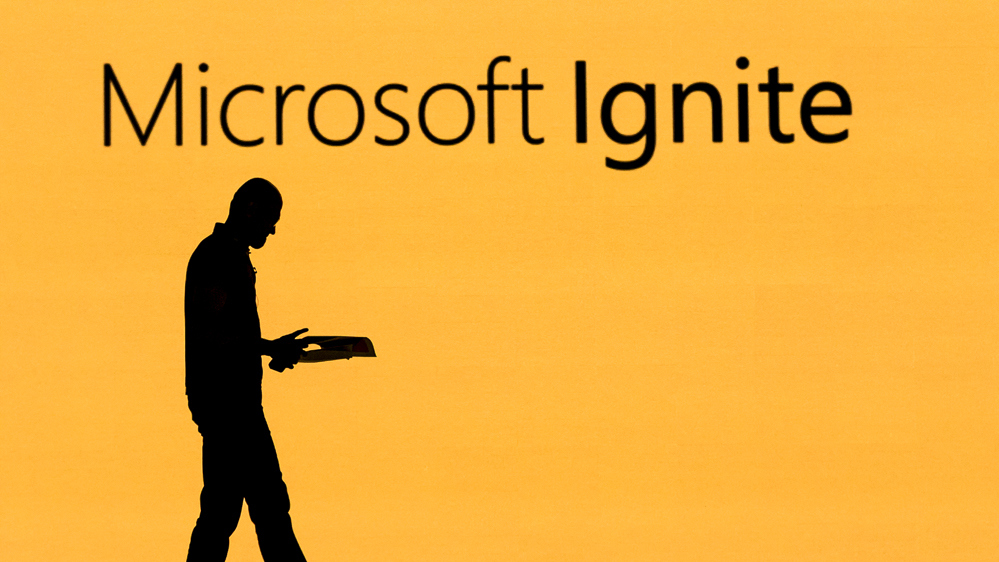 I had been hearing this information was being discussed but Mary Jo was able to definitively track-down the move and notes that the remaining events for Microsoft in 2020 will be moving to this model. She also is hearing that the first half of 2021 is still up in the air at this time but that's not confirmed at this time.
Microsoft has also updated the Ignite website as well with the following information:
Microsoft Ignite will be launched as a digital event experience this September. Join us to learn innovative ways to build solutions, migrate and manage your infrastructure, and connect with Microsoft experts and other technology professionals from around the globe.
This change is a dramatic shift for Microsoft who typically has one large event each quarter. By moving to a digital-only aspect of the conference, it will change the dynamics for the tradeshows that have been staples of the industry for many years. While I am certainly disappointed that Ignite is going to this model, as I quite like attending the IT Pro show each year, considering the landscape right now, this is the correct move.
While not every company can pivot to digital events like Microsoft, the company is well-positioned with the correct suite of technologies to enable such events. Of course, having the technology and executing well are two different things but with Build, Inspire, and now Ignite going all-digital, the company will have plenty of practice under its belt.