Microsofts Dynamics 365 Wave 2 Delivers Fraud Protection, Commerce, and IoT Features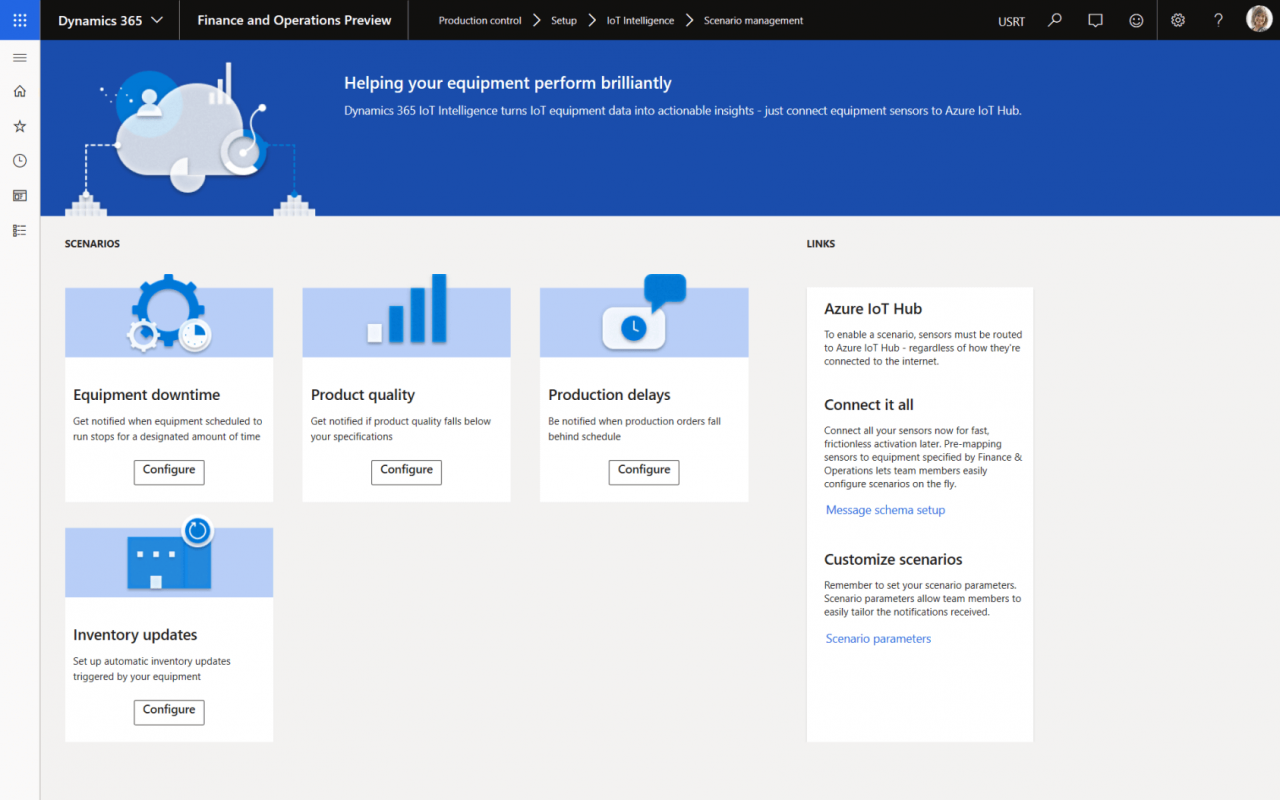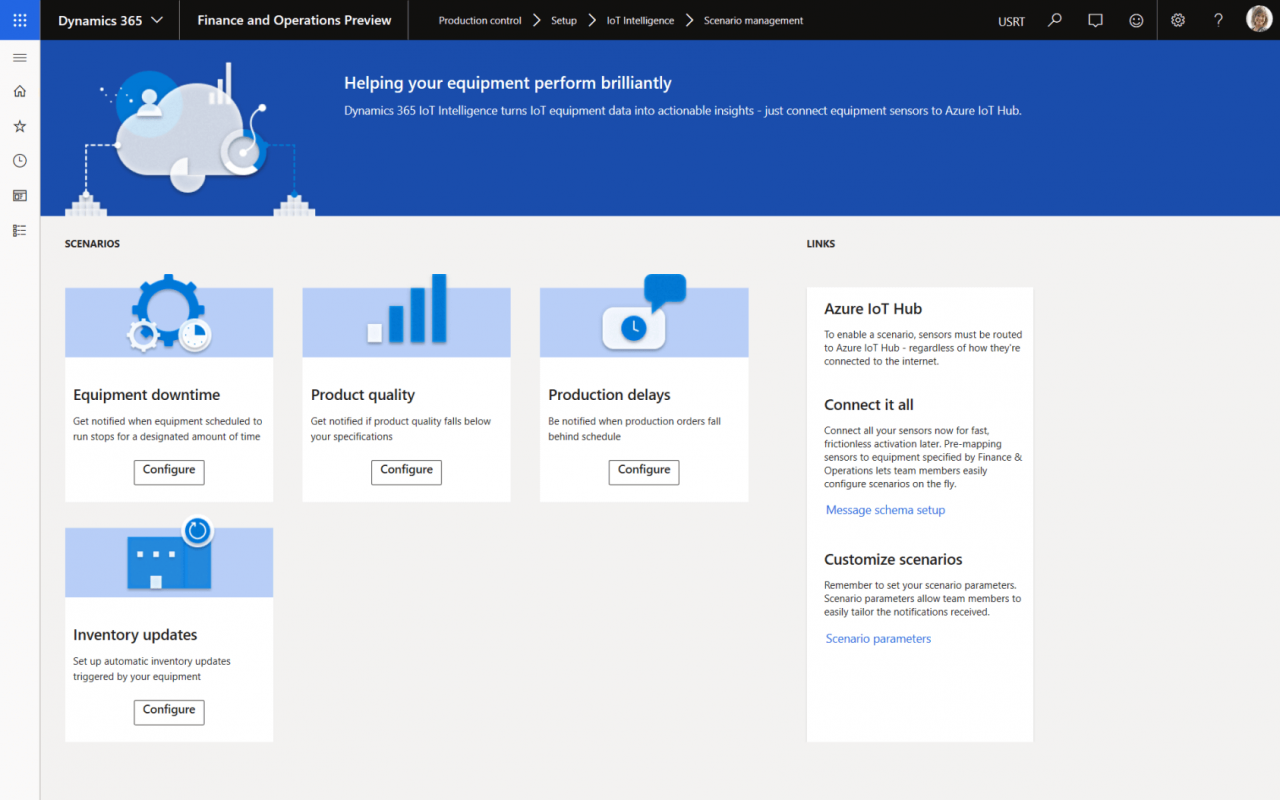 While you may not think of Microsoft as a traditional retail player, the company has a suite of services that range from fraud protection to IoT analytics that can help retailers modernize their operations. Announced today, Microsoft is unveiling the next major updates to Dynamics 365, known as Wave 2.
Included in this second wave of features are new capabilities that span across the product line such as new capabilities that extend Dynamics 365 Customer Insights beyond the B2C markets to now address B2B scenarios. This means that organizations are now a first-class entity and organizations can map leads and contacts to buying groups, accounts, and account hierarchies, giving them the ability to build segments and measure the relationship between an account and contact.
In this release, Microsoft is also bringing new capabilities to the virtual agent for customer service. Now, without having to write a single line of code, customers will be able to deploy an agent that provides a personalized conversation with a customer. Further, a new authoring and web publishing updates make it easier to test an agent on a demo site before pushing it live.
On the IoT side, new capabilities were announced today for Dynamics 365 Supply Chain Management that can connect IoT signals from mission-critical assets with business transaction data.
One of the bigger announcements from today's wave 2 event is that Microsoft is launching Dynamics 365 Commerce. This new solution is a fully-featured omnichannel platform for retail and e-tailer companies that unifies back-office, in-store, call center, and digital experiences.
And finally, the fraud protection tools that Microsoft has had in preview for Dynamics 365 will soon be generally available. This new application will make it easier to detect fraud and increase acceptant rates for customer payment transitions with e-commerce merchants with a stated release date before the end of the year.
With all of these updates, it's clear that Microsoft is continuing to push forward with Dynamics 365. For a company who is building its future on the SaaS model, Dynamics 365 plays an important role in the long-term future for the company. While not everyone is, nor should, be using a Dynamics 365, with each new update, the company is making the platform a more complete solution for companies big and small.