Microsoft's Bringing New Privacy Controls, IE functionality, and Collections to Edge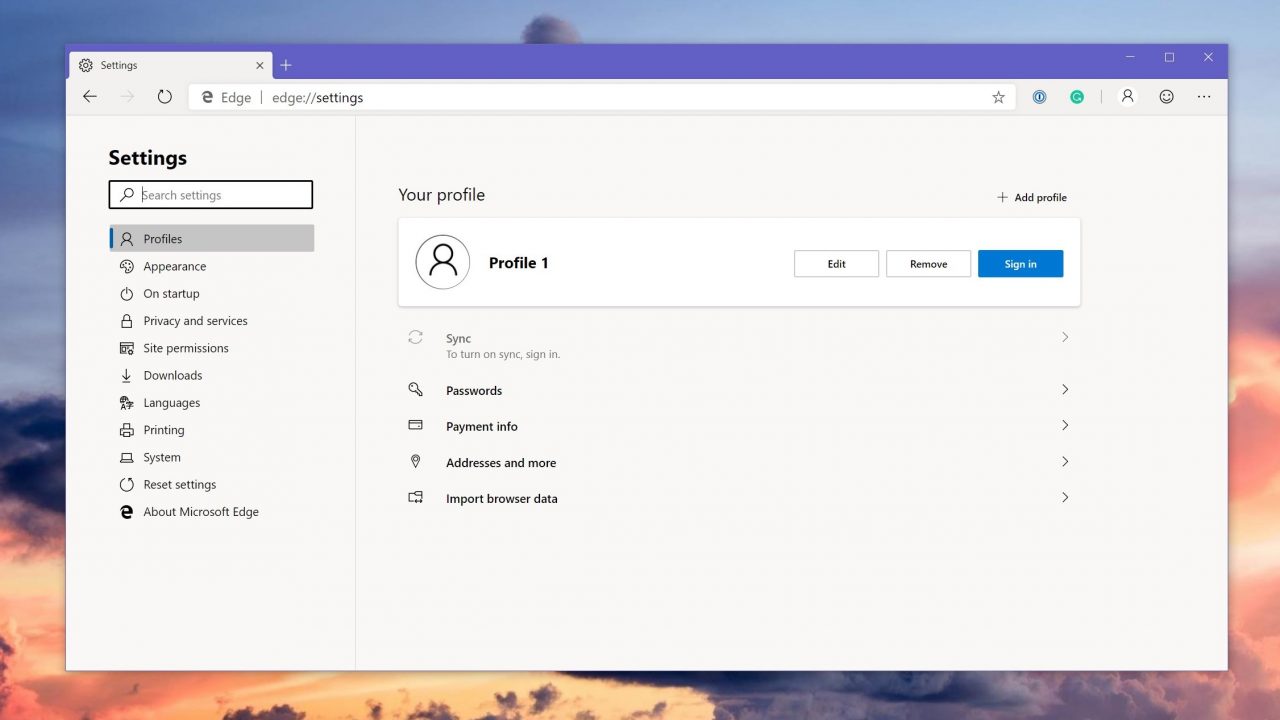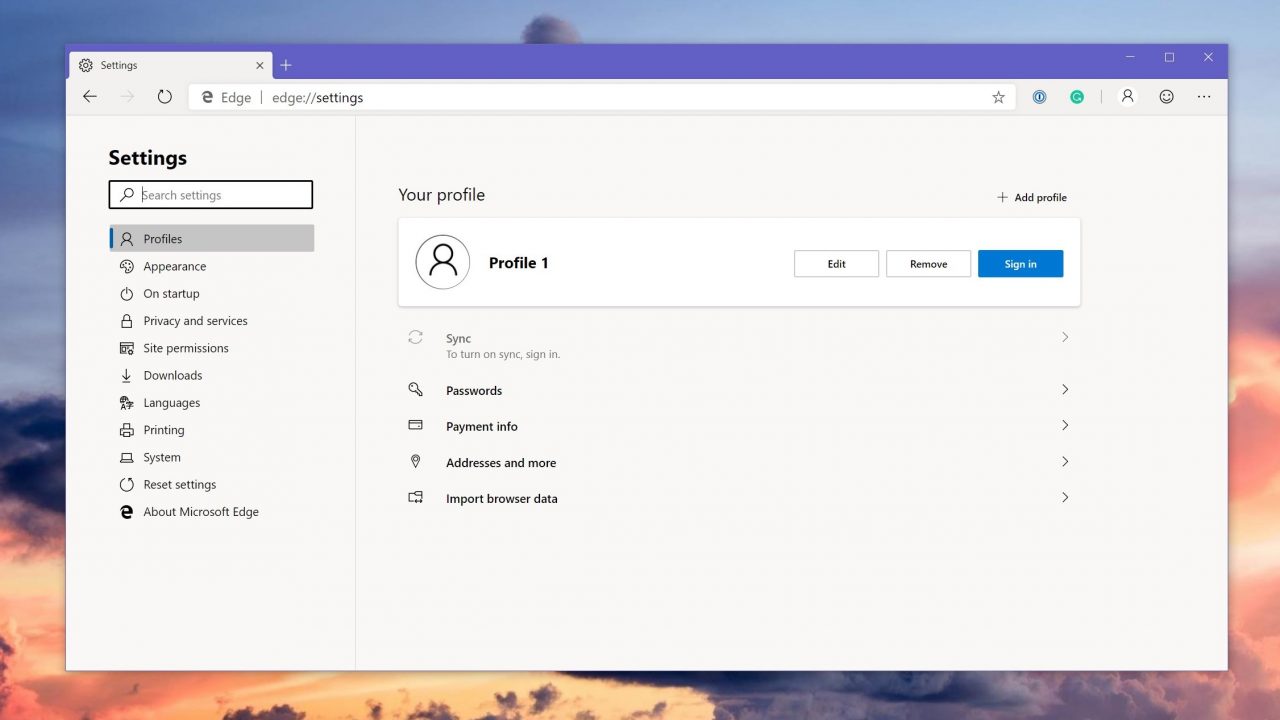 Microsoft has a browser problem, technically they have three browser problems. When Microsoft's new Chromium-based Edge browser ships later this year, the company will have three browsers: Internet Explorer, old Edge, and new Edge.
This is an issue for multiple reasons but announced at Build 2019 today, the company has a path forward that will help reduce the number of browsers that ships with Windows 10 while also making it's new Edge browser, a little bit better. Microsoft has announced that in a future update coming to the new Edge later this year, the company will enable the ability to run Internet Explorer via a tab.
This new feature will address the legacy issue where companies have intranet sites and applications that only render correctly inside of Internet Explorer. While this may add a little bit of bloat to the new Edge, it will also reduce the complexity of having to juggle multiple browsers for both IT and the end user.
Also coming soon to Edge are enhanced privacy controls; Microsoft will introduce new settings in its browser that will let you control how third-parties can track you across the web. There will be three settings, unrestricted, balanced, and strict that will let you have better control over who and where third-parties are seeing your private browsing data.
And finally, a new Collections feature will help customers collect, organize, share and export content more efficiently, and it will also link into Office as well.
While none of these features are going to dramatically shift the browser wars in Microsoft's favor, they are small but notable updates that does bring real value to the end user. Sure, not everyone needs the IE tab or will use Collections but with each new feature, the browser takes another small step towards differentiating itself from the other players in the industry.