Microsoft Updates Team Foundation Server and VS Team Services Roadmap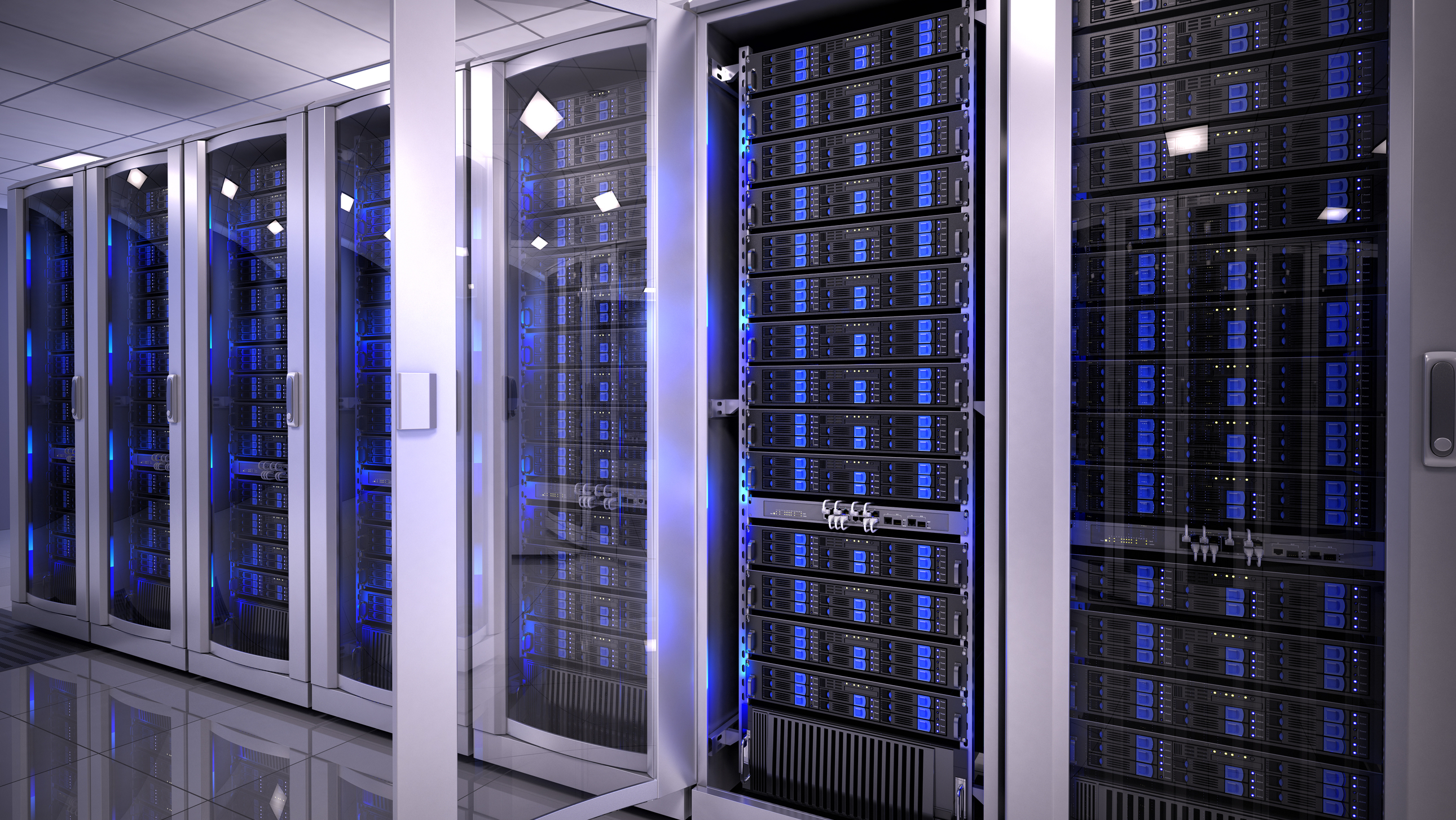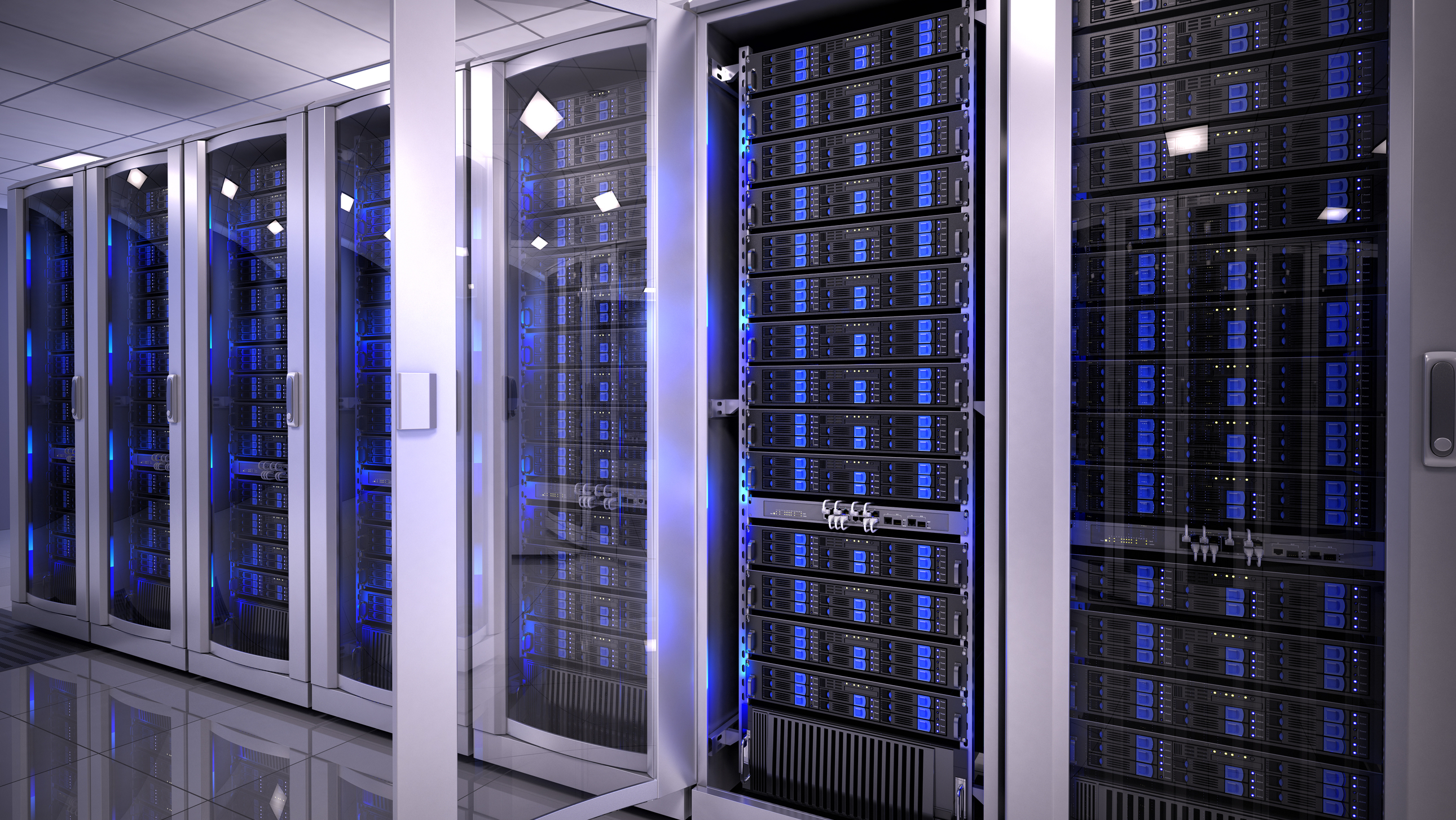 If your company is reliant on Team Foundation Server or Visual Studio Team Services, knowing what is coming down the pipe from the company is important to your operations. Fortunately, Microsoft has, in recent years, become more transparent about its development cycles and has now update its roadmap for both of these services for 2016.
Coming in 2016, there will be GIT SSH support, enhancements to Java, dashboard widget extensbility but not everything that will be released this year is on the roadmap. The company does this because there are features that are on the fringe of being included or not fully defined and they also like to keep some items hidden to delight their users with new product announcements.
The company is using the roadmap, which you can view here, to augment their UserVoice site. If you want a new feature added to the software, the company says that UserVoice is the best way to provide feedback about current and upcoming additions to Team Foundation Server and Visual Studio Team Services.
As with all roadmaps, the timelines listed are a target and are not set in stone. Knowing this, don't be surprised to see some dates updated as the year progresses to reflect the realities of the current development cycle.